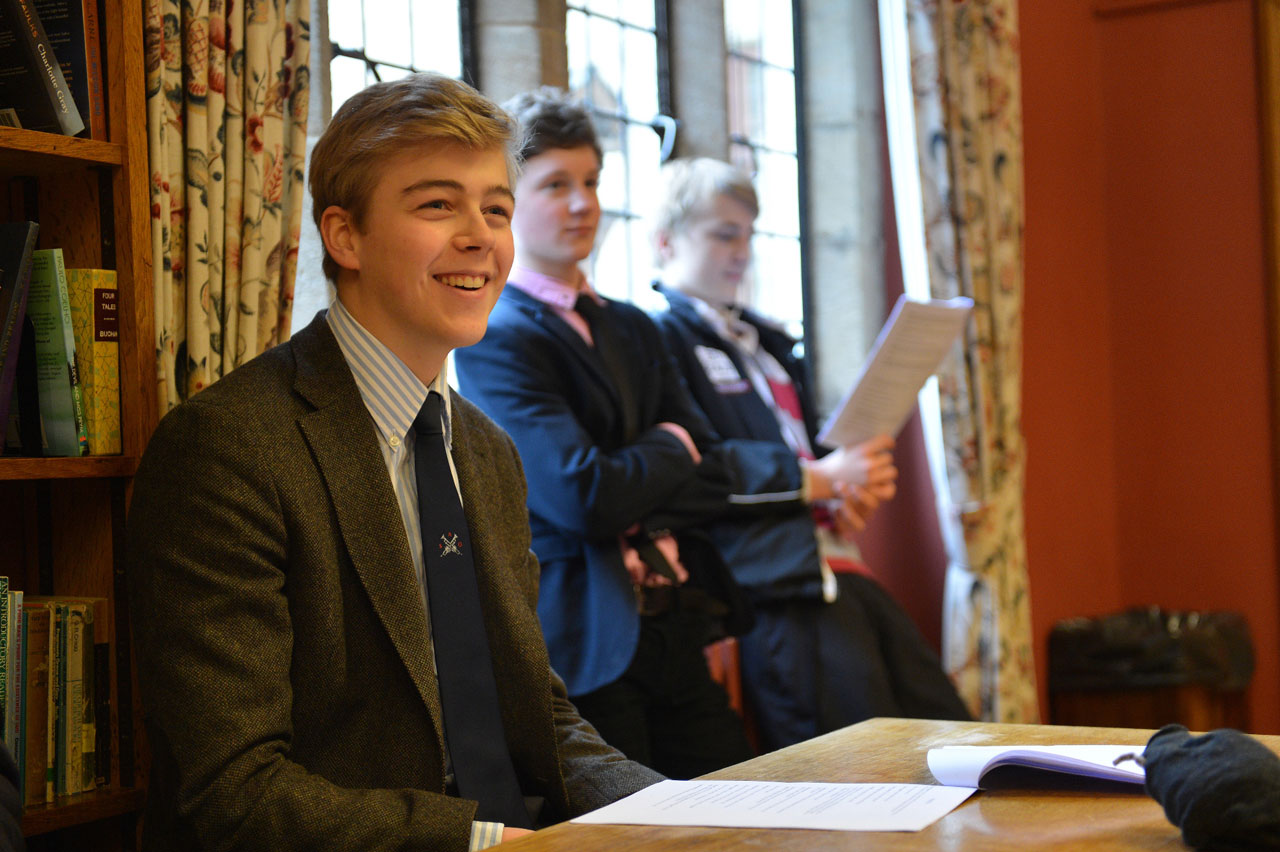 Beating Homesickness at Ampleforth – Advice from Matrons
Ampleforth matrons provide top tips on easing pupils in to boarding school life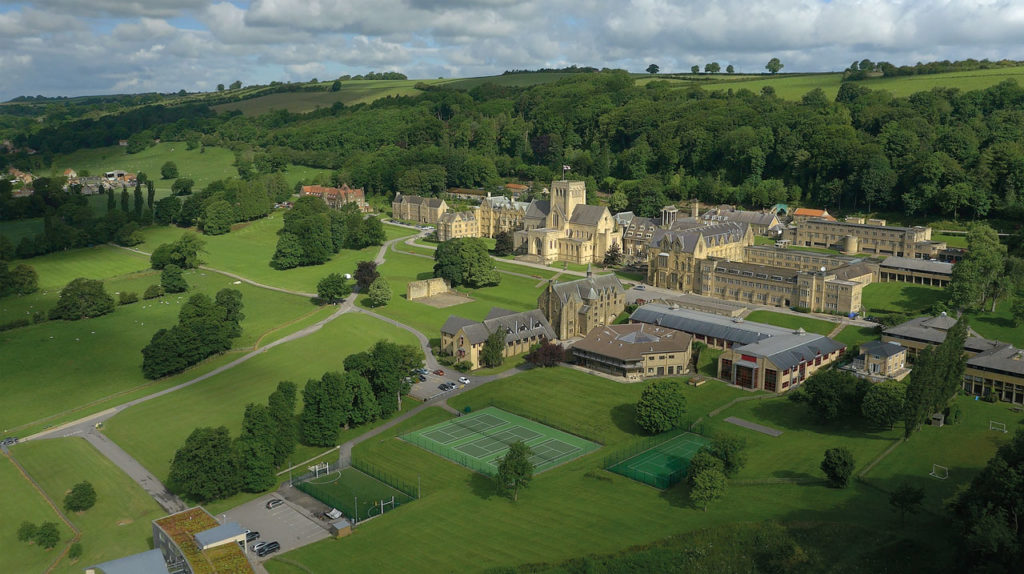 Calling in a solicitor and a former Royal Naval Officer might seem an extreme measure for settling pupils in, but these matrons of Ampleforth College have unusual CVs.
As part of Ampleforth's excellent pastoral care team helping to dispel homesickness, Jane Reynard and Kate Durée, matrons at Ampleforth College, have helped numerous pupils settle into school.
Jane, matron at St Aidan's House, one of three for girls at the College, started her career many years ago as a Solicitor before having her family and then going on to join the College's Admissions Department and later the Headmaster's Department.  She is a mother of two children and lives near to the College with her family.
Kate is the matron at St Thomas' House, one of the seven houses for boys at the College.  Early in her career she had a Short Service Commission in the Royal Navy and then spent a few years in London as a Senior Executive Research Associate before taking time out to have a family.  She draws from her professional experience, as much as her experience as a mother of three, to provide support for the students in her care.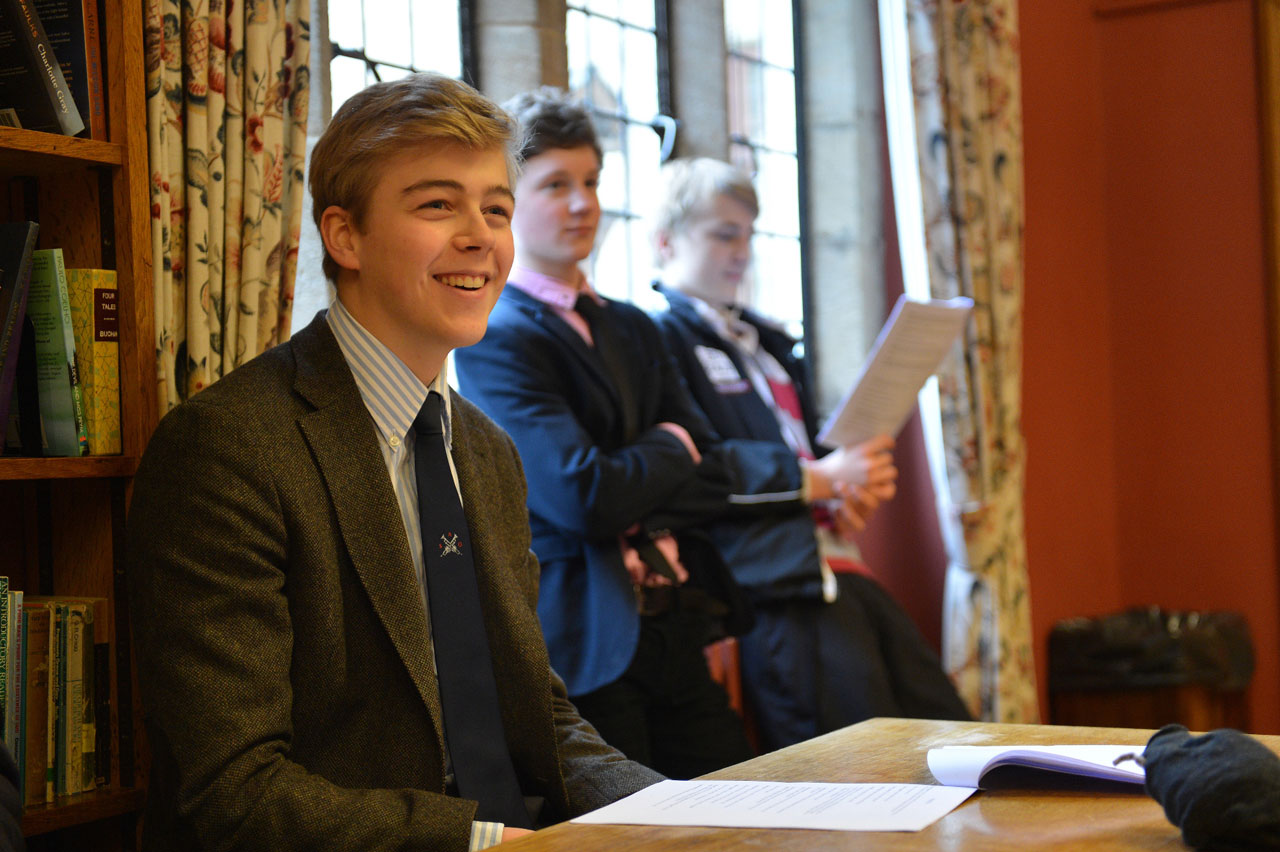 Here, they share their top tips on helping students to settle back into school after time at home:
Be positive. The first few days away from home can be hard on both parents and children but we advise parents to focus on encouraging their children to embrace the challenges that lie ahead at school. We emphasise the exciting journey the students are beginning and encourage parents to allow students time to settle in, catch up with and make new friends and to find their feet again.  We encourage the students to telephone home only if they want to. We ask parents to bear in mind that the students will be very busy from the start so may not call.
Be welcoming. We endeavour to make the boarding houses as much a home-from-home as possible but inevitably there are differences due to the academic, cultural and sporting demands placed on the students as well as the challenge of learning to live as part of a community in the boarding houses. Each house provides a home for students aged from 13 to 18 so new students feel welcomed into a family-like environment. This structure allows the older students to help in taking care of the younger students in the same way an elder sibling would. The level of care shown by older students to younger pupils is actually one of the most endearing aspects of the new term. The students are generous with their time, not only involving new students in their conversations but also introducing them to others and showing them around the College.  There is also a wider support network for new and returning students, comprising the boarding house team, namely the Housemaster or Mistress, their Assistant, the Matron and the House Tutors all of whom are available when needed. The boarding house team are always vigilant about helping pupils settle in and continuously watch out for homesickness.
Be organised. The matron will help to organise the new students' belongings in their rooms and with making sure that they are ready for lessons, sports etc. This organisation and routine provides a structure to the day and enables pupils to plan their extra-curricular activities and free time
.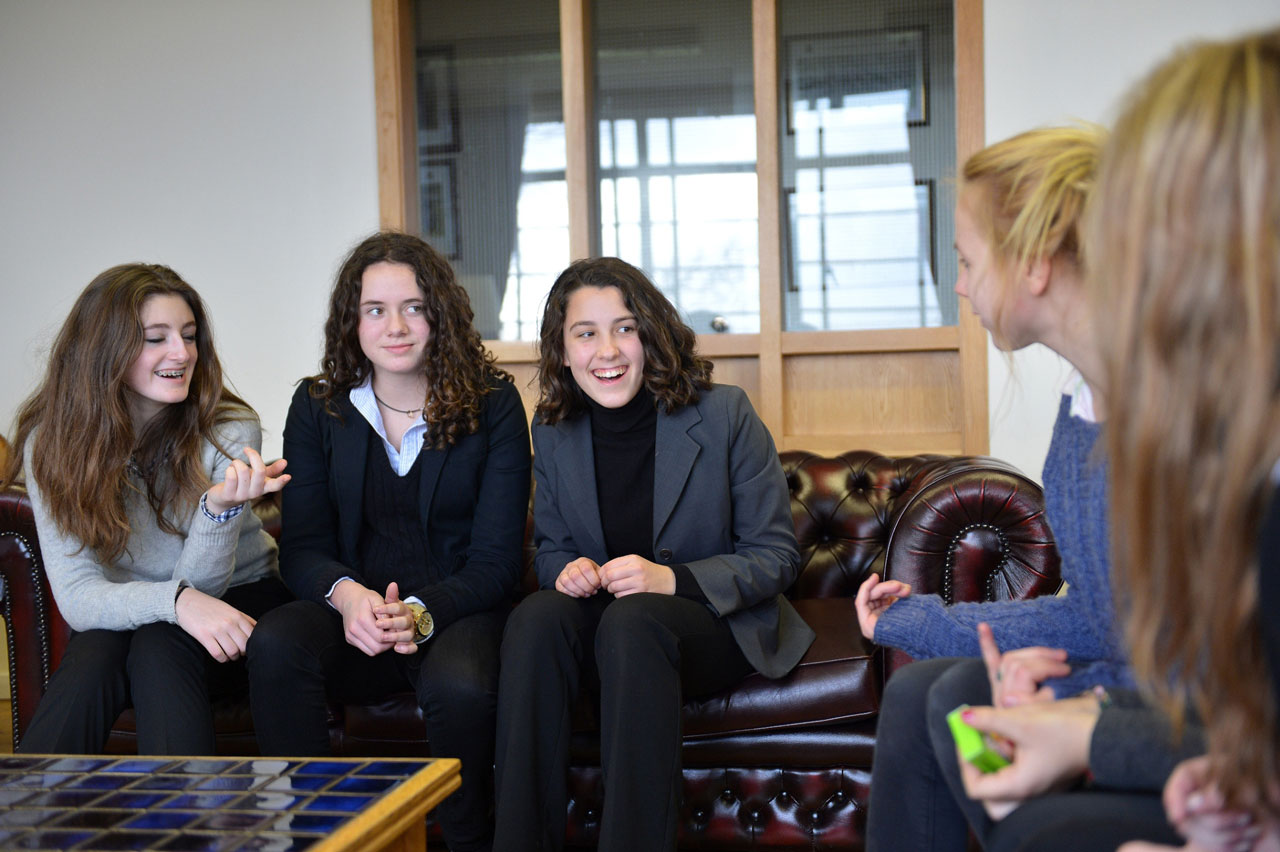 Be busy. At Ampleforth we have a detailed and very busy induction programme for students compiled by the Deputy Head of Boarding. This sets out the timetable from breakfast to bedtime for the first week and includes events in the boarding houses and the school for all year groups. In particular the first full day of term in the new academic year is spent by the students in their home clothes and each year group has a bespoke itinerary for the day. For example, Year 9, all of whom will be new to Ampleforth, spend the day with their tutors who accompany their respective Year 9 Tutor Group to various induction events and on a quiz which takes these students around the College so that they become familiar with the campus. This provides an opportunity at the very start for the Year 9 students to meet other students in their year. Friendships across the houses are further developed at the Year 9 Retreat which takes place on the last day before the first exeat in September. The first weekend after term starts back is always pupils only, and we encourage students to engage in as many of Ampleforth's  activities as possible, to help them get to know one another. For example, on this weekend all Year 9 students will have supper with their Housemaster or Housemistress in their boarding houses on Saturday evening and on Sunday afternoon all students take part in the Raft Race at the College lakes. After the first weekend, we encourage parents to come to school over the weekend so they can get to know their children's friends and support any events or sports fixtures in person.
Be ready. It is common to feel homesick, particularly in the first few days and weeks of term. Many of the children experience this, but we are always available to provide support and guidance during this time and need to be ready for the unexpected – whether it's offering relationship advice or instructions on how to do the laundry, we are always on hand to help.
READ MORE: Five of the Best School Libraries | Confessions of a Boarding School Matron