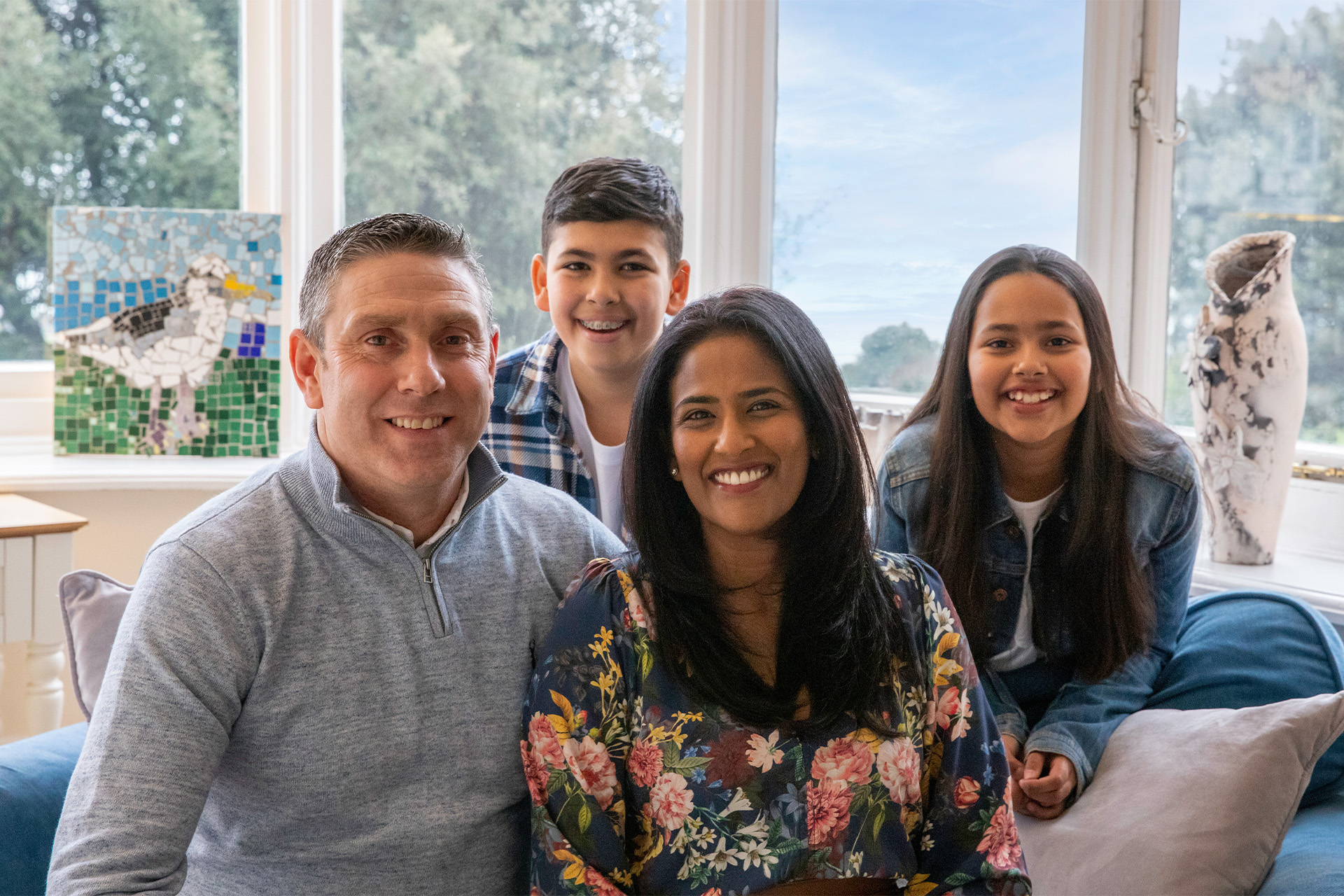 Bede's Prep Announces Appointment of New Head
Bede's School Trust is delighted to announce the appointment of Leigh-Anne Morris as the Head of Bede's Prep School. Mrs Morris takes up her post with immediate effect, having joined the Prep School as Director of Studies in 2016, and was appointed as Deputy Head Academic in 2019.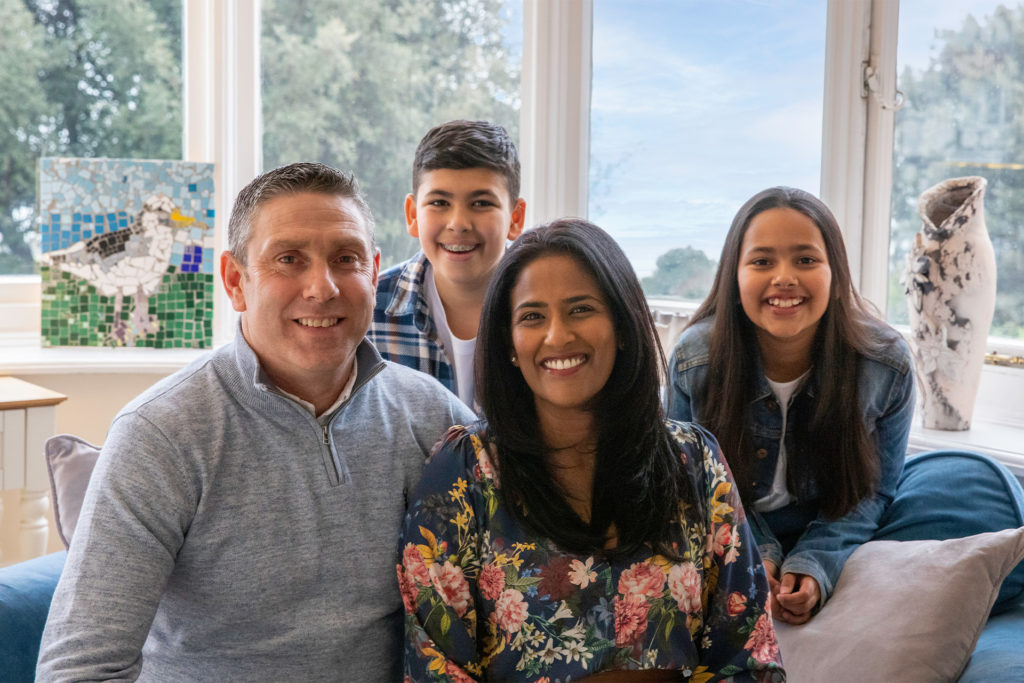 Mrs Morris graduated with a Bachelor of Commerce (Accounting) degree at the University of Natal, in South Africa, and then relocated to the UK and worked as an accountant for Barclays Financing. It is whilst working in the business sector, that Mrs Morris developed a keen interest in the educational landscape in the UK and as a result joined the education sector in 2004. She trained as a specialist Maths teacher at the University of Sussex under the graduate teacher programme. Her first teaching job was in an all-boys comprehensive school, where after four years of being a Maths teacher, Mrs Morris was appointed as Head of Maths and then an Assistant Head just two years later. In 2013, she took on the role of Vice Principal of the school.
Mrs Morris has been a prominent member of the Bede's community for the last seven years. She will be joined by her husband Graham and their two children, who are pupils at Bede's.
In confirming her appointment, Bede's CEO and Headmaster of the Senior School, Peter Goodyer, commented: 'I am delighted that we have appointed Leigh-Anne Morris as Head to lead Bede's Prep School. Leigh-Anne's depth of experience across all areas of the school; her strong relationships with staff, pupils, and parents; and her strong belief in the Bede's ethos will ensure stability and continuity. I am confident that under her stewardship Bede's Prep School will continue to go from strength to strength.'
Commenting on her appointment, Mrs Morris said: 'I am absolutely delighted to be appointed as Head of Bede's Prep School. I feel privileged and incredibly proud to be leading such a forward-thinking, innovative and inclusive school where pupils and staff feel a real sense of belonging.'
See Bede's Prep Schools online listing here.