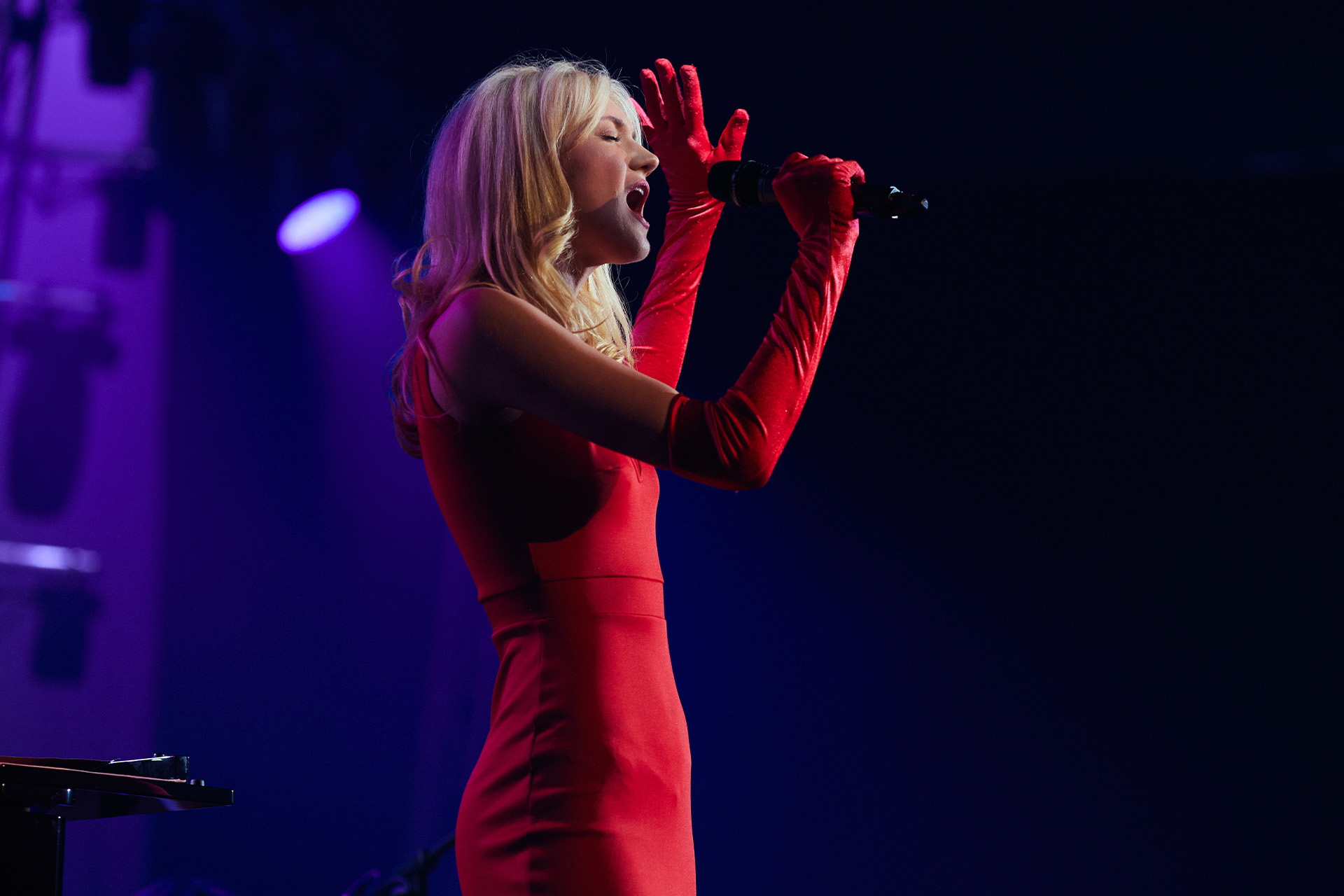 Bede's Pupils Shine in 'Into the Spotlight' Cabaret Event
After a three-year hiatus, Cabaret, one of Bede's much-anticipated blue-chip events was held at the School in Upper Dicker on Friday 9 and Saturday 10 December 2022. Bede's Multi-Purpose Hall, which was transformed into a glittering dinner-and-dance concert venue, welcomed over 700 guests over the course of the two nights. Guests included parents, staff, alumni and members of the local community.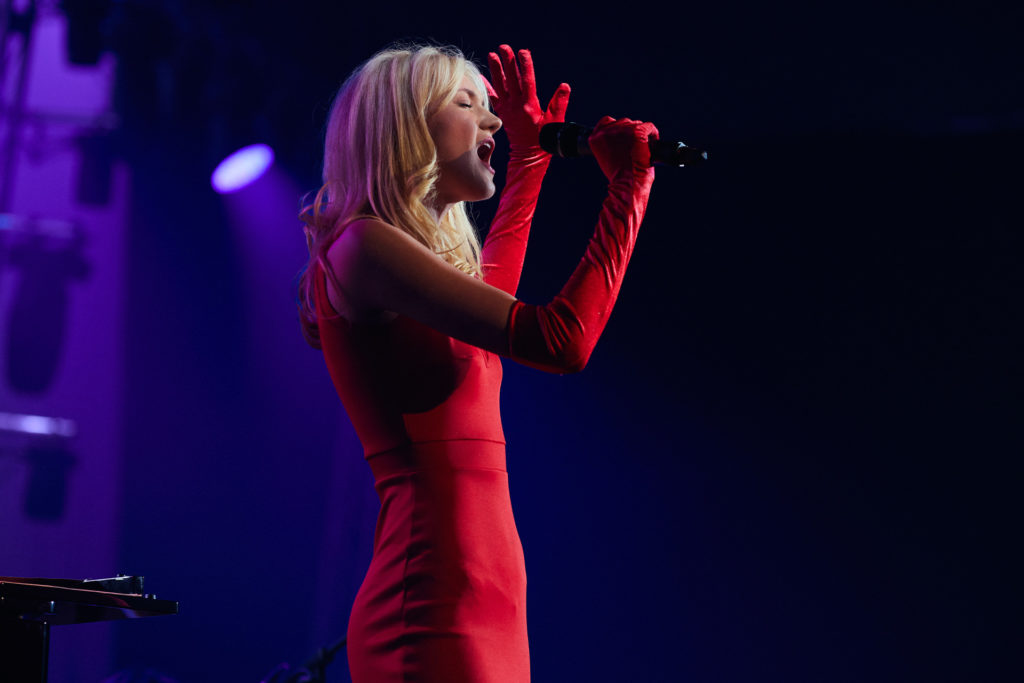 Cabaret had a cast and crew of well over 100 pupils showcasing their talents – musicians, dancers, singers, compères and behind the scenes crew. The entire production astounded audiences and as said on the night by Robert Scamardella, Bede's Director of Music, 'this performance hopefully rivals that of, not only any other school, but of any other professional establishment too.'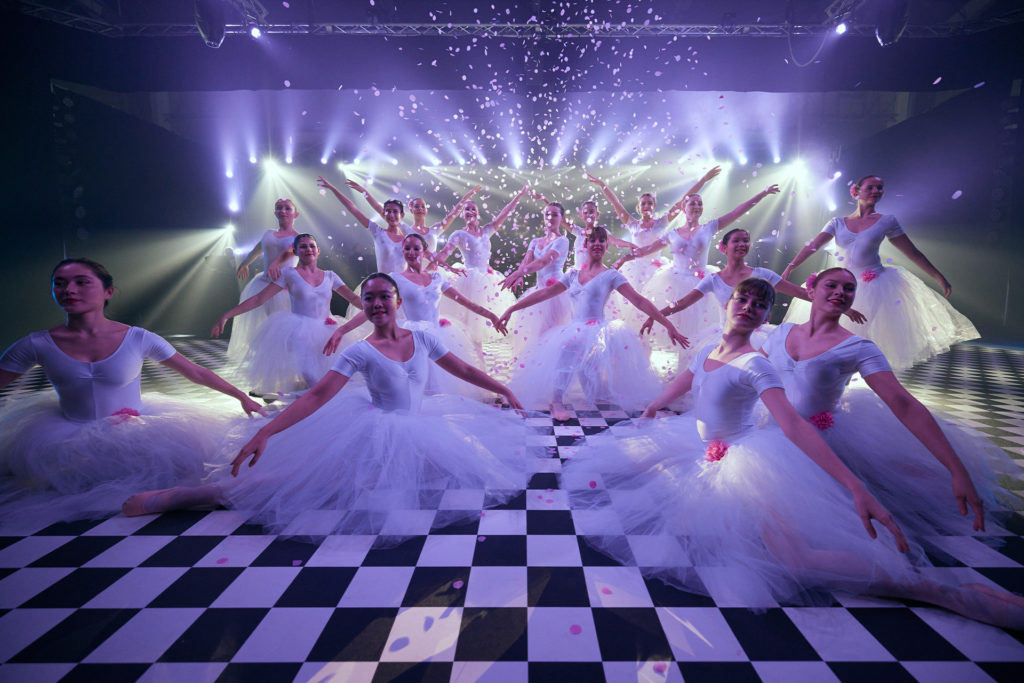 This year's Cabaret theme 'Into the Spotlight' saw the space transform into a glamorous, elegant venue; adorned with beautiful draping, a proscenium arch stage, stunning table decorations and a bold red-carpet entrance. Guests enjoyed a sumptuous 3-course meal, each course presented intermittently between a number of breath-taking performances.
The performances truly transported audiences to another world, with numbers including 'Lola's Theme', 'The Best of Bruno Mars' and 'Waltz of the Flowers' from Tchaikovsky's The Nutcracker. The set list covered a wide range of genres from musical theatre to pop to jazz and orchestral. This year was the first time that pupils at Bede's Prep School have been involved too – with many of their musicians and dancers taking to the stage.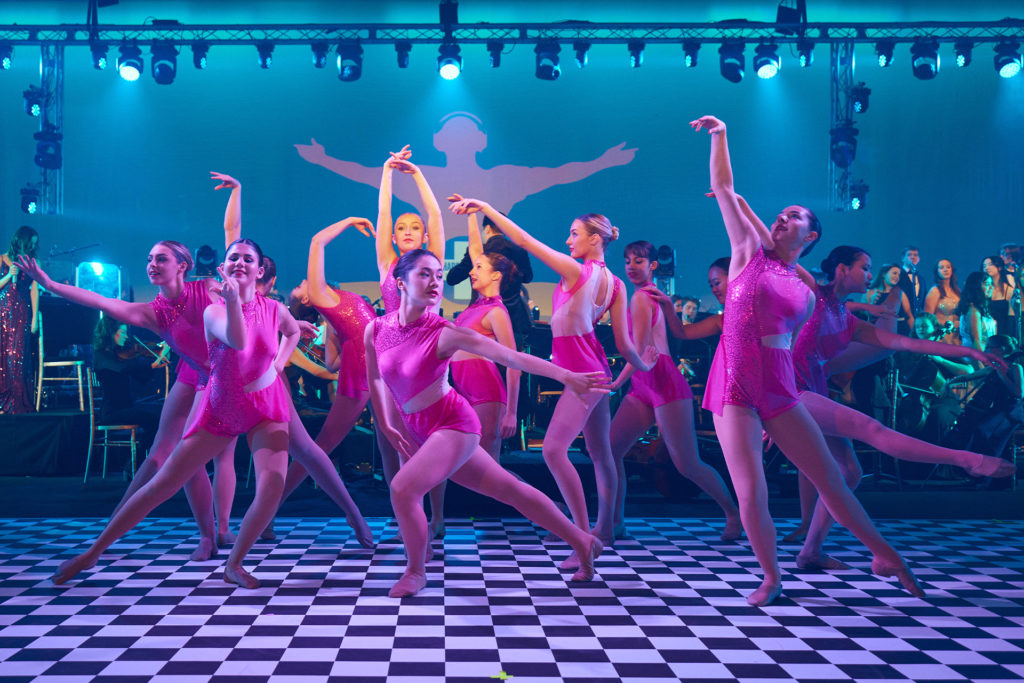 This year, audiences were treated to performances from Bede's notable music alumni pupils – Ed Stokes (music arranger and producer); Georgia-Mae Ellis (soprano and rising star in the opera world); Rosa Parris-Witts (choral singer, director and music arranger) and Alice Auer (solo artist who has headlined major pop events). They blew audiences away with their superb performances alongside current Bede's pupils featuring hits such as 'Turn Back Time', 'Songbird' and 'Habanera' from Bizet's 'Carmen'.
To end the evening, guests were invited to the dance floor to dance the night away accompanied by Bede's jazz band with numbers such as 'Dancin' Fool', 'Man in the Mirror' and 'Ain't No Mountain High Enough'. Cabaret was a great success and enjoyed by all, with one guest commenting, 'It was such a fantastic night full of inspirational talent. I enjoyed every minute!'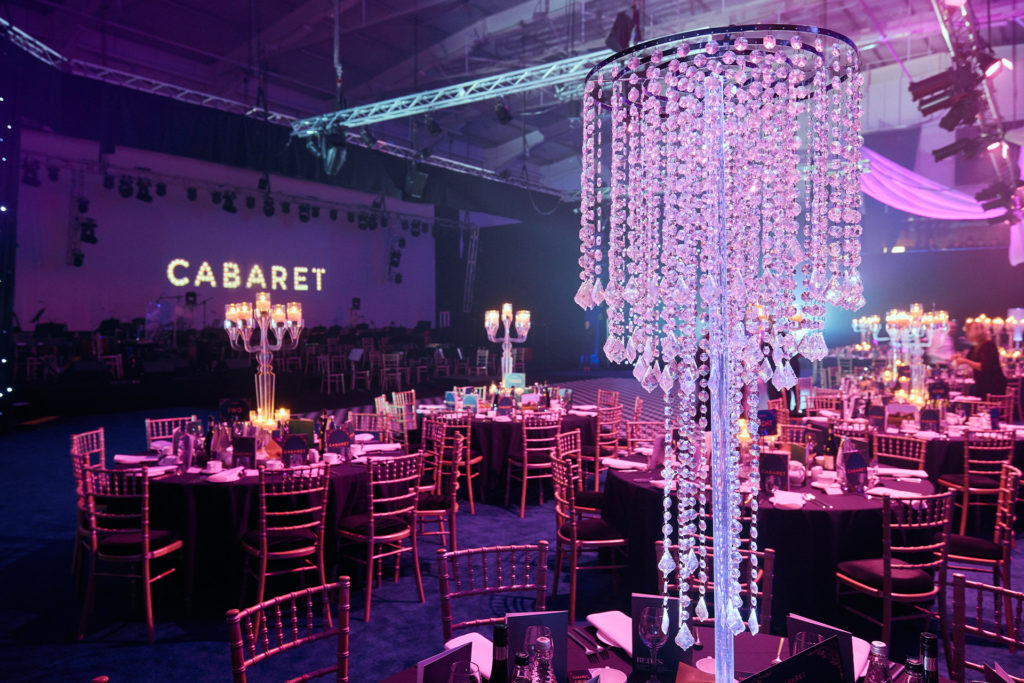 Robert Scamardella, Director of Music, comments: 'It is wonderful to see Cabaret back after a long three years! It remains the biggest combined event in the performing arts calendar and celebrates all aspects of the Bede's community. It couldn't go ahead without the dedication of teachers, support staff and of course, our pupils who have worked incredibly hard to put on such a spectacular evening of entertainment. Thank you and congratulations – our pupils should be very proud!'
Read more:
School Children Run The Distance For The Children's Trust Charity | Chelsea Children Bring Christmas Cheer To Their Local Community