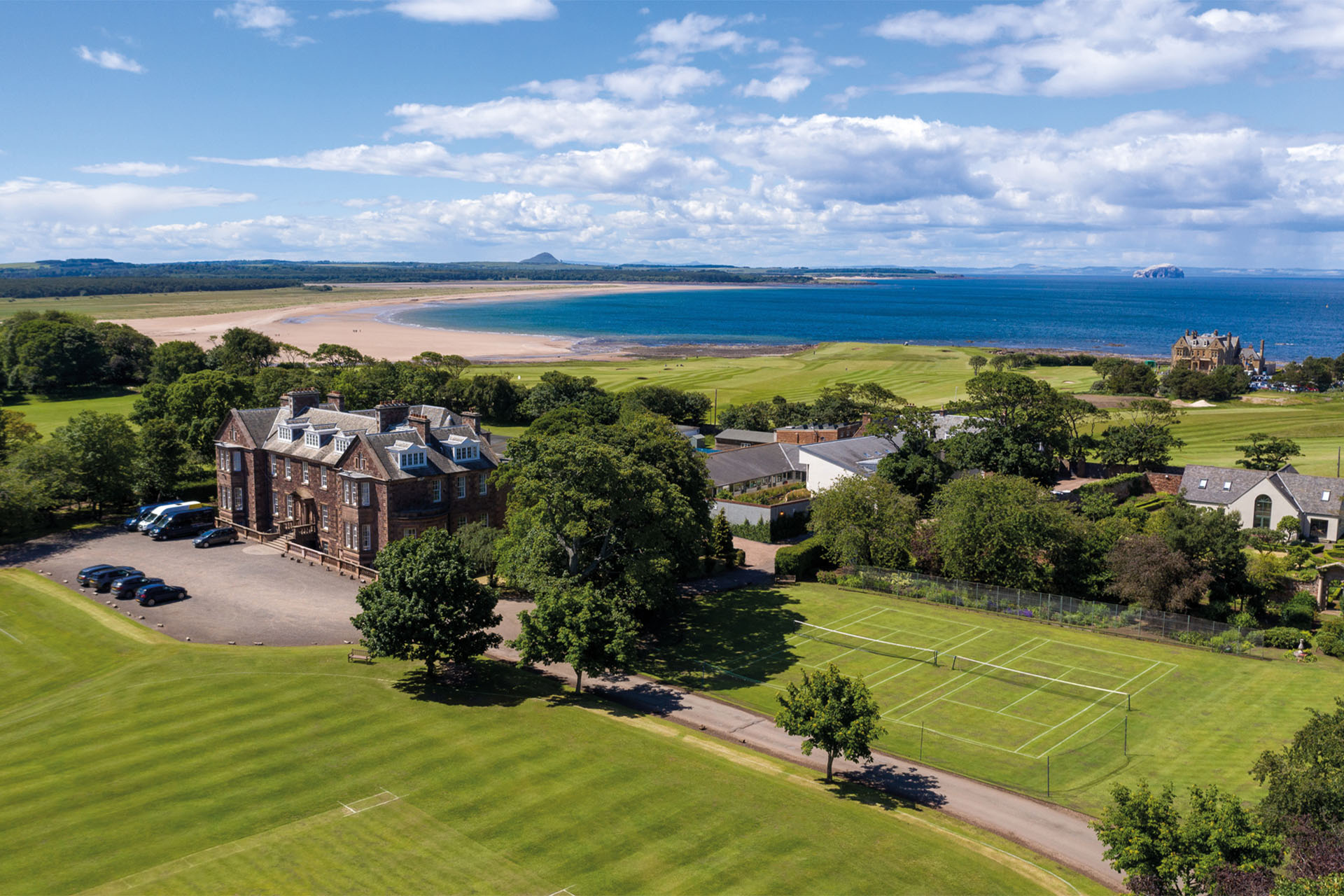 Belhaven Hill School Launches New Award for Life Skills
Belhaven Hill School in East Lothian has just launched a Life Skills Award to encourage its pupils to take on new challenges to develop skills that are practical and take them outside their comfort zone.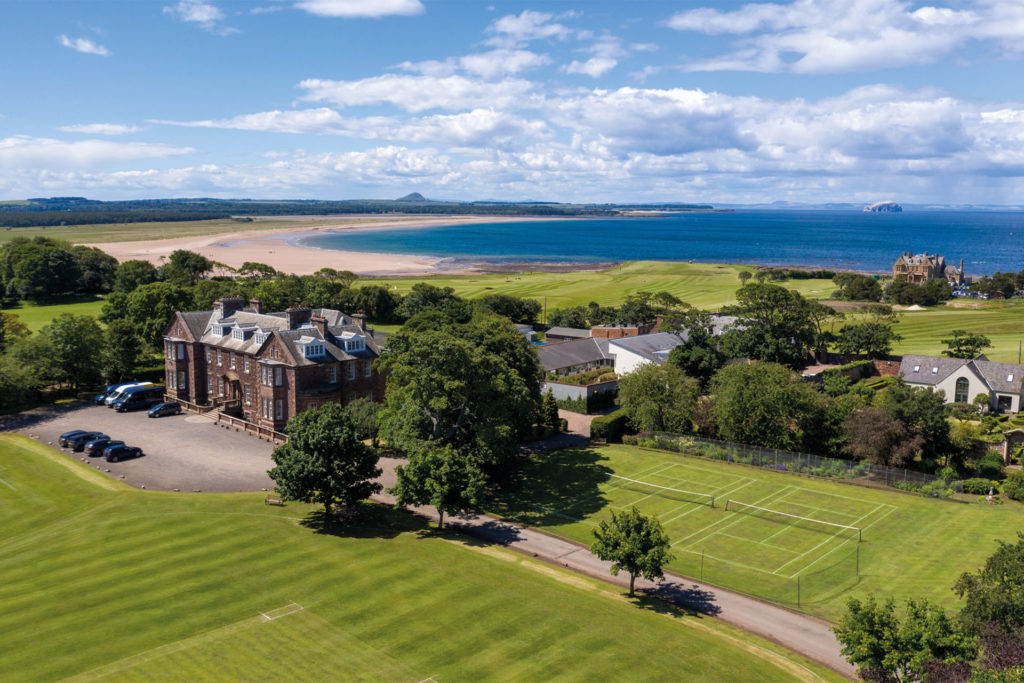 Headmaster, Mr Langton, says: 'Belhaven aims to provide a genuinely all round education. We offer a holistic education with a strong focus on academics, as well as lots of sports and activities.

'Learning life skills are an important part of any good education so we have just launched the
Belhaven Award in our centenary year. The award aims to create a structured approach to learning valuable skills needed for today's world, and was created by two house parents, Jack White and Anna McGrath.

'The tasks are divided into Bronze, Silver and Gold levels. These relate to the school's core values: Courtesy, Courage and Creativity – the activities provide lots of opportunities for fun, as well as helping to develop the skills needed to thrive and lead in the 21st century.

'Form teachers, tutors and boarding assistants support pupils when they're working on the tasks. Progress will be discussed within clearly defined areas to help each child build his or her self-confidence.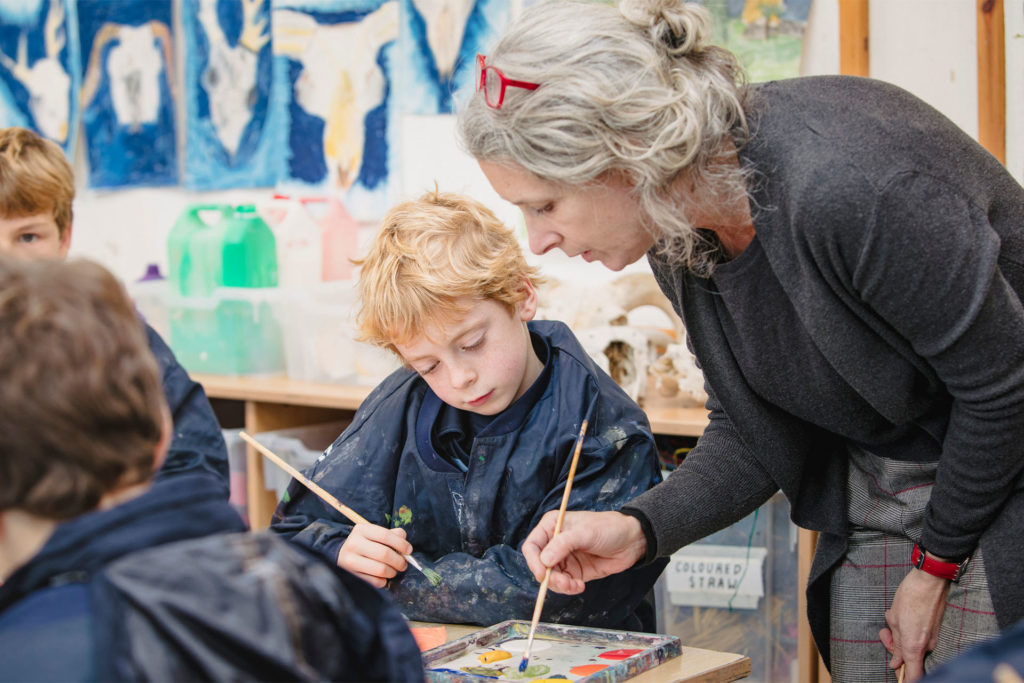 'The Belhaven Award lets the children choose challenges from a list of options. These encourage them to push themselves outside their comfort zone, within a pastorally supportive environment. Encouraging them to 'have a go' is fundamental to our ethos as a school and to their development as confident individuals.

'The life skills encouraged by the Belhaven Award are varied, from ironing and letter writing, to web design and cooking. Activities that qualify for Being Courteous cover doing one to three hours of community service like litter picking, supporting staff and reading to younger pupils; options for Being Courageous include completing a 10km to 25km walk, running a 10km run, cycling 10km to 40km, doing a first aid course or public speaking; and activities for Being Creative include writing a story, poem or book review, taking photos, reviewing an art gallery, concert or play, learning famous quotes or how to tie knots.

'This award takes advantage of Belhaven's two greatest assets, having time and space. Our children spend more time at school because it's a boarding school as well as a day school.'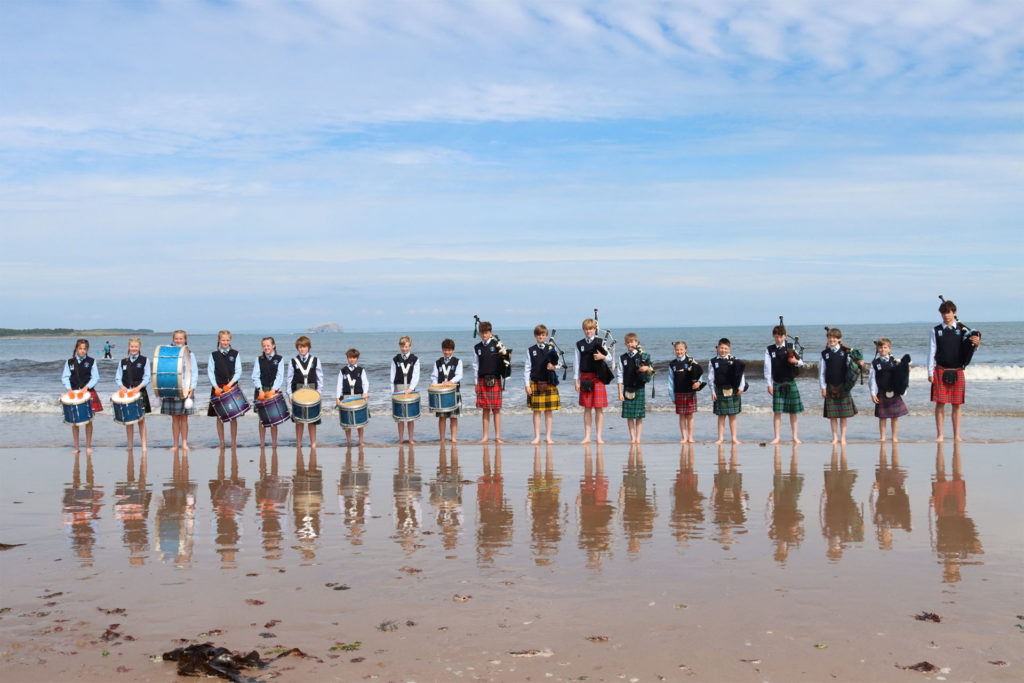 Belhaven Hill has been providing an all round education for 100 years and is celebrating its centenary this year.

In a recent parent survey, parents commented on the school's educational ethos: 'It is a school that offers a wide range of activities of all kinds to the children, educating them to open their eyes to the world, helping them to become curious individuals…'

Earlier this year, the Good Schools Guide review of Belhaven also commented on the school's all
round approach to education: 'The antithesis of a hothouse education, Belhaven provides a nurturing environment for kids to flourish. An all round approach to education with an innovative new programme in digital education combined with good old fashioned outdoorsy fun (think rosy- cheeked children wild swimming on the beach or drinking hot chocolate in their dens). Biggest prep school music department in the UK and an everyone must give it a go approach to sport. Hard to fault.'
See Belhaven Hill's online listing here.