Benenden to Embark on a Digital Fast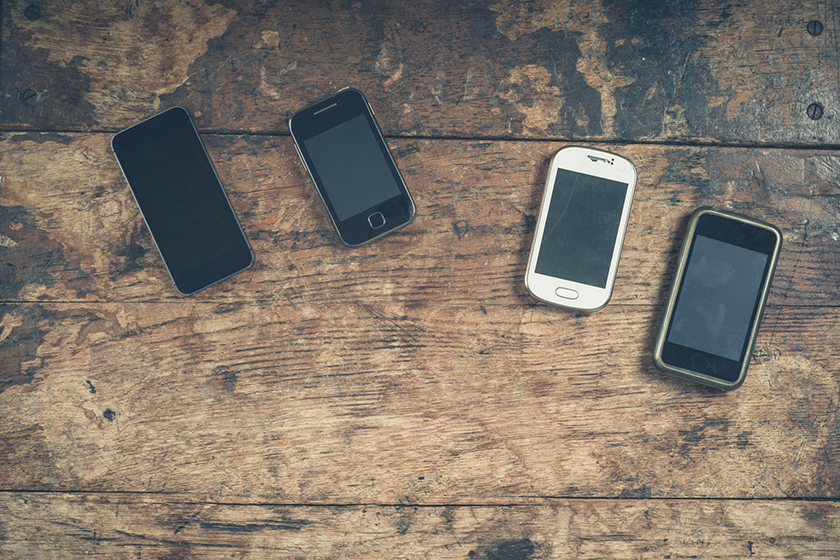 Benenden to Embark on a Digital Fast
Staff and pupils at Benenden School in Kent will surrender their mobile phones and social media as part of a digital detox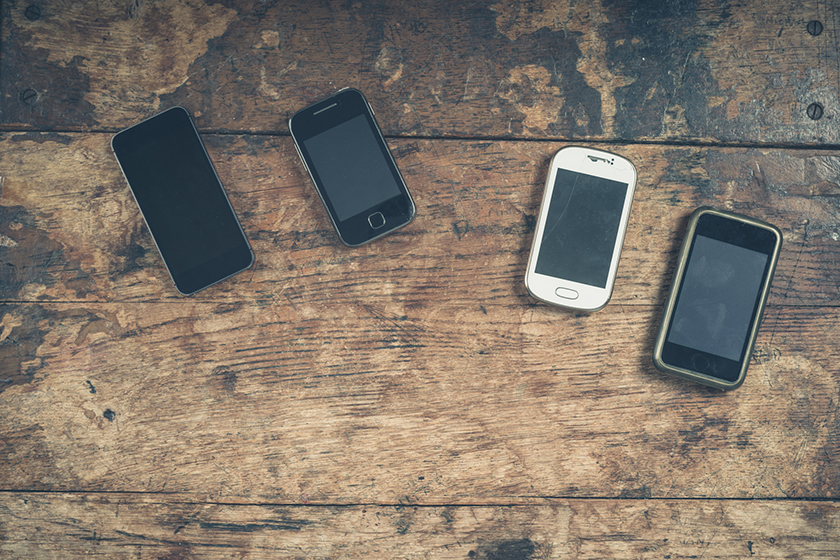 With teenagers rarely seen without a smartphone glued to their hand, Benenden's 'phone-fast' is a breath of fresh air. From 12-15 March pupils will not have access to their phones or social media sites. The initiative was organised to raise awareness among girls and parents of the risks that social media presents to the wellbeing of young people.
Many parents are getting behind the phone-free spell for their daughters, despite the expectation of disquiet among students. Even headmistress Samantha Price will go without her mobile phone. She says:
'Mobile phone use and addiction to social media is particularly topical, and rightly so, for its overuse among this generation is an affliction which is affecting the mental health and wellbeing of young people. As with most issues, the best way to address concerns about social media use in young people is through educating adults and children. Out phone fast is part of this effort to educate our girls, particularly that there is life beyond social media and that we can all live and thrive either without it for a time, or in moderation.'
Teenager's overuse (which some call an addiction) and reliance on social media has frequented the media in recent times, especially in relation to young people's mental health. Just last week Prime Minister Theresa May promised to transform mental health services for young people, providing Mental Health First Aid training and putting aside an extra £15m for community care.
Price added that, 'if just one girl decides to switch off her phone an hour before they go to bed, then it will have been worth it'.
We wish the Benenden girls (and staff) the best of luck and we look forward to hearing all about it.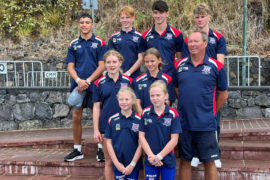 Education
Leweston Athletes Win Gold and Silver in World Biathle and Triathle Championships
By School House