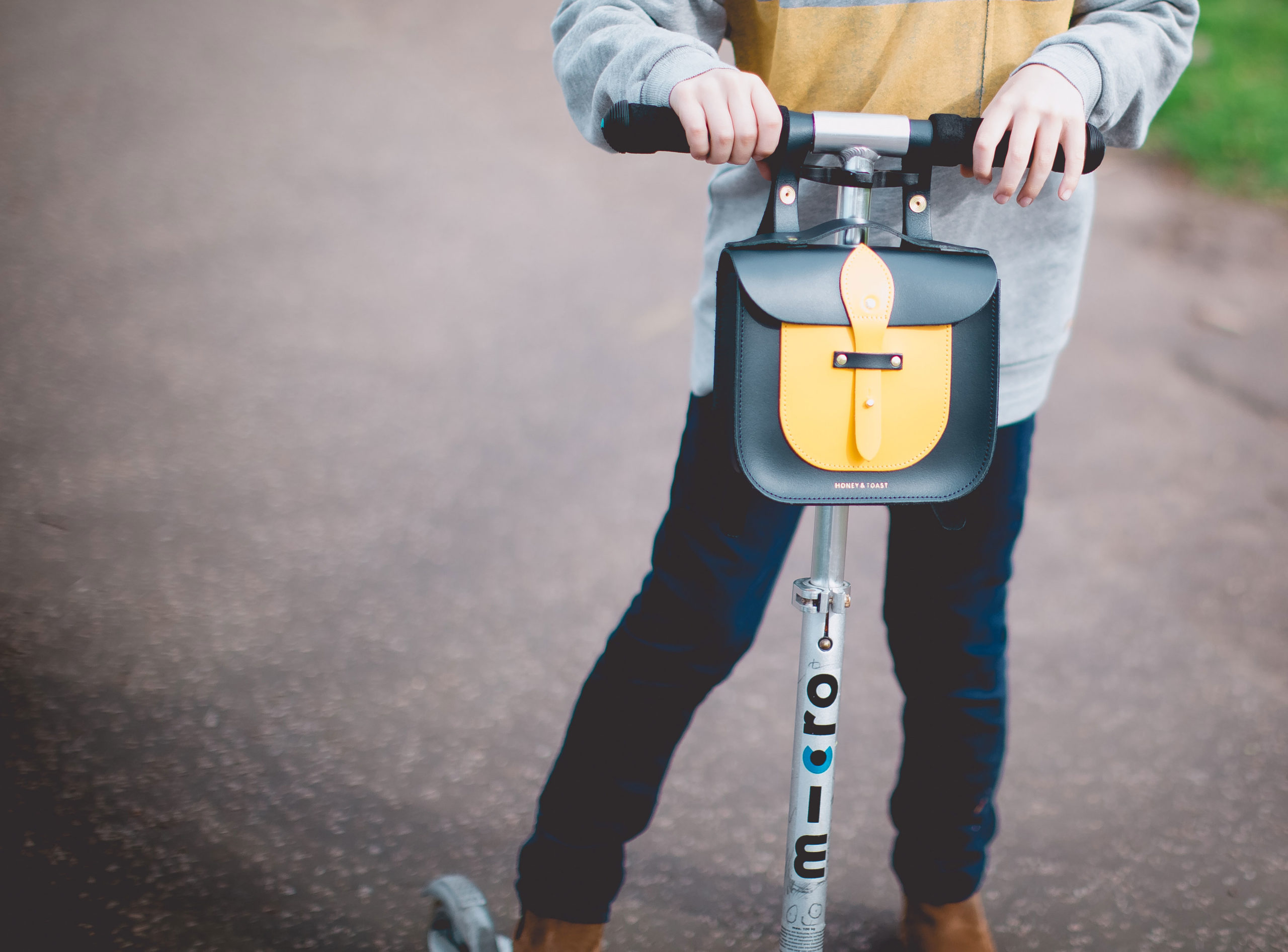 10 Birthday Present Ideas for Children
A snappy list to help busy aunts/uncles/godparents/friends/cousins.
We have all been there. The terrible dawning realisation that the very date which seemed so far away when you scrawled it into your diary two months ago is nearly upon you.
Whether it's your niece's 3rd birthday tea party, your youngest cousin's common entrance celebration party (yes, this is a real thing) or your godson who seems to have grown from baby to toddler to a scarily articulate six-year-old in the blink of an eye, the present panic is an all-to familiar feeling and despite the invitation stating: 'No presents, only your presence' from pushy Aunt Mary, you know this is absolute rubbish. She expects something thoughtful yet educational. There's no way you will have time to trawl round toy shops or find the perfect present on your own, and you just know that certain family members will smugly produce the most perfect present.
Fear not! School House has helpfully rounded up ten failsafe birthday present ideas to help you with this tricky task. Don't forget to finish your present with the unforgettable flourish of personalised wrapping paper. Now you can relax, safe in the knowledge that your present will go down a storm.