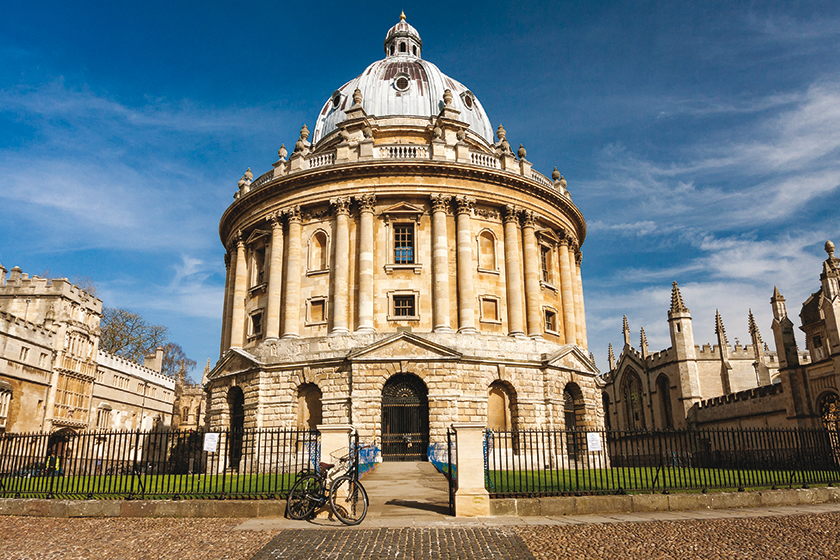 How to Get Into a British University
Everything you need to know about subjects, entry requirements and the application process in the UK
Whether you live in the UK or abroad, School House offers some advice on how to get into a British university.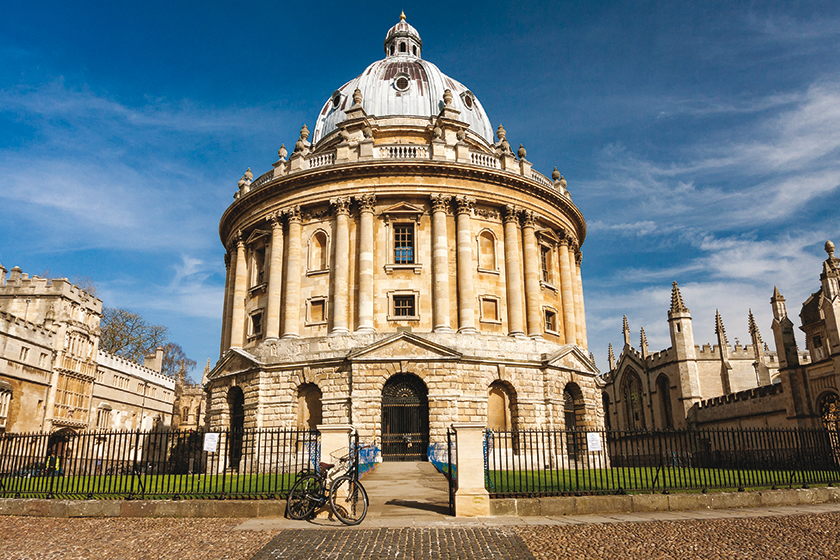 UK universities consistently appear in any list of the world's finest, from Oxford and Cambridge to Imperial, LSE and UCL. But choosing which course at which university and preparing accordingly is always something of a challenge. Parents and schools work best hand in hand when it comes to providing appropriate guidance.
1. Choose subjects carefully
The primary factor in securing a place at a leading university in the UK is grades, and some subjects have specific requirements.
Aspiring medics, for example, will unsurprisingly need a sophisticated grasp of chemistry and/or biology. If your ambition is to be the next Norman Foster or Zaha Hadid, you'll require good maths skills.
Some universities consider some subjects to be more desirable than others, and it's important to understand these preferences before making that critical sixth-form selection. LSE, for example, publishes a list of 'non-preferred' subjects and are only interested in applicants who offer no more than one of these less-academic options. Cambridge expects those hoping to study natural or computer science to have studied at least three science or maths subjects.
2. Practise your interview technique
Few universities in the UK today have the resources to interview applicants, so most offers are made solely on the basis of the personal statement, school report or exam outcome. For Oxford and Cambridge and a few others, including the heavily oversubscribed English department at UCL, the interview is an essential part of the sifting mechanism.
It helps to be well practised. Many schools offer pre-interview support, but if your school isn't one of them, seek professional advice or rope in friends for a dummy run. Elsewhere, interviews are used to provide an opportunity for the student as much as the university to decide whether this is a happy meeting of minds.
3. Read the small print
UCAS is the central sorting body for university admissions. Read the prospectus thoroughly before making your selection. These glossy web pages and brochures are not merely marketing ornaments; they provide essential information, including entry requirements. If the rubric for your intended subject states that the department are looking for applicants with grades that range from A*AA–AAB, there's no point in applying if your predicted grades are ABC. This isn't a roulette wheel; these statistics are printed for your guidance.
That said, some universities are more flexible with grades. Recently, students with high offers (such as A*AA), who've not quite hit their target, have found they've been accepted without even a pleading phone call.
4. Build up the right CV
After grades, the personal statement is the most important weapon in the admissions armoury. This will be your main selling document, your chance to explain who you are and why the university should pick you. Universities are looking for commitment to the academic discipline you're applying for. There's no advantage to carefully crafting a CV dominated by your sporting prowess – unless you're intending to study sports science.
Avoid clichés like 'I have always had a passion for…', and instead provide substantial, demonstrable evidence. This can be the books you have read, work experience completed and school clubs joined that are relevant to your subject. The subject you wish to study is likely to be a genuine and life-long interest, so make sure this rings true. Use your gap year well to illustrate your commitment.
5. Consider your career choices
Many degrees in the UK now strongly focus on your future, with considerable numbers offering a popular four-year 'sandwich' course with a year in a related industry. The government now requires all courses to publish online the average salary of their students six months after graduation. Unless you're completely committed to a specific career path, employers are as likely to be impressed by 'transferable skills' gained in traditional subjects, such as history or maths, as they are by vocational degrees in business studies or marketing.
6. Brush up on your English
Those thinking of applying to study in the UK whose first language is not English might require additional preparation. Universities expect applicants to provide proof of fluency as demonstrated by results from IELTS and TOEFL, the two English language tests. Summer courses rarely achieve this standard so pre-university study in the UK is popular either by enrolling in a UK school sixth form. These institutions give pupils a chance to acclimatise to the English language and education system. You could also take up the one-year International Foundation Programme, offered by some universities and sixth-form colleges. This provides language skills and specific subject knowledge and a seamless entrée to some universities.
7. Know what is required for a British university
International qualifications are recognised by all UK universities, however they vary dramatically from university to university and from course to course. Double check before applying, especially if you're coming from a system where 12 years of formal schooling (rather than England's 13) is the norm. You cannot enter an English university with an American High School Diploma unless you have APs (Advanced Placement grades).
8. Think carefully about where to study
London is the most popular university destination for overseas students. The capital has an extensive range of good higher education options  including UCL and Imperial. But London is a big, bustling and impersonal city which can be overwhelming. Don't rule out the idea of a smaller town or rural campus. You may actually have a better time in a place where life centres on the students rather than on working adults.