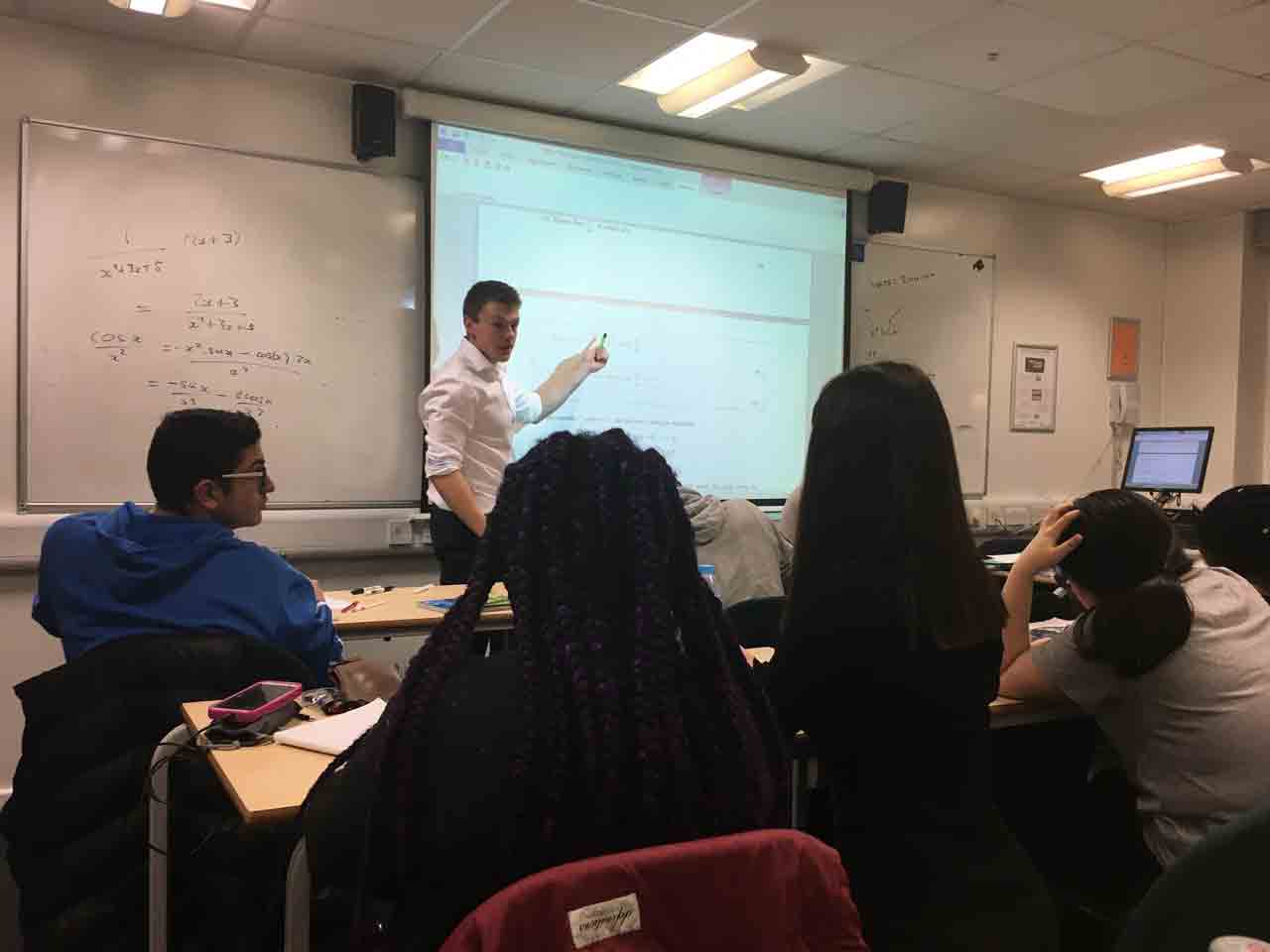 Bright Young Things X The Access Project
Did you know that 15% of secondary school pupils in the UK are eligible for free school meals, but these students make up only 2% of the intake at England's 23 most selective universities?
Did you know that in 2015, the top two social classes received 82% of Oxford and Cambridge's offers?
Last week, The Times posted this article online, detailing that in Scotland, 'the SNP government wants to increase the number of undergraduates from the most deprived areas and has imposed strict targets on the higher education sector.' For example, in Scotland, there were 7,210 applications from the most deprived communities for the upcoming academic year, compared with 7,200 last year. There were 12,760 applications from the richest postcode areas.'
This is despite the fact that there has been university diversity drive across the UK. This problem is not contained to Scotland alone – across the rest of the UK, news reported on the education sector can be divisive and impractical.
Last week, bespoke private tuition agency Bright Young Things teamed up with The Access Project, a charity working to support bright young people from disadvantaged backgrounds to get to top universities by providing volunteer tutors and in-school support.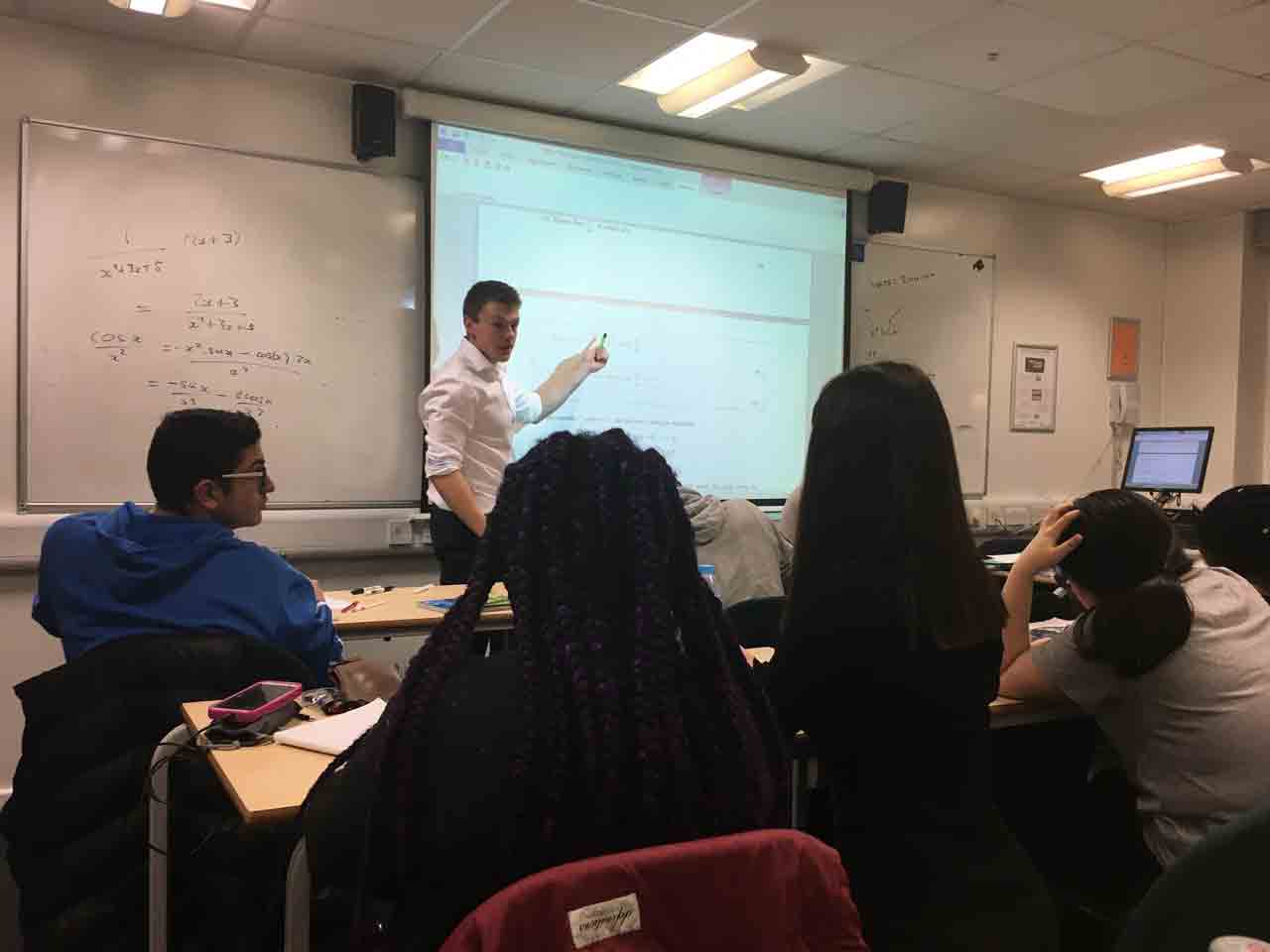 Like so many other bespoke tuition firms, over 75 per cent of Bright Young Things' students are privately educated. The agency are keen to widen the reach of their tuition to include young people from less privileged backgrounds, who would otherwise be unable to benefit from private tuition to add to the teaching they receive from school.
On Friday 6th April, the inaugural 'Booster Day' by Bright Young Things took place at their headquarters. Students who are supported by The Access Project arrived to take part in a day of A-level chemistry revision, which was curated by BYT with one of their top science tutors.
This is the first time that an education company specialising in bespoke private tuition has offered the same service that it offers to its UHNW and HNW clients to disadvantaged UK students – a statement that seems astonishing in this day and age.
It is common knowledge that the A-level revision period can be extremely stressful for students, not to mention isolating. All the students who attended are in year 13, in the midst of their A-level revision – meaning that they would benefit the most from such a session.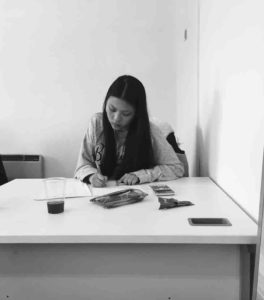 The decision for it to be a chemistry-focused day arose from the fact that the Access Project lacks their own chemistry tutors. The majority of A-level chemistry students who received support from Bright Young Things on this day are applying to study STEM based courses at university.
BYT provided lunch and sent the students home with a revision pack that included specially selected past paper questions, enabling them to continue working at home. This event was a great success, with every single student in attendance saying that they would like to attend another Booster Day.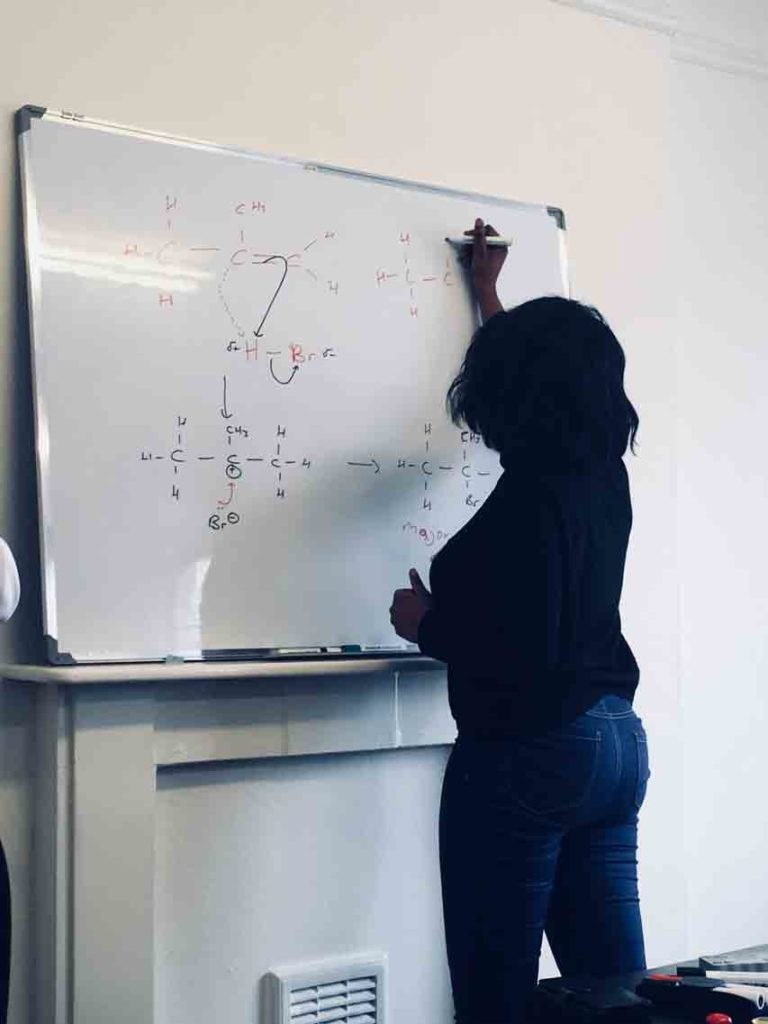 READ MORE: Everything You Need to Know About Private Tuition | STEM or STEAM? Don't Forget the Importance of the 'A' – Art