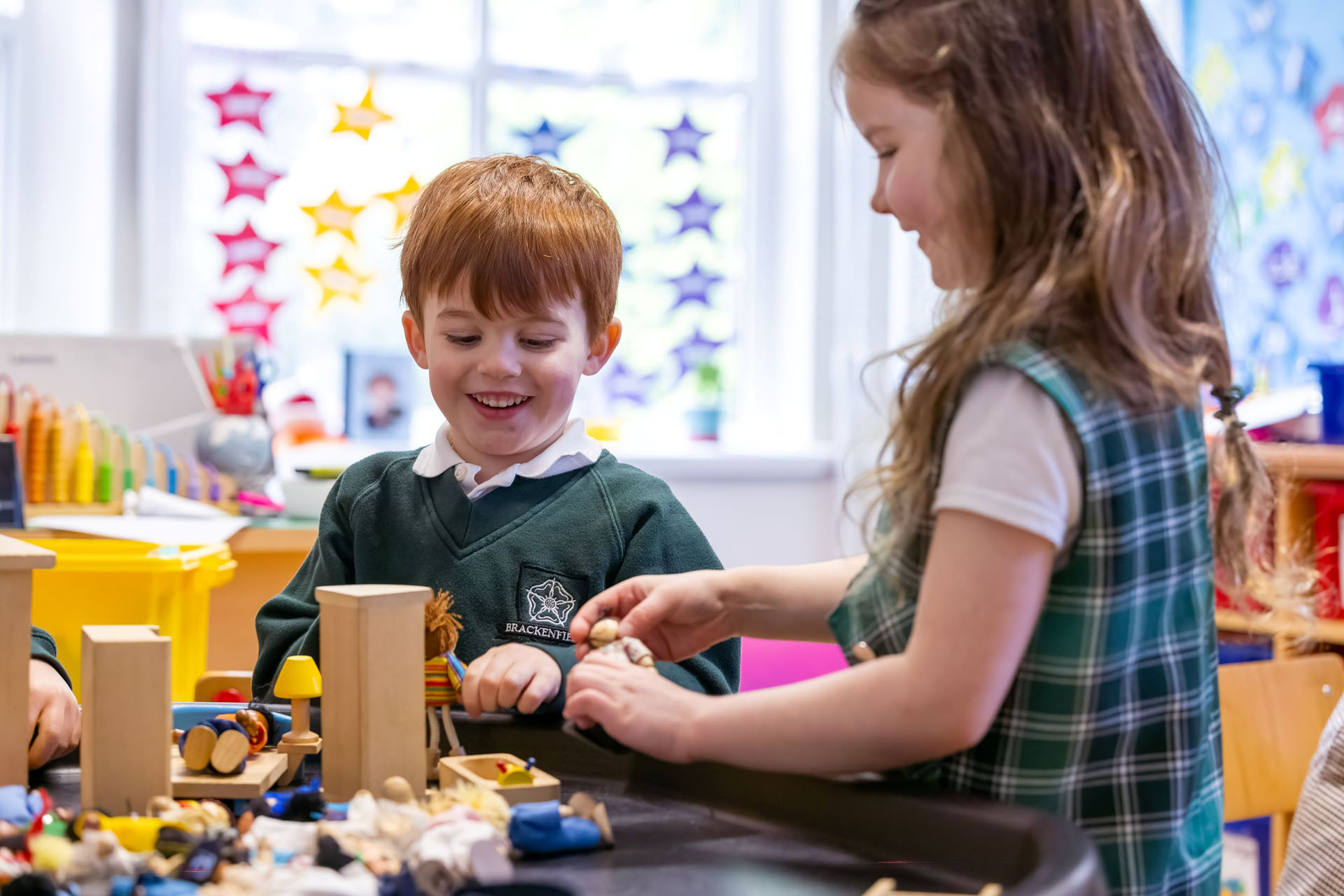 Cakes, Crafts and Kindness from Brackenfield Children
Children at Brackenfield School are planning a week of lovely activities to mark World Kindness Day 2022. Their aim is to cheer local people up at what can often be a dark and dismal point in the year when the nights draw in and the days become shorter.
At a time when a recession is also looming, and the cost-of-living crisis is putting immense pressures on families up and down the country, it is hoped Brackenfield's approach will also give people across Harrogate a much-needed morale boost during these difficult times.
This year, World Kindness Day officially falls on Sunday 13th November, and is an annual event created to celebrate kindness and all the wonderful benefits it brings.
2022 marks the 25th anniversary of this national day, originally created by not-for-profit organisation, the World Kindness Movement (WKM). It aims to inspire and encourage people to show greater compassion to one another in the hope of creating a fairer, better world.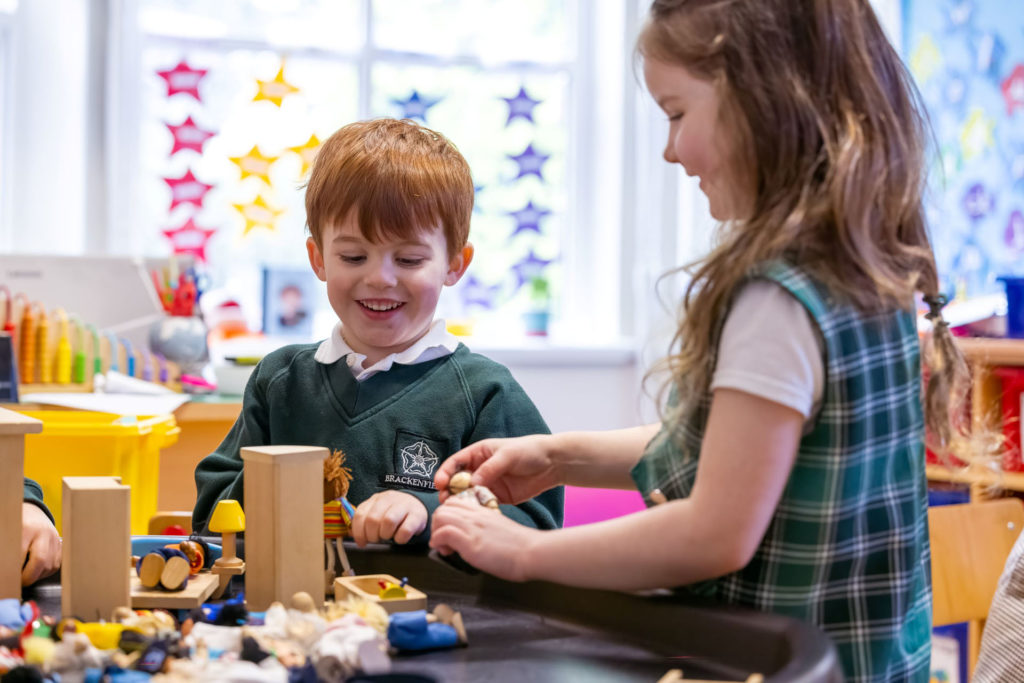 Next Wednesday and Thursday, Brackenfield's youngest cohort of children, from the Nursery and Reception classes, will be baking some tasty treats for residents of local Harrogate care homes. These will then be delivered in person by the school's Year 6 'Community Captains' on Thursday, to Manor House and Hampden House, just in time for afternoon tea.
On Wednesday and Friday, Years 2 and 4 respectively will be singing songs in the town centre, whilst also sharing small gifts with local shoppers. These gestures will lift the spirits of passers-by and will also give everyone a brief opportunity to reflect during the course of their busy day on how showing more kindness to those around us can provide a heart-warming, 'feel-good' factor.
Children from Year 1 will be doing a kindness pebble drop in Valley Gardens and across the town centre area on Thursday, leaving heart-felt, hand painted messages of good-will for others to find. Youngsters from Year 3 will also be delivering gifts and kindness notes they have made on the doorsteps of the school's nearest neighbours.
On Friday, Year 5 and 6 pupils will be delivering letters, poems, and artwork to residents of Manor House and Hampden House. Not only will these showcase their creativity; they will also demonstrate how the children have tried to capture – in pictures and in words – what kindness means to them.
Joe Masterton, Headmaster at Brackenfield School, said: 'In our busy, modern-day lives, opportunities to think about how we can be kind to the people around us, or about how we should be more kind to ourselves, tend to be few and far between. World Kindness Day gives us a wonderful platform to reflect on this and to think about how the smallest gesture can mean so much to someone else.
'We're very proud of all our children, and their teachers, in dedicating their time and efforts next week to show our community how much we care. Kindness is one of our four values, and it will be great to see this in action as we help our children to cultivate positive attitudes which will boost the mental health and wellbeing of everyone involved.'
In preparation for World Kindness Day, the children have been planning their activities in classes. They have also been sharing their ideas with each other during whole school assemblies on what it means to be kind.
A Year Five pupil said: 'Being kind feels good because you know you're helping someone else feel better about their life. If no-one was kind, everyone would be sad all the time, and that's not a world we want to live in.'
Another, from Year Three, added: 'Being kind is about making people smile and feel happy and loved. We want everyone to feel like that.'
Brackenfield is an outstanding-rated prep school, which focuses its learning on four key areas – Curriculum & Learning, Activities, Outdoor Learning, and Community – to ensure a well-rounded education is delivered to pupils.
Encouraging community engagement forms an integral part of school life. Activities are spearheaded by two Community Captains from Year 6, who, with support from the Senior Leadership Team, fundraise and support important local causes.
Year after year, these individuals continue to lead the school in making a positive impact within their local neighbourhoods through fundraising or other worthwhile activities that boost community spirit across the area.
Founded in 1977, Brackenfield, is a small, independent school for boys and girls aged 2-11 with a close-knit community feel. Located five minutes from the centre of Harrogate on Duchy Road, the school has established a strong and long-standing reputation for supporting the local community, as well as providing a first-class academic education.
Read more:
York House Honour War Heroes With 'Human Wreath' Artwork | COP27 Leaders Must Listen To Young Voices