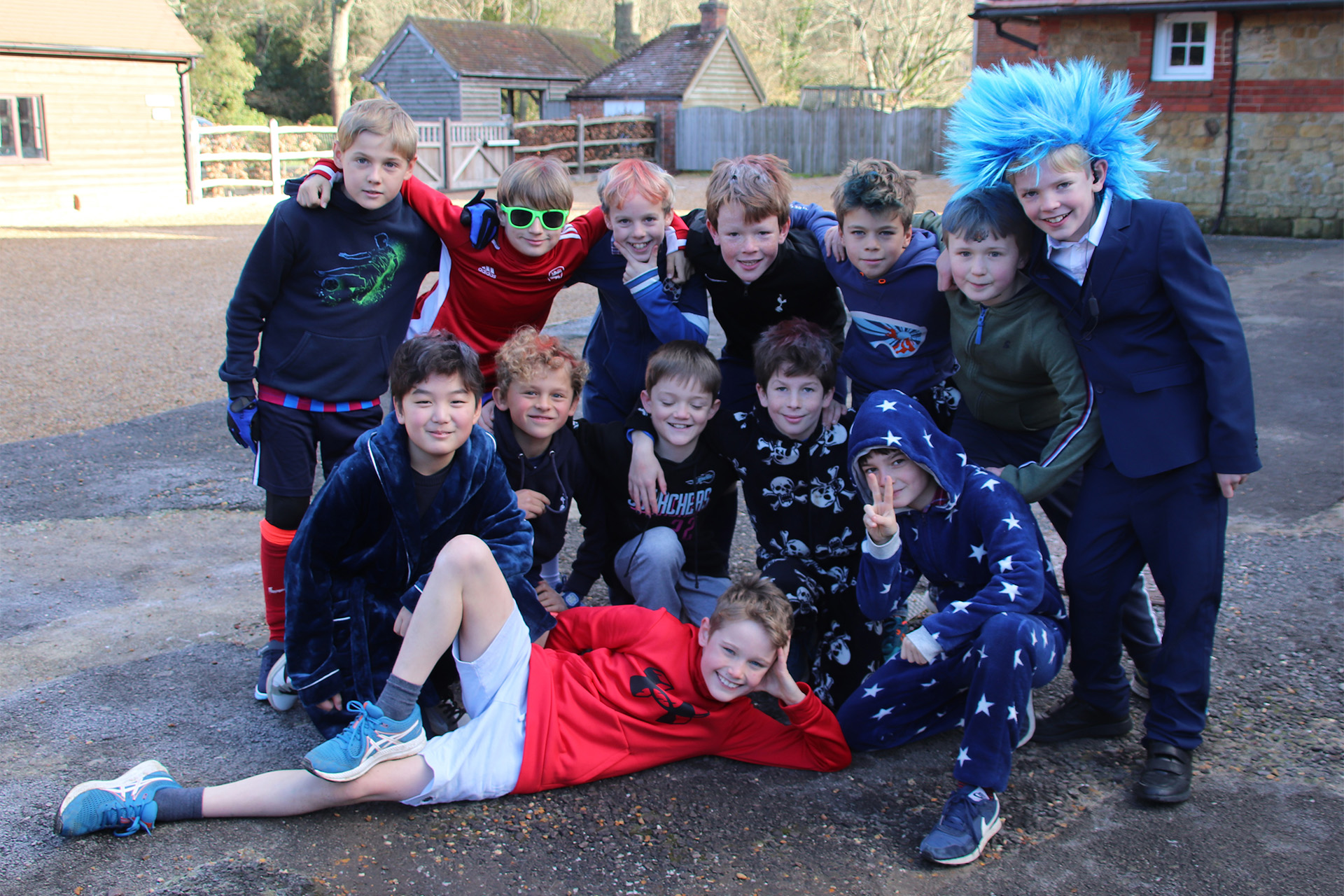 Charity Windfall as Pupils Break the Rules
Bucking the usual educational trend, children at an independent school in Liphook have been urged to break the rules!

But far from it being a case of wanton anarchy, it was all for a good cause as the pre-prep and prep pupils at Highfield and Brookham Schools raised cash for two charities close to their heart. Pupils were able to wear home clothes, temporary tattoos, wigs and sparkly face paint in exchange for a small cash donation for charity, which has so far resulted in £1,100 being raised for Liphook Food Bank and Highfield Highreach Holidays.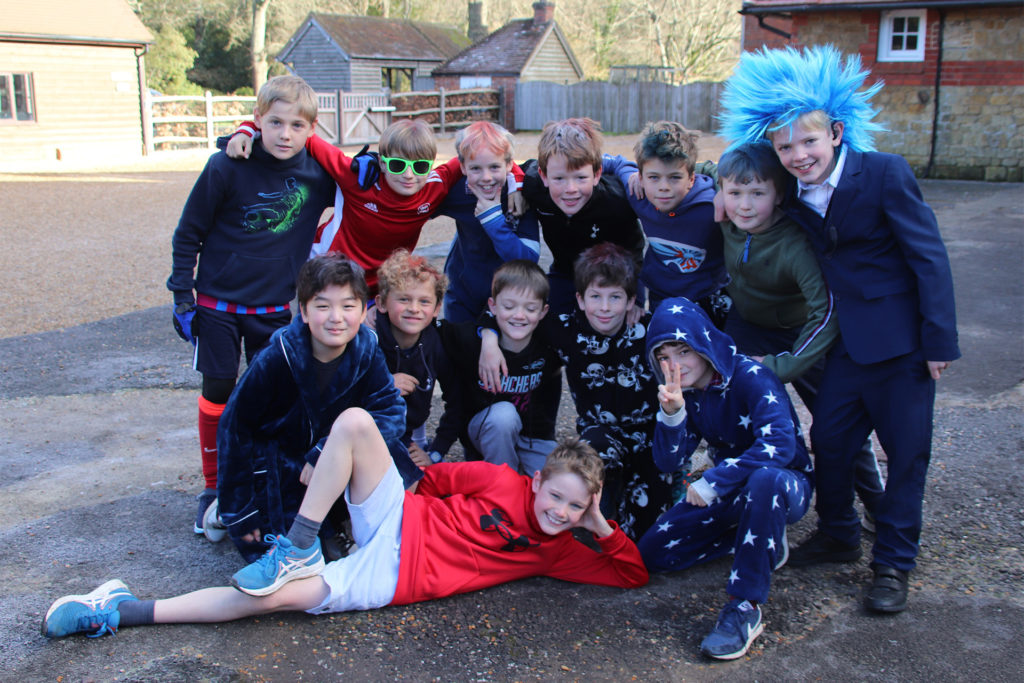 Highfield and Brookham has long fostered strong community links and the need for the food bank, which is based at Liphook Junior School on Avenue Close, is greater than ever with the current cost-of-living crisis, while Highreach Holidays provides a week-long break each summer for children with mental and physical disabilities.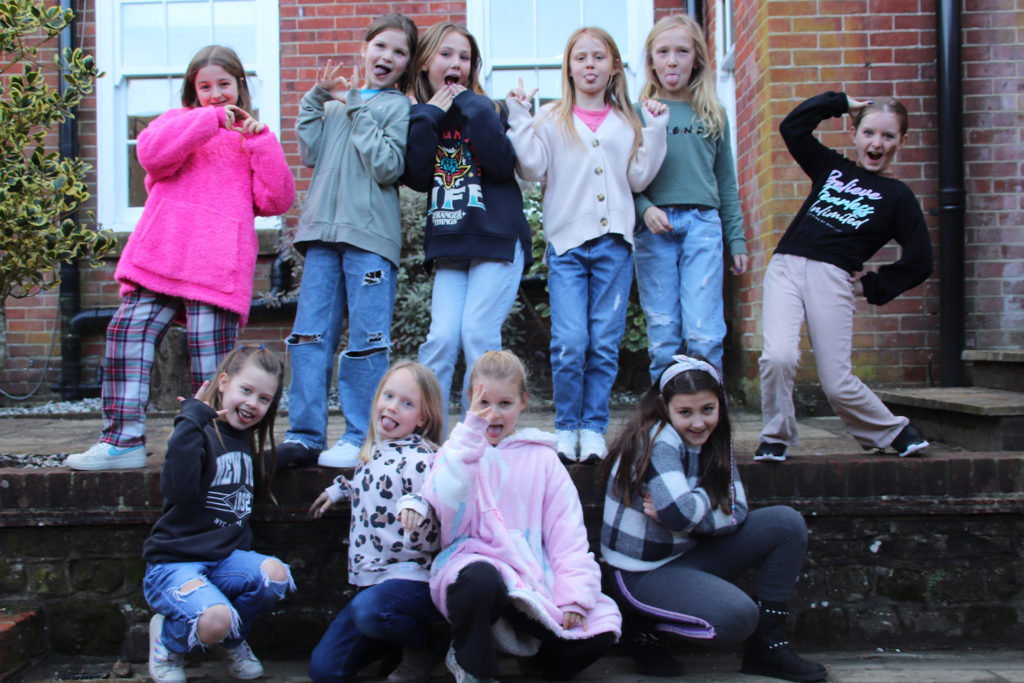 Highfield Head Suzannah Cryer said: 'We are incredibly proud of the associations we have with the local community and any time that we can give something back and lend a helping hand is treasured by all of us.

'It was a fun and colourful day for two great causes and the children certainly didn't need asking twice to break the rules!'
See Highfield and Brookham Schools online listing here.