Chris Packham Headlines Climate Change Event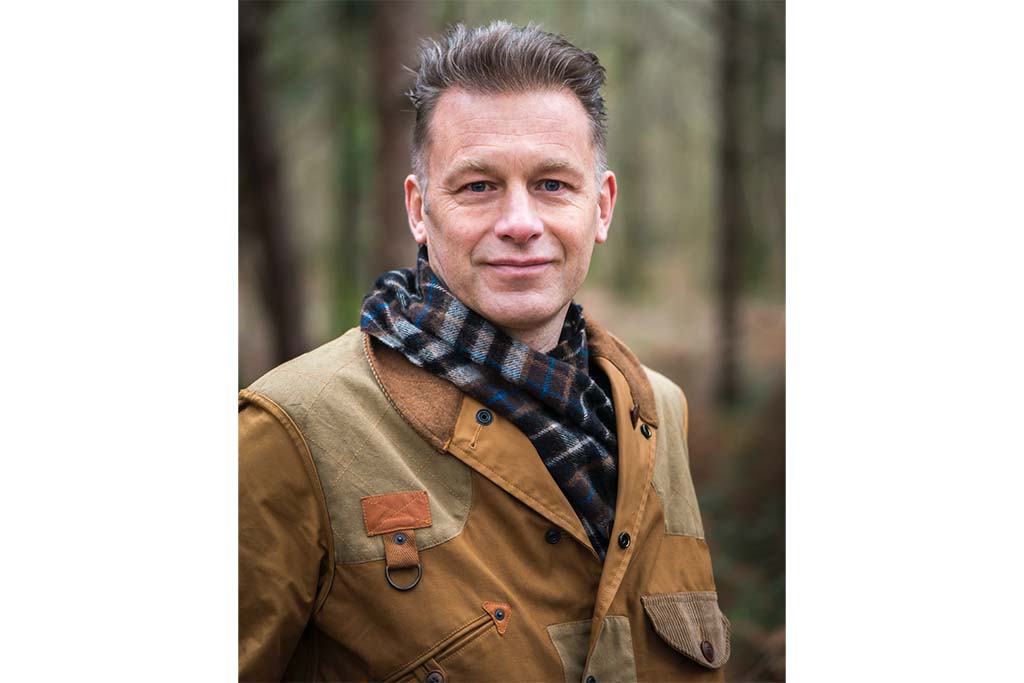 ACS International School Egham has announced that naturalist, TV presenter and campaigner, Chris Packham, will headline its new sustainability event, 'The world needs…Climate change challengers'.
Taking place in-person and live-streamed globally on Tuesday 9 November, 7.00-8.20pm (GMT), 'The world needs…Climate change challengers' will highlight how people can contribute to climate change solutions and, ultimately, help build a more sustainable future.
Chris Packham will be addressing the audience via live-stream to speak about his experience in conservation and campaigning, providing inspiration to all people who are passionate about conversation issues and injustices.
Chris will be followed by a scientist whose day-to-day work is to develop solutions to an area of climate change. They will discuss their pathway to their career today, and will highlight the steps young people can take now to become a climate change challenger in their future.
Jeremy Lewis, Head of School, ACS Egham, comments: "Every single day climate change poses a new threat to our planet. If we do nothing, it is going to catch up with us much sooner than we think. Today's students are preparing for their lives and careers in this unpredictable future, but what tools do they need to, firstly, be happy and successful and, secondly, contribute to a sustainable future world?
"During 'The world needs… Climate change challengers' students, parents and members of the community interested in climate action will hear how science gives us a greater insight into the impact of climate change and also presents opportunities for solutions, while discovering how students can apply what they are learning in school today to making a positive impact in their futures."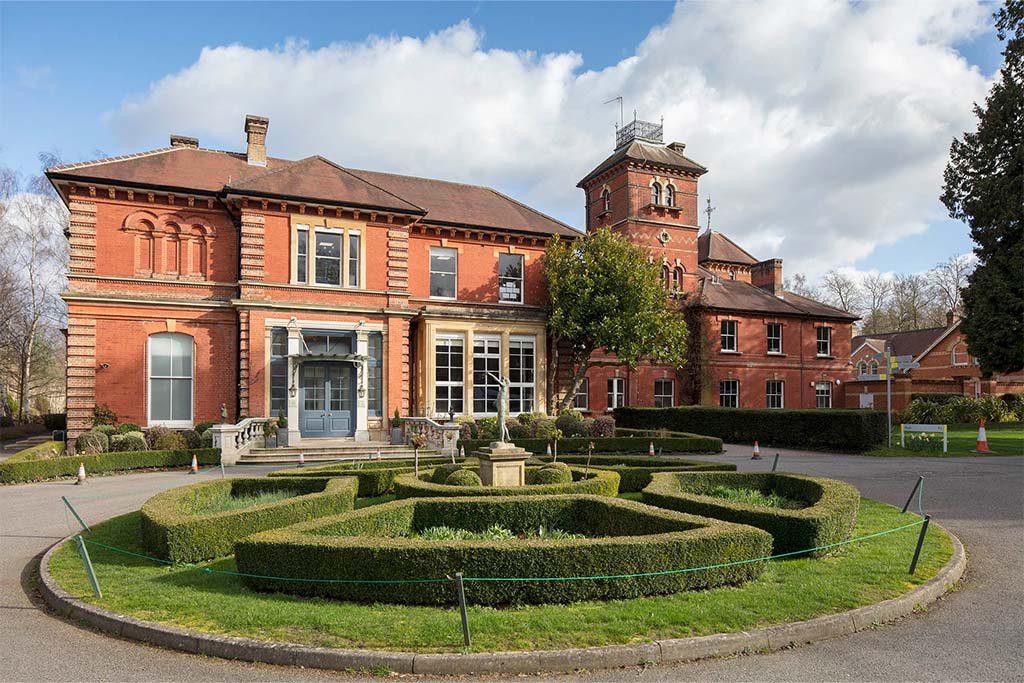 ACS Egham has received the Eco-Schools silver award due to its curriculum links to environmental issues, as well as thewide range of sustainability initiatives in place across the campus – from enhanced systems to reduce water consumption, to organised waste management. Home to 600 students, aged 4 to 18, the school also runs a 'Jaguars in Action' initiative which sees students aged 11-18 coming together to discuss key environmental issues and arrange activities like nature walks, litter collections and wild bee hive making.
'The world needs… Climate change challengers' is the first in ACS International Schools' new series of 'What the World Needs' events, which this year focuses on building a sustainable future. Throughout the series of four compelling hybrid events – each hosted by one of ACS's schools in Egham, Cobham, Hillingdon and Doha, Qatar – attendees will discover the skills and attributes young people need to successfully contribute to SDGs: Climate Action; Responsible Consumption; and Good Health and Wellbeing.
The new 'What the World Needs' series follows a successful launch series in 2020, with speakers including Sian Sutherland, Co-Founder, A Plastic Planet, and Michael Sheldrick of Global Citizen. 
'The world needs… Climate change challengers' will be hosted at ACS Egham's campus and will be live streamed globally. Limited places are available for the in-person event, where attendees will have the opportunity to experience the historic ACS Egham campus. Secure your free tickets to the event now via the following link: https://www.acs-schools.com/world-needs-climate-change-event
ACS Egham is the first and only school in the UK fully authorised to offer all four of the International Baccalaureate (IB) programmes, providing its students with a rigorous education that fosters a sense of international-mindedness, as well as personal responsibility.
See ACS Egham's listing here.