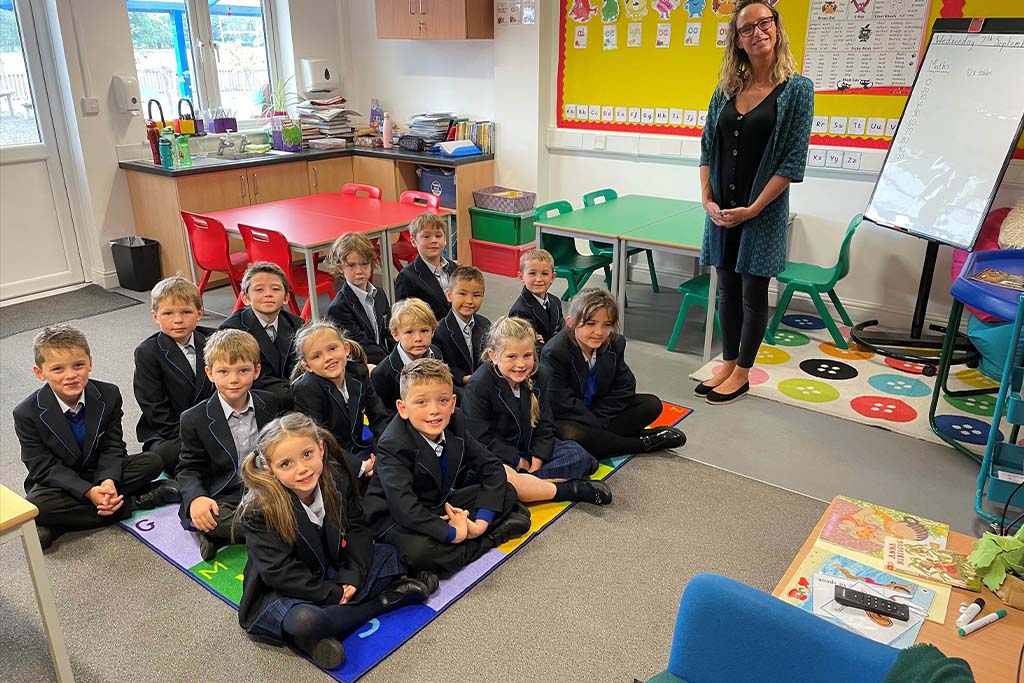 Christ College Brecon Begins Expansion
Christ College Brecon began its expansion this term with the introduction of a new Key Stage 1 class which allowed the admission of pupils from the age of five.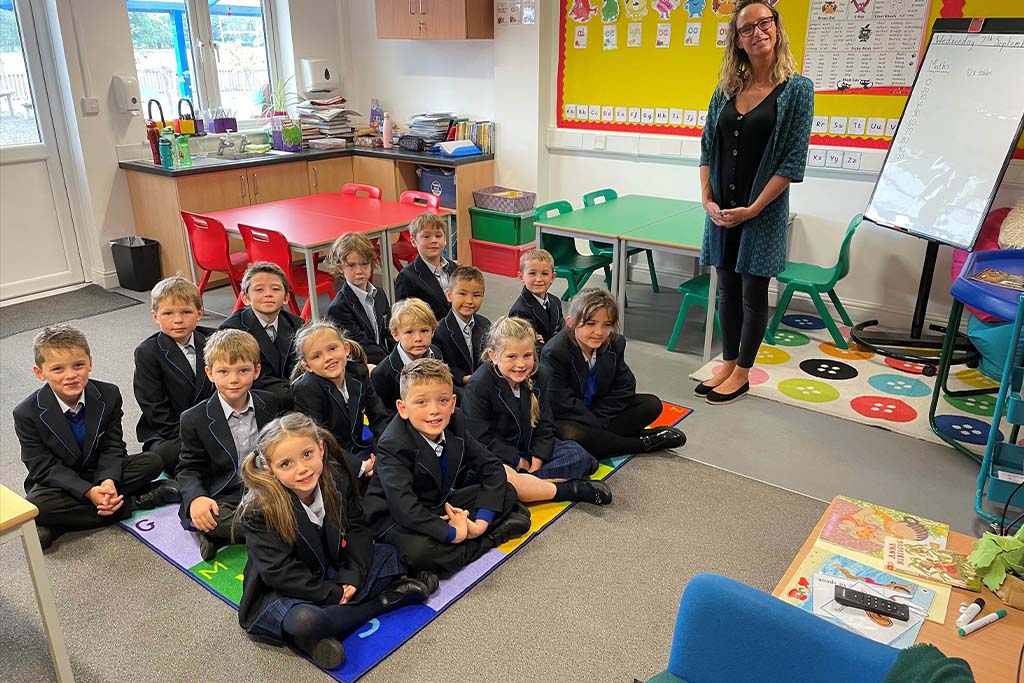 Christ College Brecon's lower 'prep' school, St Nicholas House was established in September 2014 and currently accommodates 60 pupils up to Year 6. Headed by Lead Teacher, Gareth Bufton. the school follows a varied academic curriculum, a robust sporting programme and a mix of extra-curricular activities including music, drama and art and outdoor adventure. The school day begins at 8:30am, with lessons until 3:55pm and the school day ending at 5pm.
Gareth Pearson, Head of Christ College Brecon said: 'This is an exciting chapter for Christ College Brecon. By admitting pupils from the age of five, this year, we can start building a relationship with them from day one of their academic journey and guide them right through their school life. 'The new class will cater for sixteen children with an experienced Key Stage 1 teacher and Teaching assistant appointed to run the class and help settle the pupils into the school community.'
Located within the Brecon Beacons National Park, Christ College attracts pupils from across south and mid Wales.
This is the first phase of Christ College's planned reconfigurations to the 'Prep' school which will also see the addition of a Reception class from September 2023 and the integration of the St Nicholas and Alway Houses.
For further information please contact [email protected] or visit www.christcollegebrecon.com.
See Christ College Brecon's listing here.