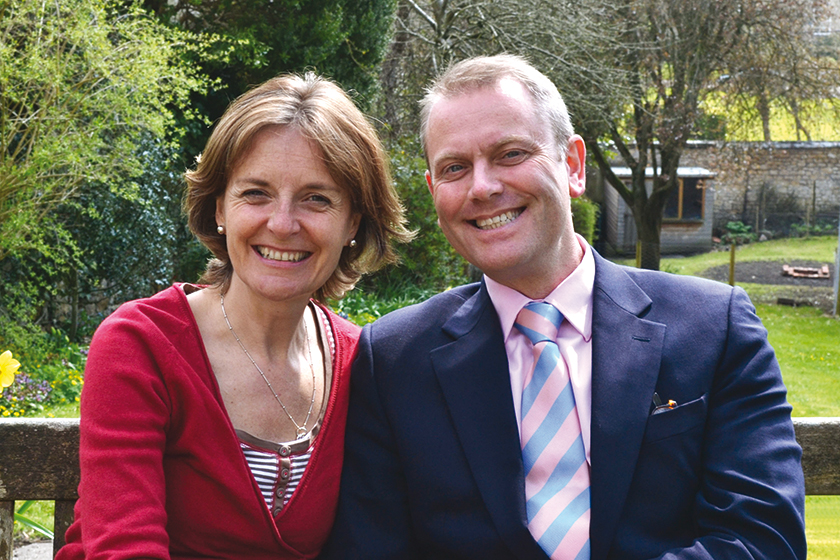 Confessions of a Boarding School Chaplain
Reverend Nigel Wilson-Brown discusses pastoral care and pitching tents
Pastoral care is key to the success of any school, says the Rev. Nigel Wilson-Brown, the Chaplain of King's Bruton, Somerset.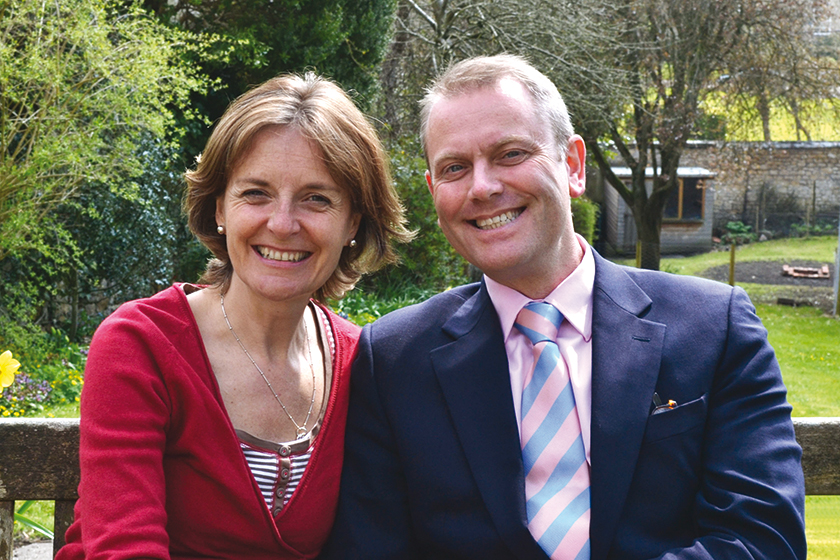 Young Rory didn't seem right. I had noticed he wasn't quite himself around school, but it was only when he wandered into my home for TGI Friday (our weekly voluntary chaplaincy meeting for chilling and snacking around a talk from the Bible), that I had that special chance to draw alongside him. He was squeezed in amongst 50 other pupils of all ages, but the music and buzz gave us the privacy we needed to talk.
That day's comforting chat formed a bond that I've treasured ever since. When the same lad, now 18, stable and spiritually secure, bade me farewell at our chaplaincy leavers' BBQ last summer, he said he felt he was leaving a home, where for five years he had been able to share his worries and trust in the care he had received. I can't describe how moved I was.
Why is pastoral care important?
Of all the things boarding schools provide for their pupils, surely a rich and effective network of pastoral care ranks among the most important. When we place what we value highest into the hands of others, we must know that those hands are adept at sensing the particular needs of each character and provide the best of nurture and care through their often tumultuous teenage years.
Parents who went to boarding school might be surprised by just how much things have changed. Advances in child protection and developmental psychology have led to a more profound understanding of the needs of boys and girls and how to provide for them.
Pastoral care is the responsibility of every member of staff in contact with a pupil, forming a supportive environment in which they can flourish, but for some, it is a special concern. Boarding house staff and tutors create a home from home where pupils relate to one another, creating communities of the deepest friendships in which all the emotions in life are played out.
Houseparents are there to spot when things aren't right; when worries or work pressures take their toll, when adolescence brings more questions than answers, or when normal children do normal unkind things to each other. They know each pupil so well that they can deal quickly with problems which might otherwise spill out into the wider life of school.
Although on-hand to support in the boarding houses, a chaplain typically bears pastoral weight in the broader context. I am based physically right in the heart of the school so that I can see every pupil, every day through my chaplaincy window.
Lent in a tent
For a time I was even closer, as I slept 40 freezing nights of the coldest Lent on record outside that window for my 'Lent-in-a-tent', raising £18,500 for our linked orphanage in Tamil Nadu, India.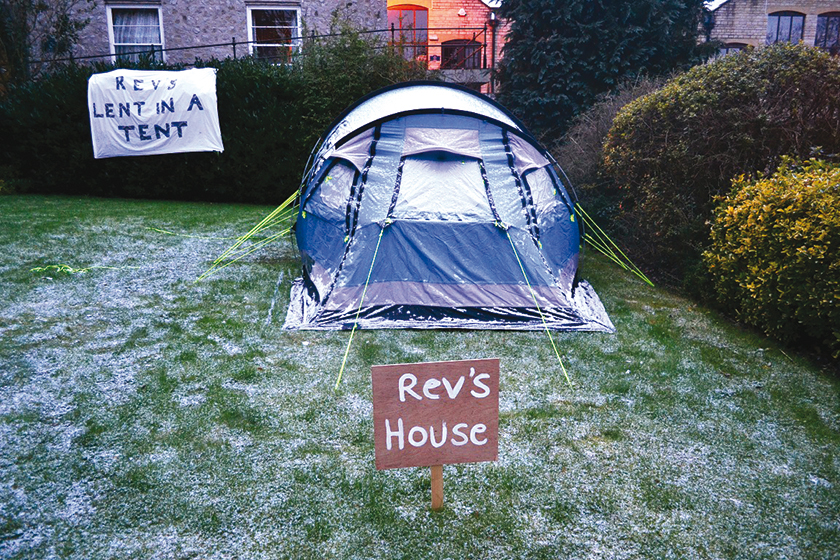 But the rewards were even greater than that as I saw how it brought the pupils together. Regardless of their own faiths, they gave so much, and in so doing, challenged me even further. They donated on the website, encouraged me with words of support and threatened to let my guy ropes down in the dead of night! I found treats of food at the entrance, helium balloons tied on tight, 40 painted markers to count down my days, and late one night, a horribly lifelike mannequin in my sleeping bag that made me jump and shout at once! All reminding me that a good school chaplain is more of a life lived than a job done, more relationship than task, and so something the pupils can relate to and be a part of rather than 'have done' to them.
If I think of my 13 years here at King's, it's the unashamed commitment of God's care to each pupil that has become increasingly central to all I do. The pupils know that the door is always open so that they have somewhere where they can share their worries freely, whether it's mourning or rejoicing.
Take James. He came every week for TGI as well as senior bible study group, and every week he spilt a full glass of coca cola on the carpet! He never had the easiest of times at school, but we loved James. I met his Dad recently who thanked me again for all King's was to his son, now a happily married graduate. The weekly mess was more than worth it.
A sense of worth and knowing where it comes from is at the heart of human flourishing. Teenagers today grow up in a world that would have them earn their worth by the things they do and achieve. I want them to know their worth simply on the basis of who they are. That rootedness and security of character is the greatest gift pupils leave with when they shed the cocoon of King's and take their place in the wider world beyond.