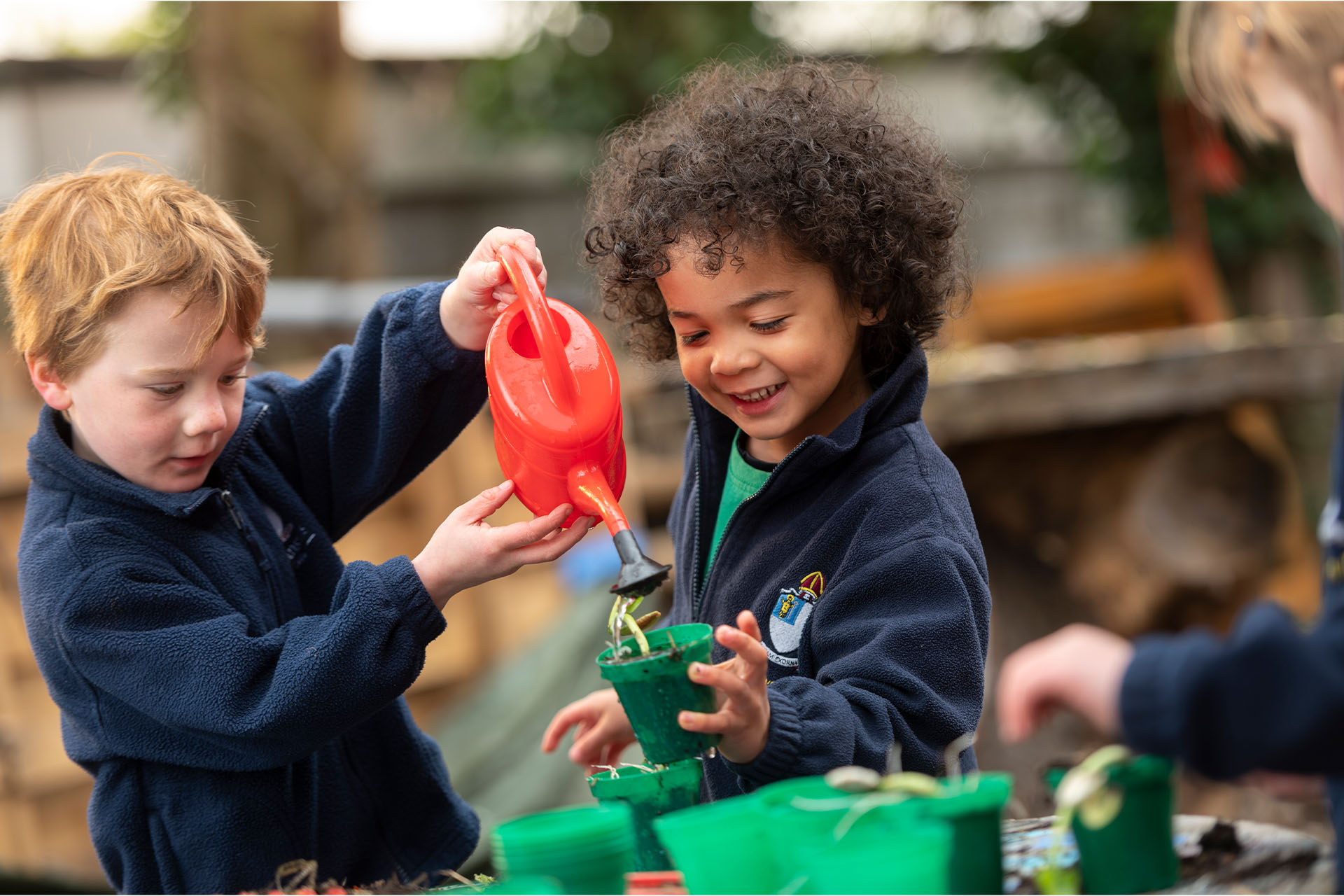 COP27 Leaders Must Listen To Young Voices
Laura Whitwood, Head of St Dunstan's College Junior School, discusses why world leaders need to listen to those who will live with the consequences of their decisions.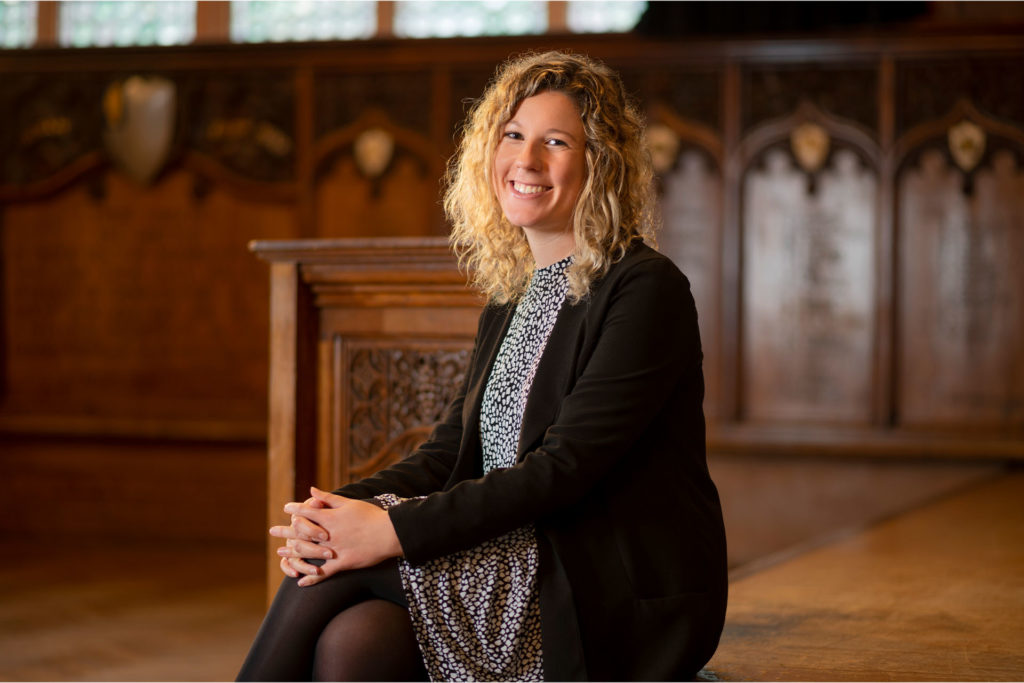 With COP27 having begun last week in Egypt, it is easy to assume that managing climate change in a way that can truly have a meaningful global impact is best left to those with particular areas of expertise; to award winners or those in positions of power. Those who have pursued successful careers and futures in science, politics or economics. But we have seen the impact of Greta Thunberg, who took matters into her own hands, beginning her journey of environmental activism at just 15 years of age, which inspired millions of young people around the world and led to her being nominated for the Nobel Peace Prize twice before she reached adulthood.

I look at the young people in my school and see in many of their faces the same passion, determination and belief that their actions can lead to significant environmental change. What could be more powerful than listening to the youth of today, who are not just part of the present, but are the voices of the future that we adults try to shape for them. There can be no better way to enact positive, impactful and meaningful change than by educating our young people today about how valuable, breathtaking and inspiring the natural world is and we would be doing our planet a great disservice in not bringing the voice of future generations into the narrative of change. In reality, it is the children of today who will be responsible for undoing the damage that we have created for them. A united voice of change is ever-pressing and in looking at the children in my own school, I have no doubt in my mind they will take their role of being proactive global citizens in an interconnected world more seriously than some may give them credit for.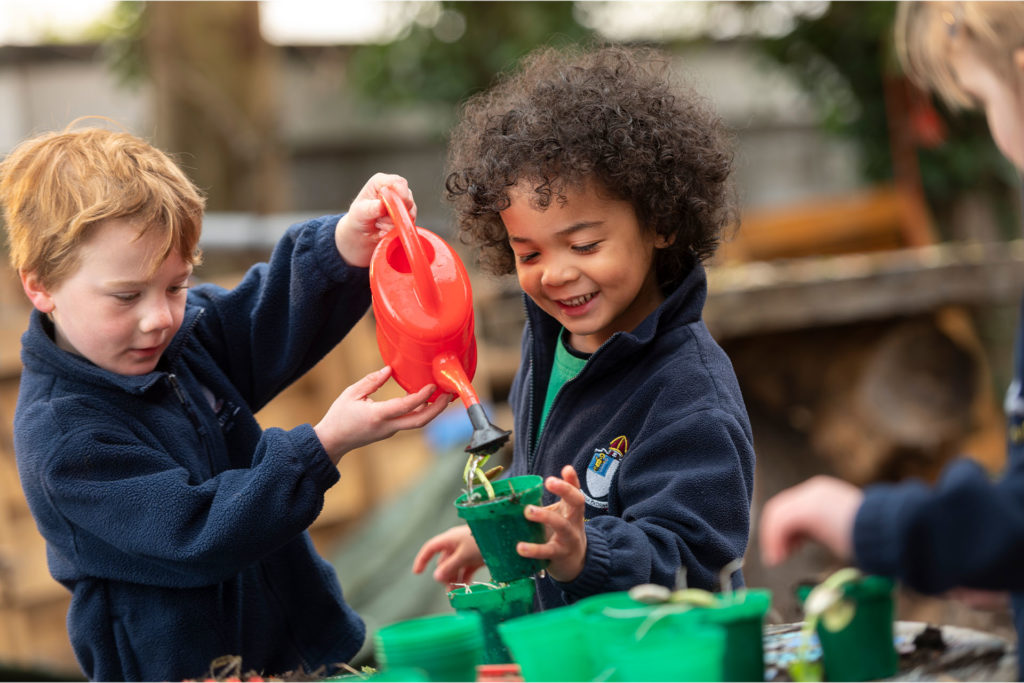 Our pupils, staff and parents at St Dunstan's College are passionate about creating a sustainable future. A Sustainability Committee was created several years ago, joining together every section of our community to drive forward change, focusing on three overarching strategies – aiming to reduce the negative impact that our estates and facilities may have on the environment; to significantly reduce our carbon footprint, as part of our journey to becoming carbon neutral; and to educate ourselves and others on sustainability through effective collaboration, communication, and curriculum content.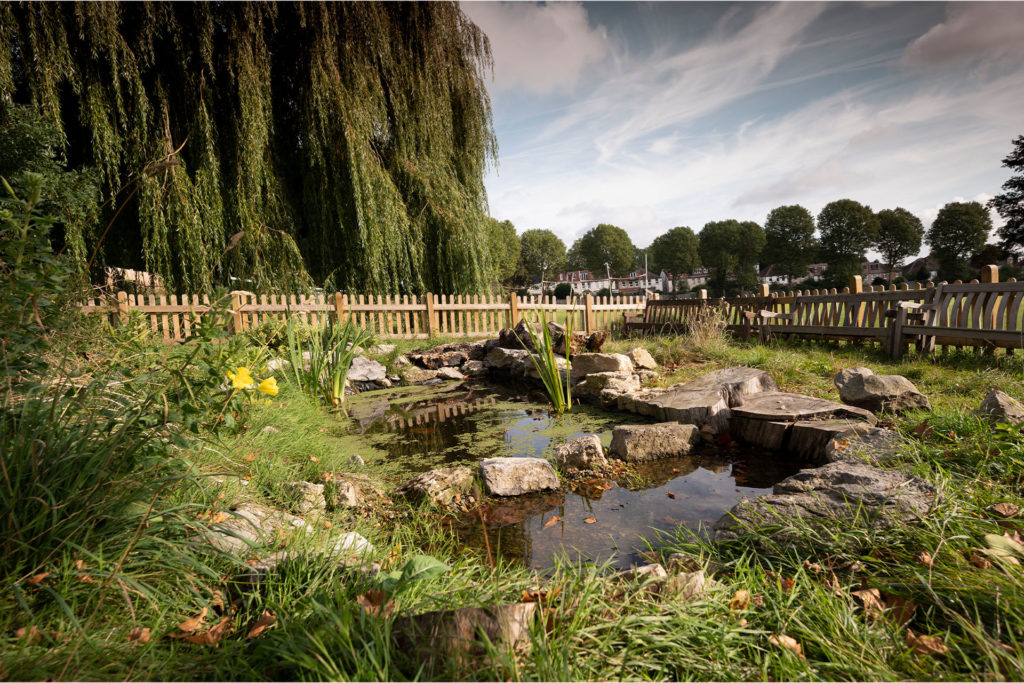 They drove forward an extensive planting programme, including a number of 'pollutant capturing' trees and wild-flower areas to attract biodiversity, including outside the Wellness Centre – a dedicated hub of pupil wellbeing. The team also created a new and improved cycle park, to encourage families to leave their cars at home. Our Junior School pupils test the air quality across the College on a regular basis. We opened up new pedestrian access routes around our site resulting in many families being able to walk and cycle to school, avoiding areas with greater congestion. The College has been working with local environmental experts RAFT on a range of projects, including pupil workshops and future retrofit carbon reduction building works to reduce heat loss and improve energy efficiency. There has also been further work to the College's two outdoor pond areas and the Senior School Ecology Club has been busy with the ecology pond, planting native species for the hedges and installing bird feeders. Meanwhile, Junior School pupils have been building bug houses and growing vegetables in the Woodland Classroom, where our Nursery and Reception pupils spend at least one whole day per week learning about nature, when they are surrounded by nature. We are particularly keen to investigate hedgehog homes, insect houses and re-wilding more areas of our school, with our Pupil Parliament taking the lead with this important initiative.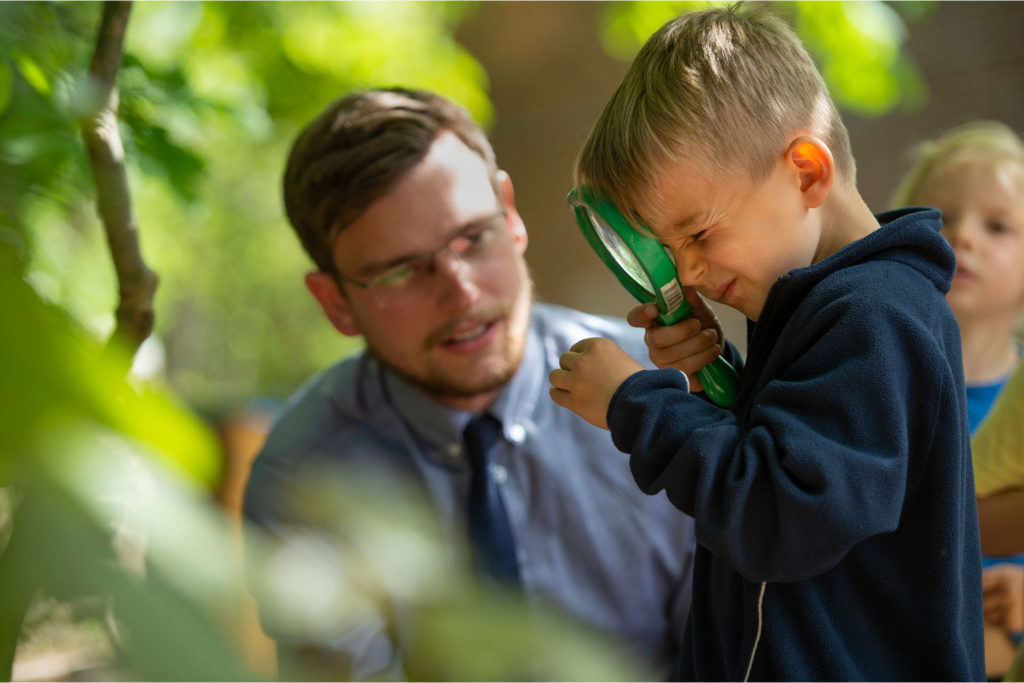 The role of adults is to educate, inform and inspire a culture of positive environmental change in not just our own generation, but that of young people in school now. We will be handing our planet over to them and the children of today will be tomorrow's leaders. If we do not bring them into this ever-pressing environmental picture that will be instrumental to their futures, we would have failed them and underestimated their potential to make up for past wrongs. We all have the power to make a difference and enact change, from the elderly through to those entering their first stages of education, and it is down to the adults to help our young people work out the kind of difference and impact they want to make. Let us take collective responsibility, working together to speak with one voice and one that wants change, and wants it to start today.
See St Dunstan's online listing here.