Coronavirus time capsule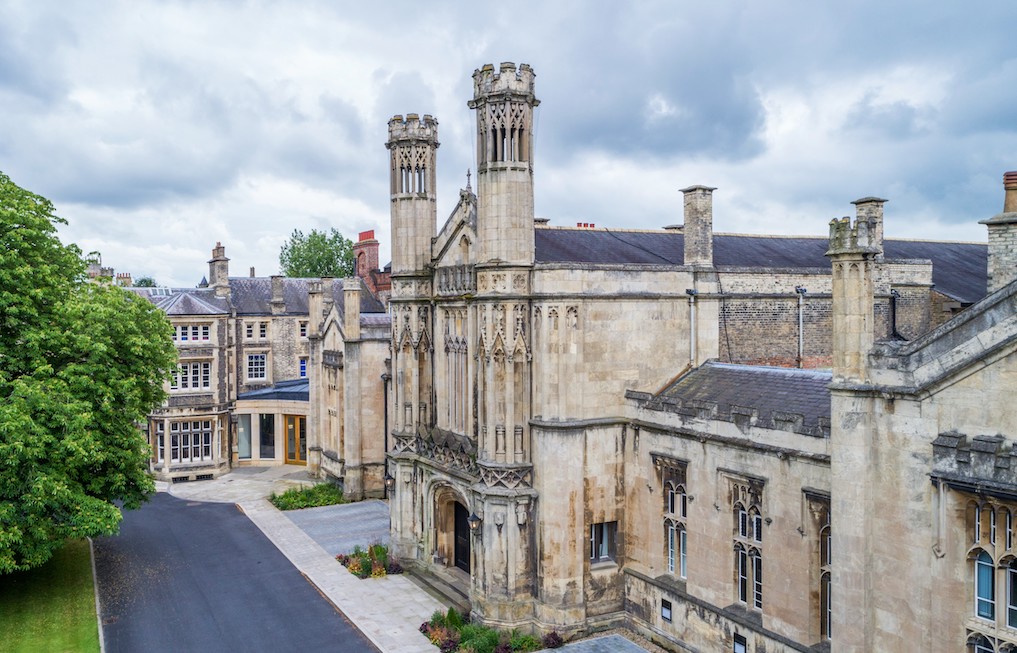 A group of pupils from St Peter's School, York, are creating a time capsule to record their experiences during the coronavirus lockdown.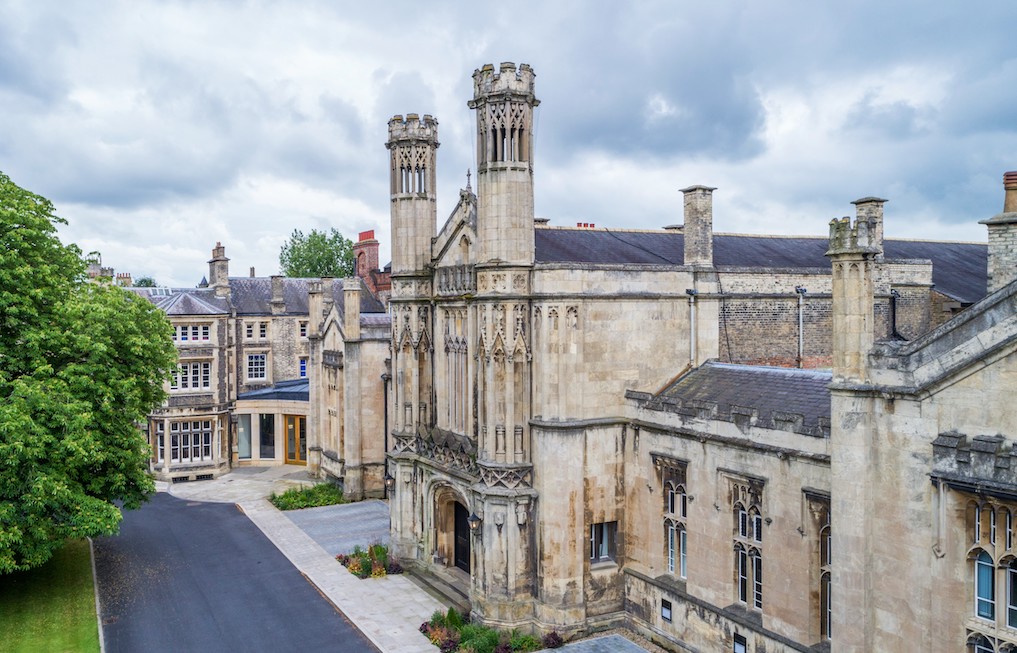 Working remotely with the theatre group, Company Three, the group of 12 pupils aged 13-18 from St Peter's have joined groups from all over the world to create a cumulative video time capsule. A different recording will be produced weekly, from 1 May onwards, and each week will have a different theme.
The pupils meet virtually every Wednesday to plan and share ideas, before editing and uploading their material to the Company Three website. Reflections can include video, song, poetry, animation, dance, monologue, and any other creative mediums that the pupils would like to explore.
Led by the drama department, the project has brought together performers and non-performers, including drama pupils and others who enjoy film editing, animation and technology.
'This term our pupils are unable to perform as usual, and the project offers a great opportunity for them to be creative and express their thoughts,' says Ms Veasey, drama teacher at St Peter's, who is co-ordinating the project. 'Amongst the joy of our collaborative sessions, it is also incredibly moving to hear how the pupils and their families have reacted to the pandemic.'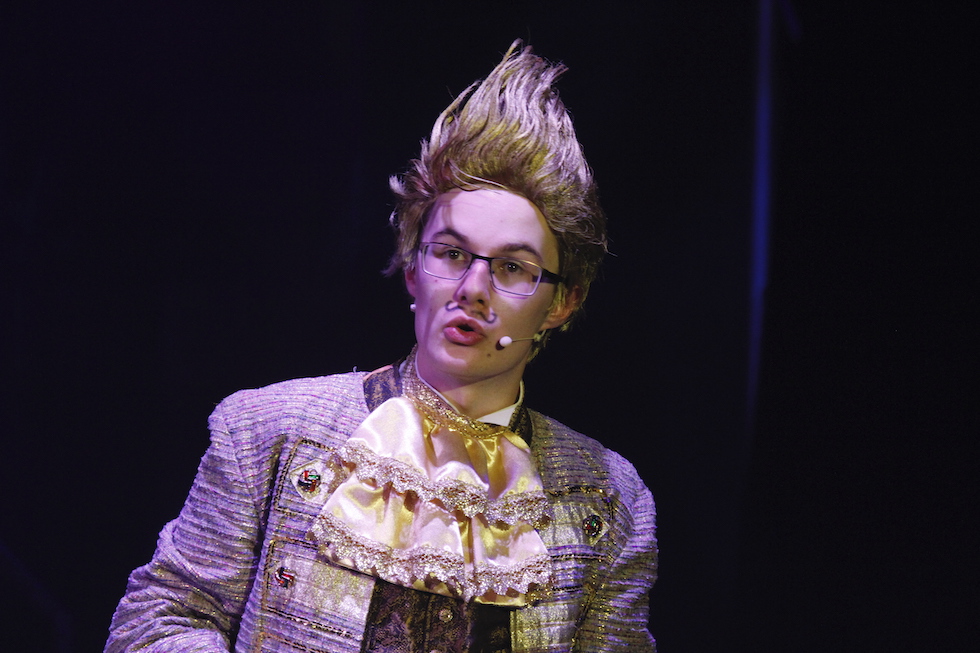 Mr Walker, St Peter's Headmaster, said, 'Congratulations to our creative and talented pupils on their engagement with this contemporary time capsule. Capturing their experiences and voice now will lead to a fascinating record for future generations to understand what this time was like and I very much look forward to seeing how the project develops.'
The first video has already been uploaded to the Company Three website; watch it here.
Find the St Peter's School, York, online listing here