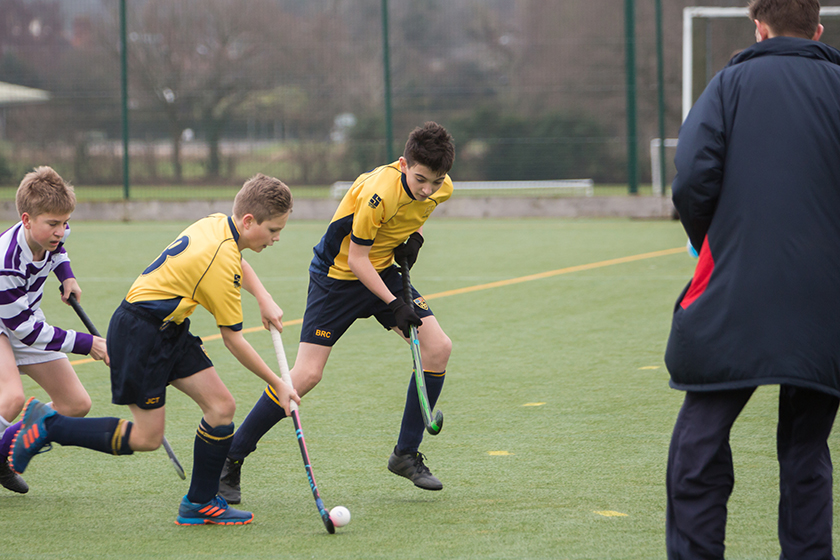 Cranleigh Prep: This Week in Sports
Sporty scholarships, county championships and fantastic Fives
It's been a busy week for Cranleigh Prep on the sports field. Here's a round-up of this week's sporting news. Game of Fives, anyone? 
Hat's off to new scholarships
In addition to four sports scholarships to Wellington attained this year, Cranleigh Prep was delighted to announce that a further 11 pupils have been awarded sports scholarships to their chosen schools. These include Reigate Grammar and Prior's Field, as well as Cranleigh School.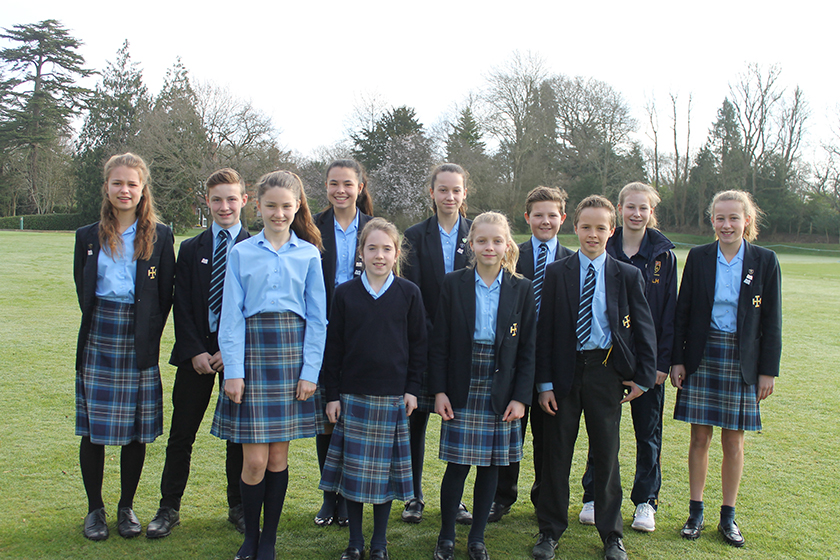 Hockey champs
Cranleigh Prep's U13 boys became county champions after defeating Barrow Hills in the Surrey Hockey Championships.
U13 boys won their group & through to the quarter finals @iapsuksport National Hockey finals @HockeyMillfield @IsbiSchools @SurreyAdSpills pic.twitter.com/m0SevsJ2ax

— Cranleigh Prep (@CranleighPrep) March 20, 2017
The boys, who only conceded two goals throughout the tournament, were praised by coach Harry Thomas who, said, 'It was truly a team effort and every single player contributed an enormous amount to the end result. Well done to all!'
The U13s weren't the only team to return home from as victors from the county championships. The boys' U10A team remained undefeated throughout their six matches versus: Danes Hill, Dulwich A, Royal Russell, Parkside, Dulwich B and St Dunstan's.
Dudley Manning, coach, said, 'Well done to all the players for working brilliantly together as a team and achieving the well-deserved title of U10 Surrey Hockey Champions!  Many thanks also to all the mums and dads who braved the wind and rain to support the boys.'
Pupils reach Fives national final
Cranleigh Prep made its first appearance in a National Fives final when Matilda and Ruby competed in the U13 Girls' National Championships at the sport's birthplace, Eton College.
The group stages went well, with the girls seeing off pairs from powerhouse schools like Berkhamstead and Highgate, and winning all their games comfortably. The knock-out phases went equally well, with comfortable wins in both the last 16 and then the quarter-finals. The semi-final saw them drawn against a big and powerful Highgate pair, eventually winning 13-11, but they lost to an even stronger Berkhamsted pair.
Ruby & Matilda were runners up at the U13 Girls National Fives Championships at Eton @teamupengland @1_ajj @IsbiSchools @SurreyAdSpills pic.twitter.com/ZiDn7ua3O8

— Cranleigh Prep (@CranleighPrep) March 16, 2017
Their coach Mark Halstead said,  'Although we have had many girls playing Fives over my time at the prep school, it has never been a first choice for the girls who would all benefit from exposure to this wonderful game.  It would complement all the other games we play but, with the introduction of the girls' competition, I hope this is the catalyst which encourages more girls to play.
I could not have been more proud of all they achieved. They were absolutely amazing and a real credit to the school.'
It's been a busy two weeks for the Fives coaches, with U12 and U13 Nationals at Eton also taking place.  Mark Halstead comments, 'It has been wonderful to see the improvements our pupils have made over the year. With all the pairs it is just a case of keeping trying and getting on court as often as possible. The more they play, the better they will get.'