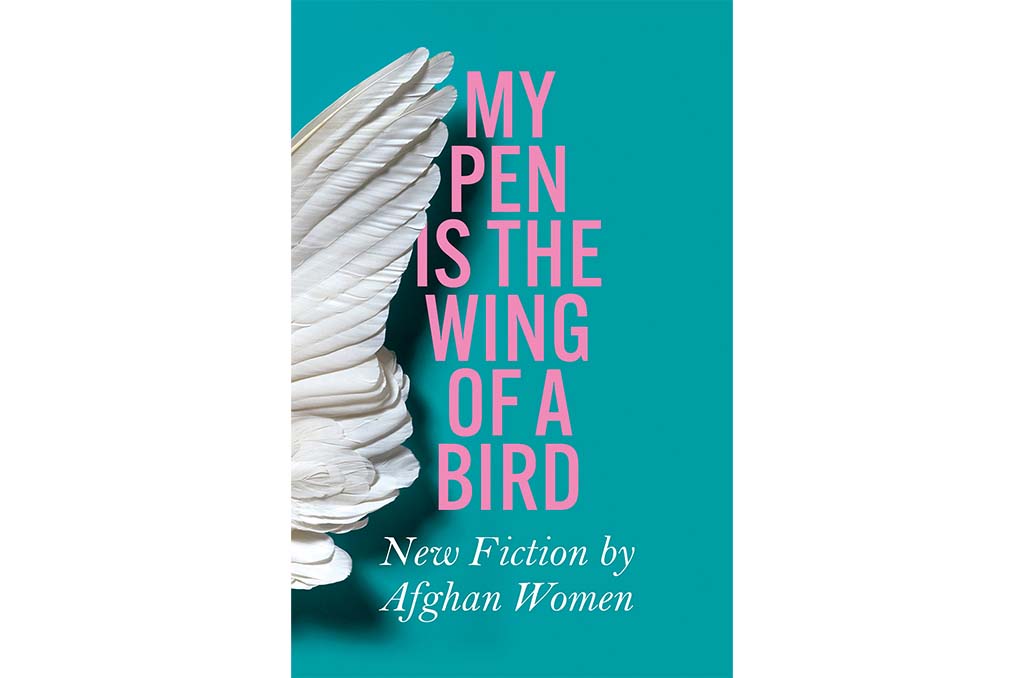 Culture Kit: What to Read
Give your spring and summer a cultural kick with some brilliant books. By Ruby Featherstone
School House Review
My Pen is the Wing of a Bird: New Fiction by Afghan Women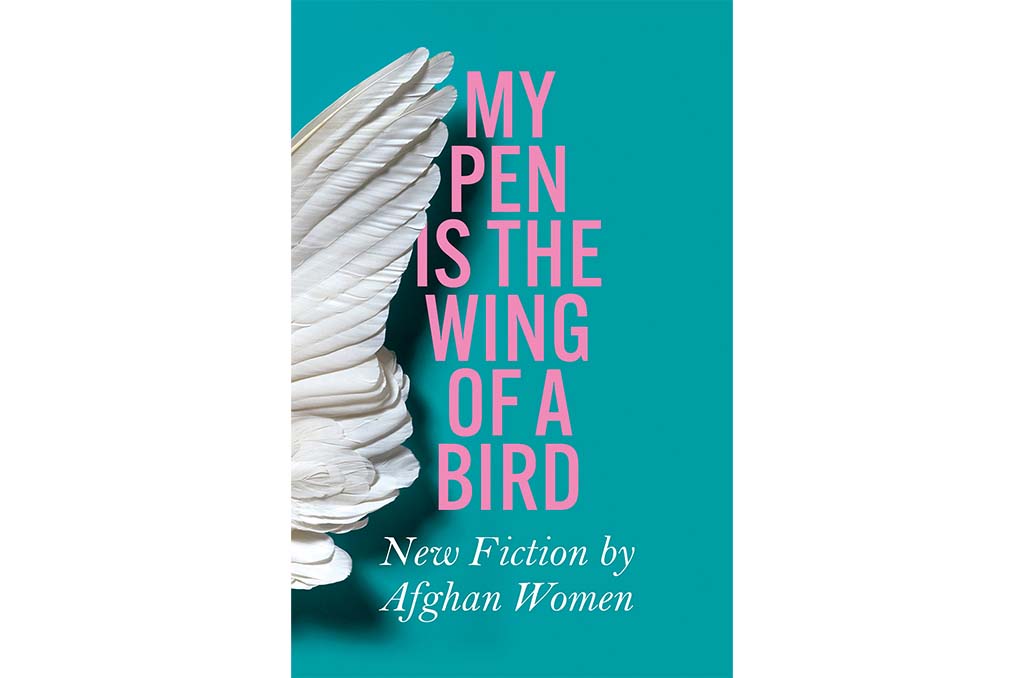 This collection of short stories by 18 anonymous Afghan women is unique and striking. It introduces new voices and narratives to the world at a time when the livelihoods of Afghan women has become even more uncertain.
UNTOLD is a writer development programme for marginalised writers in areas of conflict and post-conflict. It has been working one-to-one with Afghan women on their stories, developing their writing and helping translate them from Pashto and Dari into English for a local and global audience to enjoy in this collection.
The stories are written by women whose voices deserve to be heard despite the conflict and social upheaval their country is experiencing to this day. Some delve into the horrors of home life many women face, others follow young women demanding education and resources for them to have a leg up to a better life or experiencing the discrimination of the patriarchy.
This collection reminds the reader of the humans at the core of the news stories we read, the actual lives behind each statistic or tragedy. The introduction by Lyse Doucet, the BBC's Chief International Correspondent, highlights the power of the following stories, and the ability storytelling has to lift the reader out of their own life and into someone else's previously unknown one. She says, 'Women's lives, in their own words – they matter.' Quercus, £12
School House Library
Burning Questions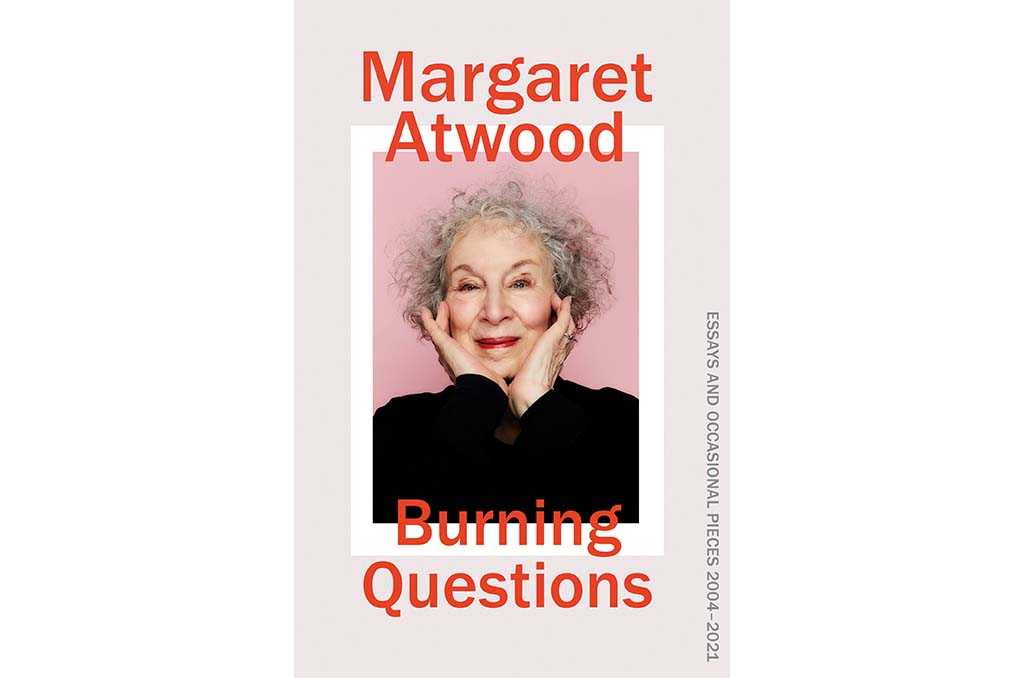 Margaret Atwood brings us a brilliant collection of 50 essays which seek the answers to many of her burning questions over the past 17 years. Having written two previous anthologies, Second Words and Moving Targets, Atwood tackles fresh questions such as: Why do people everywhere, in all cultures, tell stories? How much of yourself can you give away without evaporating? How can we live on our planet? Vintage Publishing, £16.40
Silence is Not an Option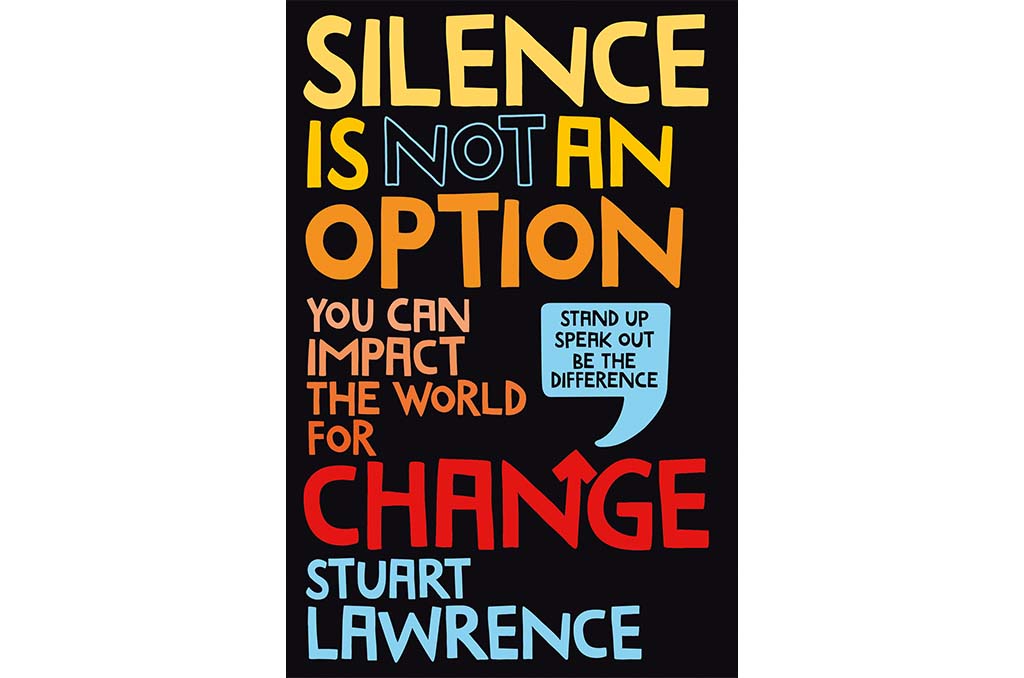 Stuart Lawrence, brother of Stephen Lawrence who was murdered in an unprovoked racist attack in 1993, has written this book to help young people tackle life positively. It draws on Stephen's legacy and teaches them the tools Stuart has used to overcome his grief of losing his brother in such an emotionally charged situation and how he became an educator and speaker. Scholastic, £14.99
The Lord of the Rings Illustrated Edition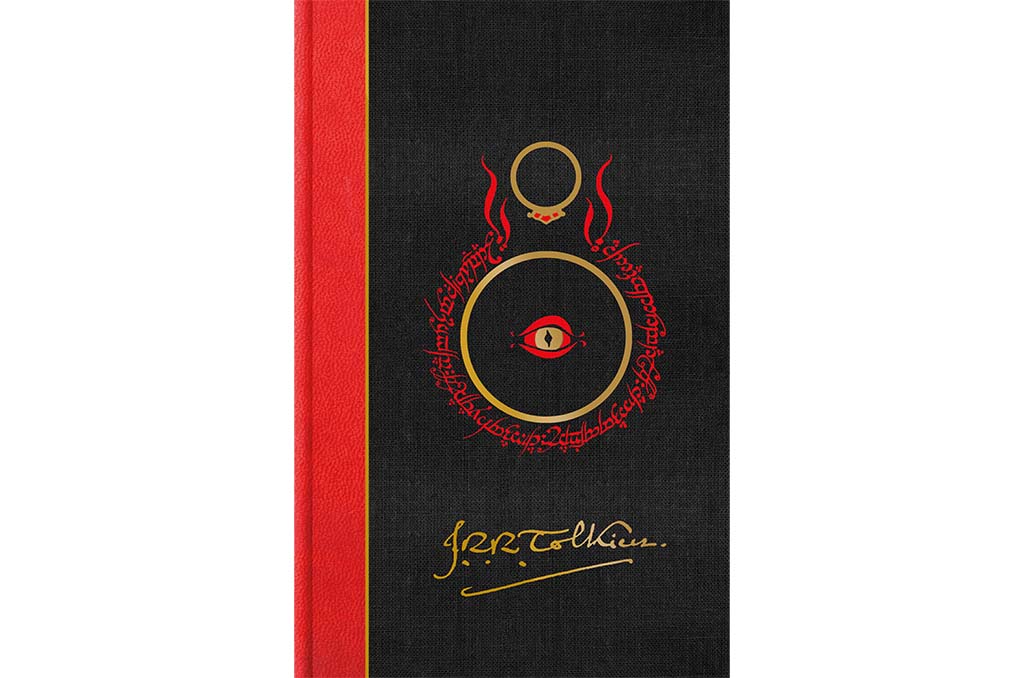 First published in 1954, the epic, well-loved world of Middle Earth has been artfully re-imagined in 30 colour illustrations, maps and sketches drawn by Tolkien himself as he composed his monumental work. The incredible detail of the world Tolkein created comes alive in this edition. We can sneak a peek deeper into the author's powerful imagination. HarperCollins Publishers, £60
Kids' Corner

The Wintertide Bear (Ages 2+) 
Natalie Whitfield, teacher at Bedales' nursery Dunnanie, in Hampshire, has written her first published children's book. This bedtime story follows a bear who dreams of being at one with the snow, ice and cold, and invites young readers to join him on his journey and complete his mission. Blue Falcon Publishing, £9.99
Little Bunny's Book of Friends (Ages 3–5) 
Part of Steve Smallman's Little Bunny series, this book follows Little Bunny as he discovers how important friends can be and how they help you tackle emotions as well as how to be a good friend to others. Graffeg, £6.99
Daisy Finds Her Smile (Ages 4-8) 
Daisy Finds Her Smile is Melanie Broughton's uplifting children's book about the true story of Daisy the duck, who had a hidden disability which made her clumsy. It follows Daisy from being bullied to being a happy young duck with friends around to support her. Panocub, £6.99
READ MORE FROM SPRING SUMMER 2022