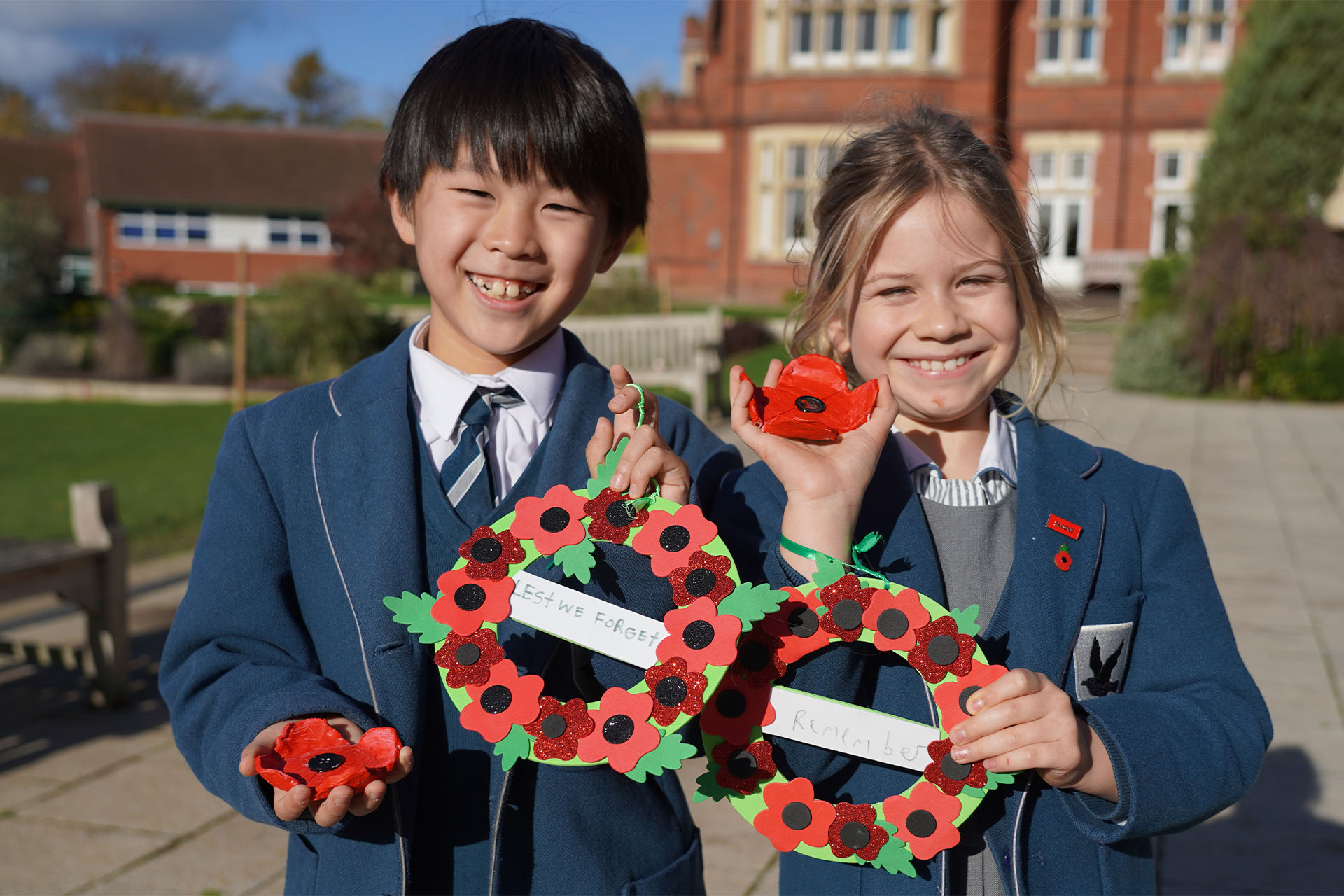 Danes Hill Honour Remembrance Day
At 11am on Friday 11 November the school community fell silent. The Last Post was played, and the children stood noiselessly for two minutes, contemplating the sacrifice made by so many during the Great Wars.

Pupils from Danes Hill School, a prep school in Oxshott, Surrey attended a moving Remembrance Day Service last Friday. The service was led by Mr Bryant, Head of Religious Studies, who shared with the children a case full of memories from his own life and from World War II. He reminded the children why they were wearing their poppies in remembrance. The children contributed fully with a moving rendition of 'Days When We Remember' by the choir and by sharing poignant poems. They wore their poppies with pride.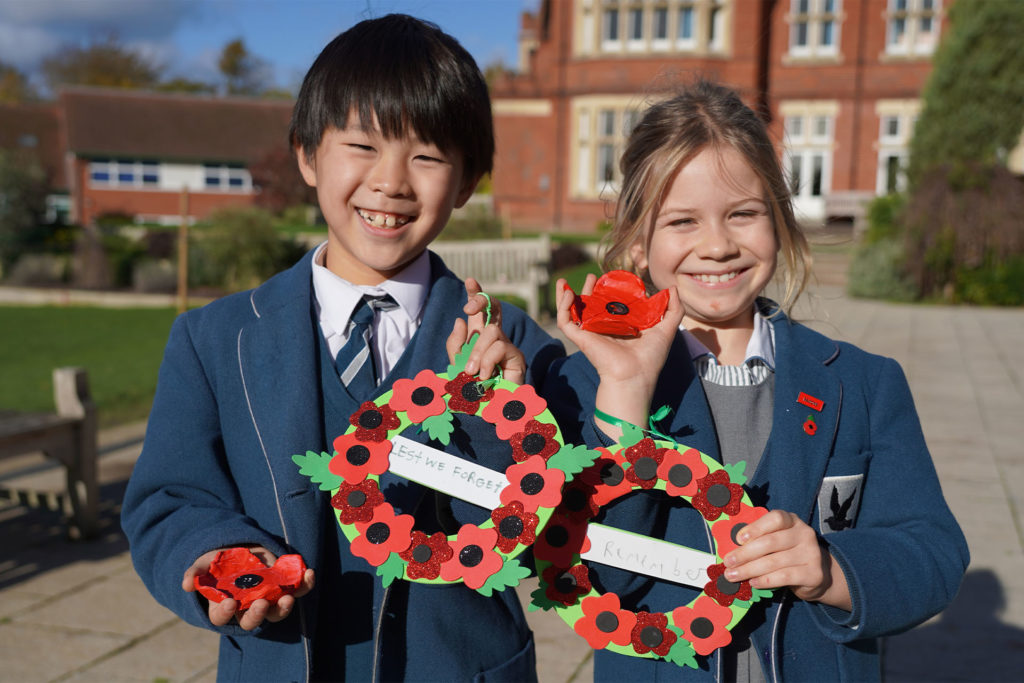 Remembrance Day marks the day World War One ended, at 11am on the 11th day of the 11th month, in 1918. It is a Memorial Day observed in Commonwealth member states to honour armed forces members who have died in the line of duty. We unite across faiths, cultures, and backgrounds to remember the service and sacrifice of the Armed Forces community from Britain and the Commonwealth.

The school's charity representatives volunteered their time before school to help raise money for the Royal British Legion by selling poppies to their teachers and classmates. 'Without our partners, volunteers and without you, we would not be able to continue supporting serving and ex-serving men and women, and their families', Royal British Legion.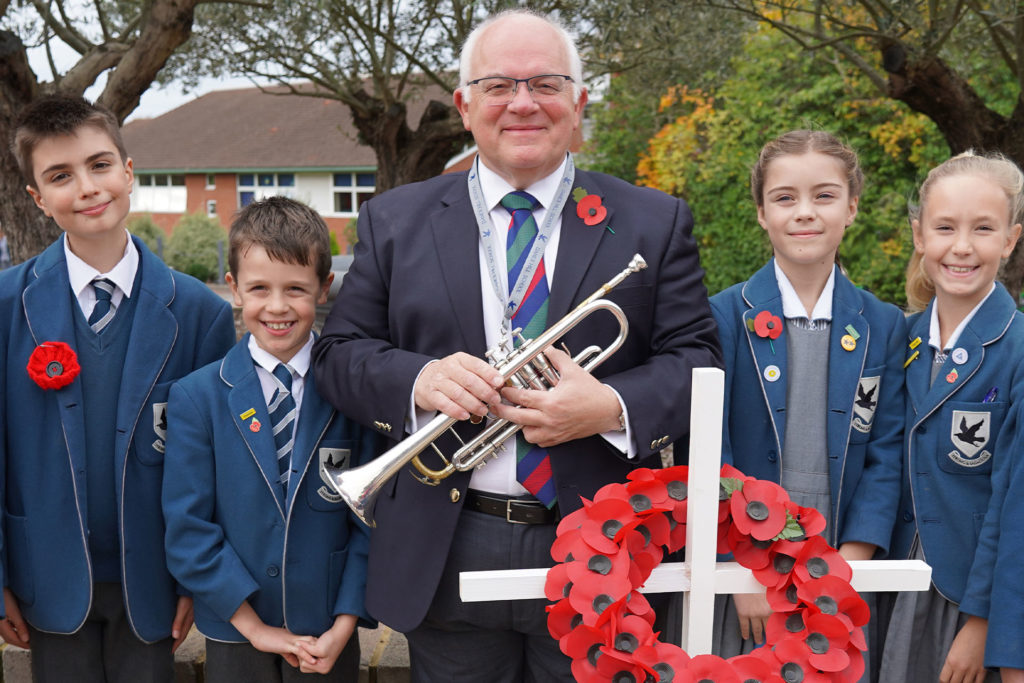 Maxine Shaw, Head at Danes Hill School said: 'Like many school communities, we have a strong
philanthropic ethos. The pupils have been dedicated to raising money for the poppy appeal, collection donations and giving out the poppies. As the wars become more of a distant memory for our children, it is even more important that we educate them about the history around World War I and World War II and the need for countries to work together to maintain peace and avoid bloodshed.'

Lest We Forget
See Dane Hill's online listing here.