Danes Hill School Supports The Brompton Fountain
Danes Hill School had an exciting day of fundraising for The Brompton Fountain.
The Brompton Fountain is a children's charity based at Royal Brompton Hospital, they support the treatment and care of seriously ill children and work closely with their paediatric teams. 
The school raised £3774.80 for the charity.
Pupils set up fundraising stalls in their classrooms, featuring hook a duck, wordles challenges and find the golden carrot.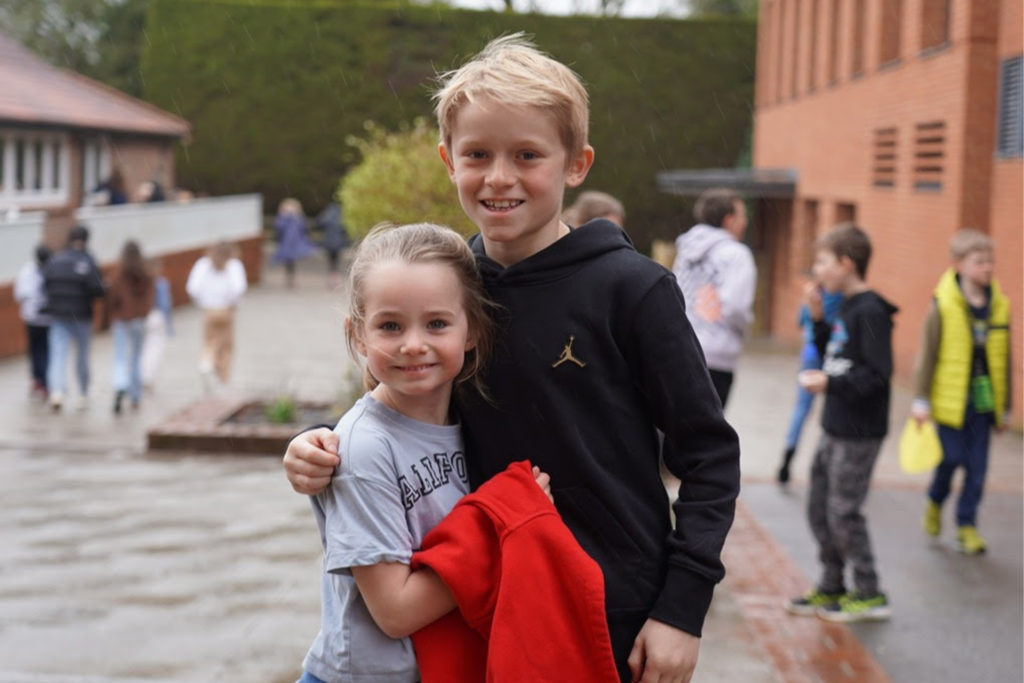 The staff took part in a fitness challenge, as they ran, jogged, walked and cycled 173.15km.
The annual Charities Day is a chance for children, parents and teachers to work together to raise money and awareness for local charities.
Head of Danes Hill School, Maxine Shaw, said: 'We aim to foster in every pupil an understanding of the challenges that children and families can face through no fault of their own. Through this understanding will come a willingness to give their own time and money to support those who need help the most.'
Read more:
Filming for Coronation News Programme | King Edward's Bath Appoints Head of Junior School