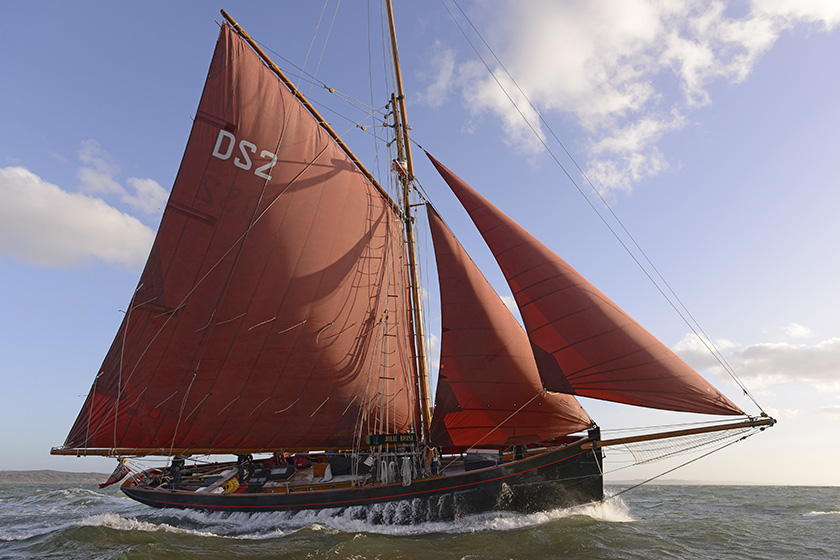 Dauntsey's Tall Ship Goes Transatlantic
The Jolie Brise will cross the Atlantic for the third time
Dauntsey's School has announced that it will join the Rendez-vous 2017 Tall Ships Regatta.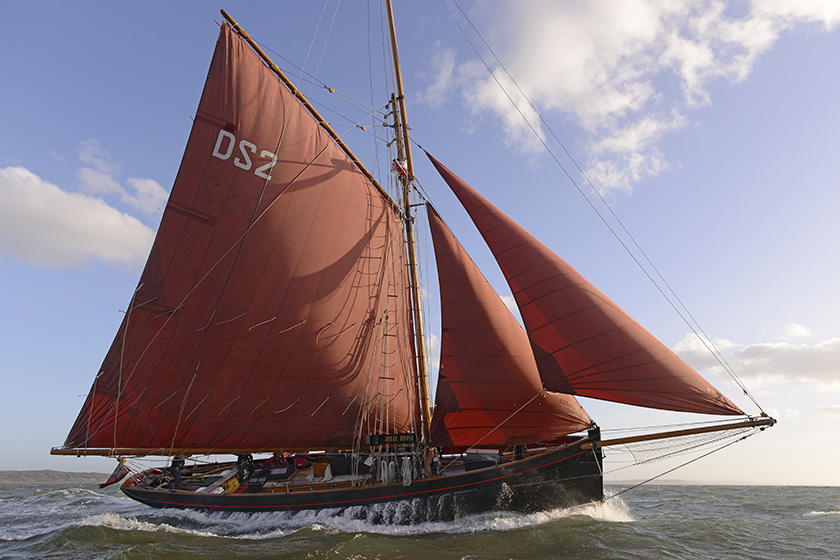 Its tall ship, the Jolie Brise, will be partaking in a 7,000 nautical mile transatlantic race visiting Portugal, Bermuda, America, Canada and France. It also commemorates the rich history of sailing in Canada and around the world. This year's regatta will be particularly special as it marks the 150th anniversary of the Canadian Confederation.
'We are serious about adventure here at Dauntsey's and it doesn't get much more adventurous than crewing a tall ship in the Rendez-vous Regatta,' says headmaster Mark Lascelles.
'Each leg will offer an amazing experience in terms of sailing and exposure to rare and unusual sea-life but the thirty-day leg between Canada and France is a unique opportunity for some of our older pupils to experience a transatlantic crossing.  We look forward to tracking their progress this summer.'
The route
The regatta starts on April 13 in Greenwich with a fleet of more than 30 ships expected to join four days of festivities. Jolie Brise, crewed by former Dauntsey's pupils, parents and guests will leave London at the end of the weekend. It sets sail for Portugal, Bermuda and Boston, before arriving in Quebec on 18 July.
Pupils from Dauntsey's will have the opportunity to participate in four different legs through the summer season:
 

Gaspé, Gulf of St Lawrence to Quebec City, Sunday 9 July – Saturday 22 July.

Quebec City to Halifax, Nova Scotia, Friday 21 July – Tuesday 1 August

Halifax, Nova Scotia to Le Havre, France, Monday 31 July – Saturday 2 September
Le Havre, France to Hamble, UK, Saturday 2 September – Thursday 7 September
Jolie Brise will join the in-port festivities in Le Havre before cruising to the Hamble along the Normandy coasts, sailing back across the Channel and returning to Hamble to complete the summer sailing season.
Watch the video to find out more about Dauntsey's