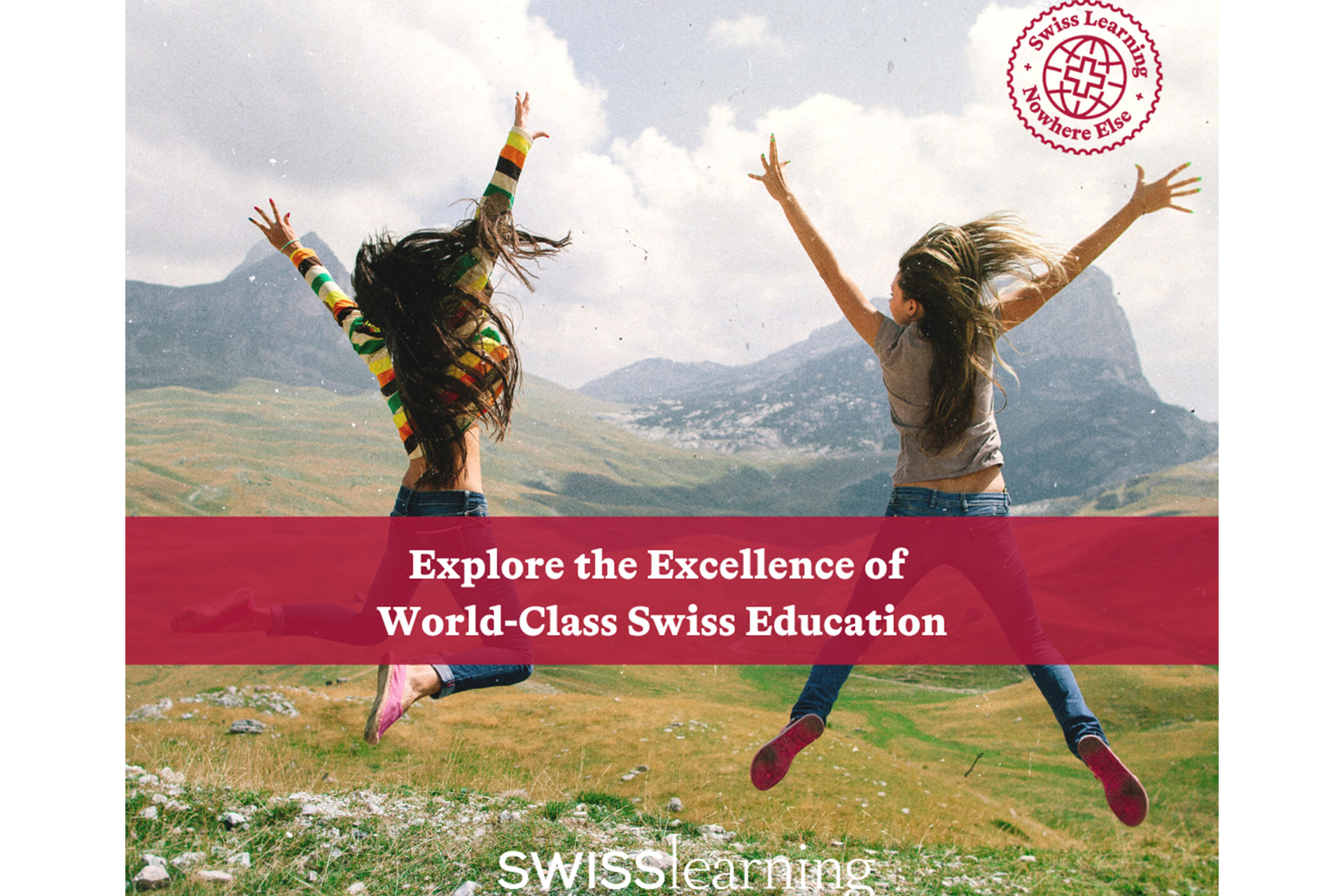 Discover The Excellence of Swiss Education
Swiss Learning is hosting an educational evening in London on Tuesday 21st March 2023.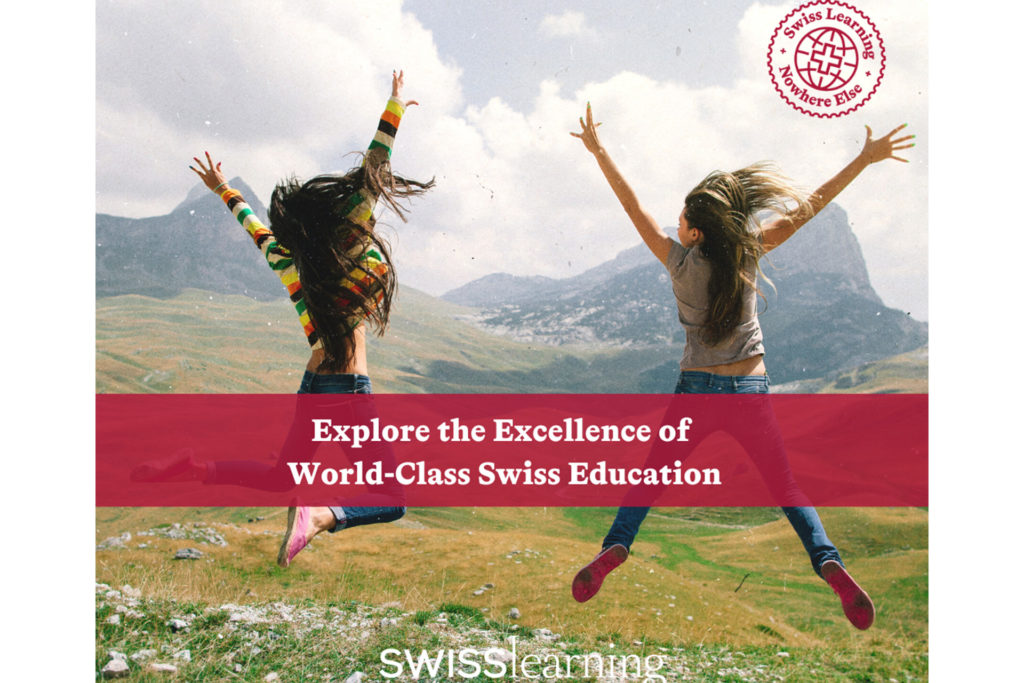 Swiss Learning is an association of day and boarding schools, hospitality schools and summer camps in Switzerland.
Event Details
The event will take place between 6.30pm and 8.30pm on Tuesday 21st March 2023.
Directors of the Swiss schools will be there to answer any questions. You can also enjoy cocktails and canapés throughout the night.
It will be held at Audemars Piguet House, 1st Floor, 130-140 New Bond Street, London W1S 1DL.
You will need to RSVP for this event, either call 07706 950 789 or email [email protected].
Why Swiss Learning?
Education in Switzerland is known for its high quality, hospitality, stability, nature and innovation. It has some of the world's leading schools and universities, attracting students from around the world.
Their educational experiences also focus on outdoor education, personal development and language immersion.
The schools even offer summer camps where students can learn new languages, explore the outdoors and try new activities.
Swiss Learning ensures students are given endless opportunities to enrich their experience in education.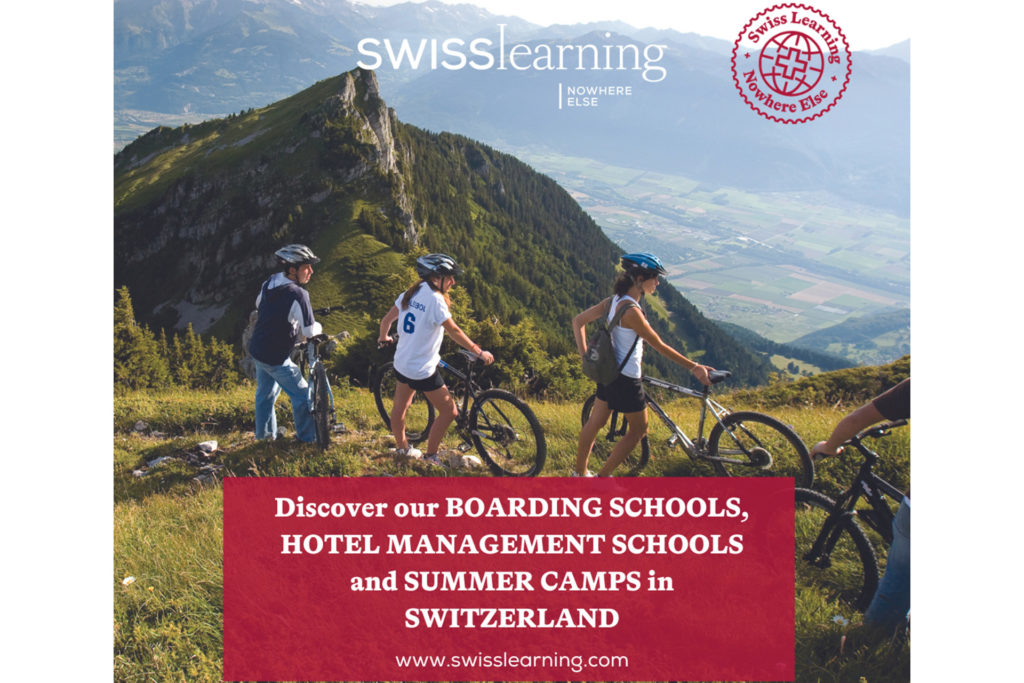 Read more:
Bede's Zoo Protects Endangered Mammal | Kitchen Gardens