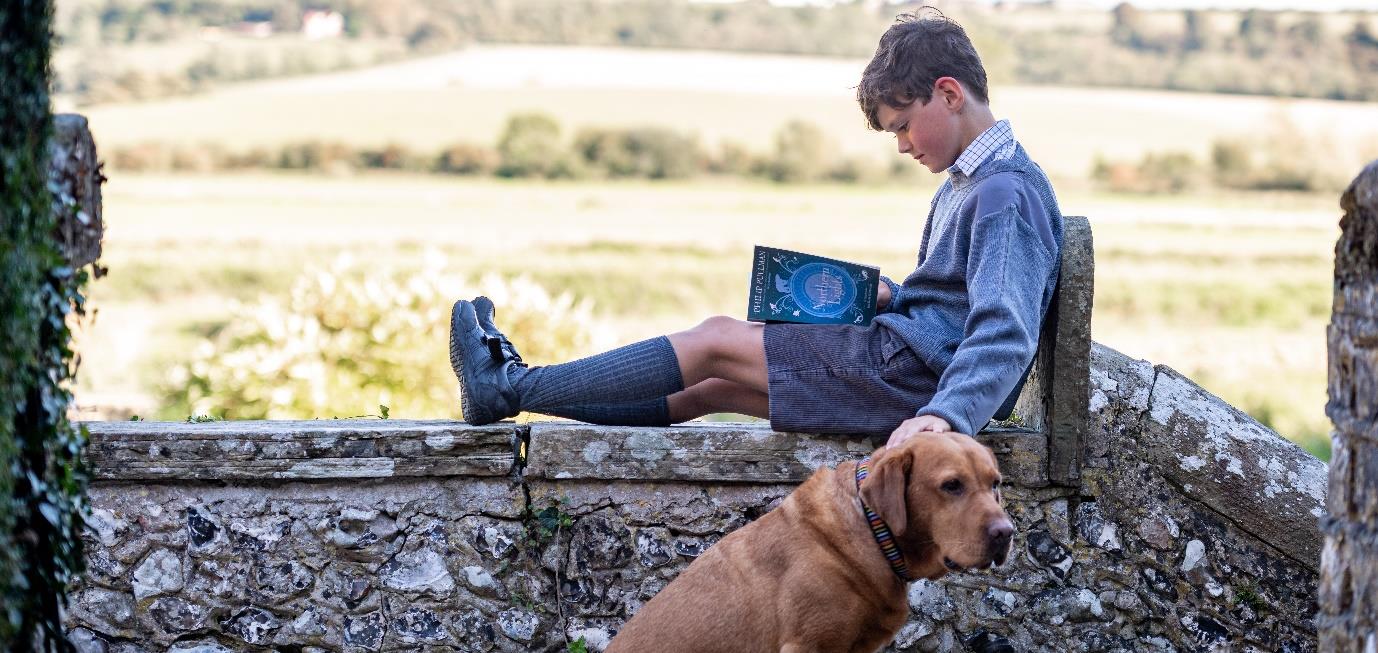 Dorset House: Preparation is Key
Dorset House tells School House Magazine how it prepares its students for life after school.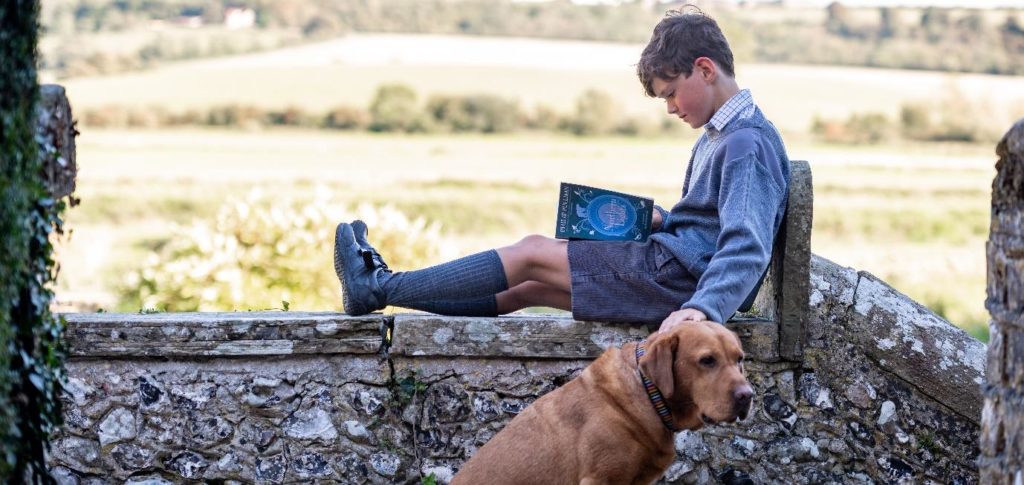 Parents tell us that they want their children to be ready for whatever life throws at them and let's face it, we now know that the unexpected can happen!
At Dorset House School in the village of Bury, near Arundel, we believe in making sure that children make the most of all opportunities and that they know how to cope when things don't go to plan.
Headmaster, Matt Thomas describes this as a `high challenge, low threat' environment and our Leavers' Boards demonstrate that this gives rise to exceptional outcomes. At the end of Year 8, pupils progress to senior schools locally and further afield – often with scholarships and awards.
As a school of 150 or so pupils, we are a close-knit community: one parent recently remarked, the family atmosphere is palpable. Our strong House system fosters relationships across Year groups. Our school motto, `Be the Best You Can Be', is reflected in all areas of school life and applies to everyone – staff and pupils alike.
Although one of the oldest prep schools in the country, we are always looking to the future and this year, we introduced a new, bespoke curriculum for Years 7 and 8. Staff are able to think creatively and develop new ideas whilst preparing pupils for senior school and beyond with a focus on analytical skills.
The new Theology and Philosophy course, for example, has been extremely successful: children study challenging subjects – learning to put forward their own ideas and opinions whilst respecting those of others.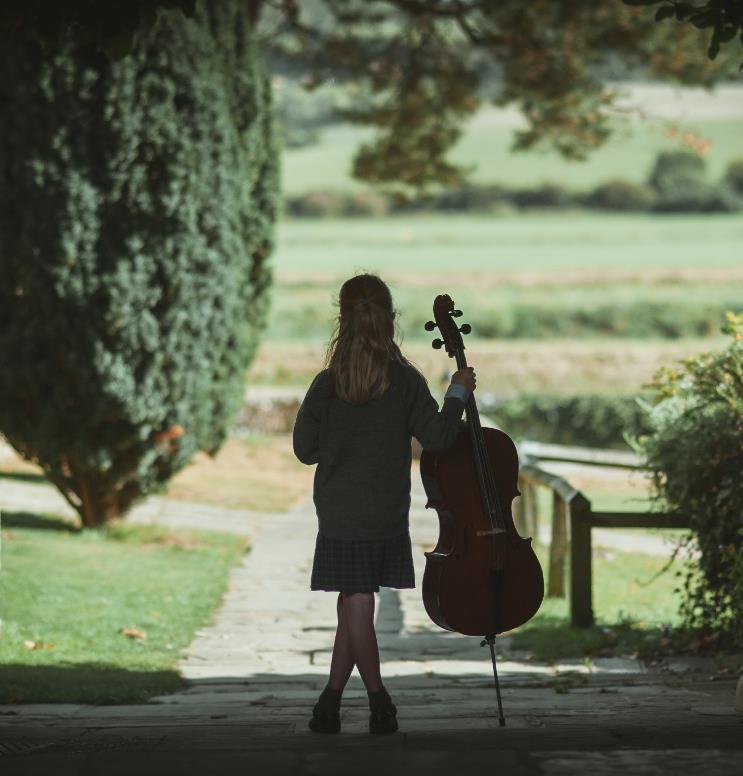 The old `Common Entrance' exams – for entry into senior school, focussed on academic areas only whilst Music, Sport, Art and DT were not part of the equation. Our new curriculum provides balance – giving these areas equal weight.
There will be exams but also coursework and vivas which are of benefit to those children who perform much more strongly when speaking rather than writing.
Another element is the introduction of a `DH Award. This runs along similar lines to the Duke of Edinburgh Awards with children keeping a Record of Experience, Reflection and Achievement. Here they record, not just achievements within school but also all the extra things they are involved in outside school. It also encompasses much of the work we do on Leadership throughout the school.
A `Business Enterprise' scheme plays an important part as well. Children are given a high degree of autonomy as they put themselves forward for different groups which play to their strengths or interests: finance or marketing, for example. We set tasks and provide guidance but it is up to them to bring the project to fruition – in a real-world setting.
The final part of the puzzle is the fact that we have introduced one-to-one devices for all children in Years 7 and 8. The Surface Go devices are great preparation for the Surface Pro which many senior schools use. We will not be dispensing with paper altogether though – as ever, there will be a balance.