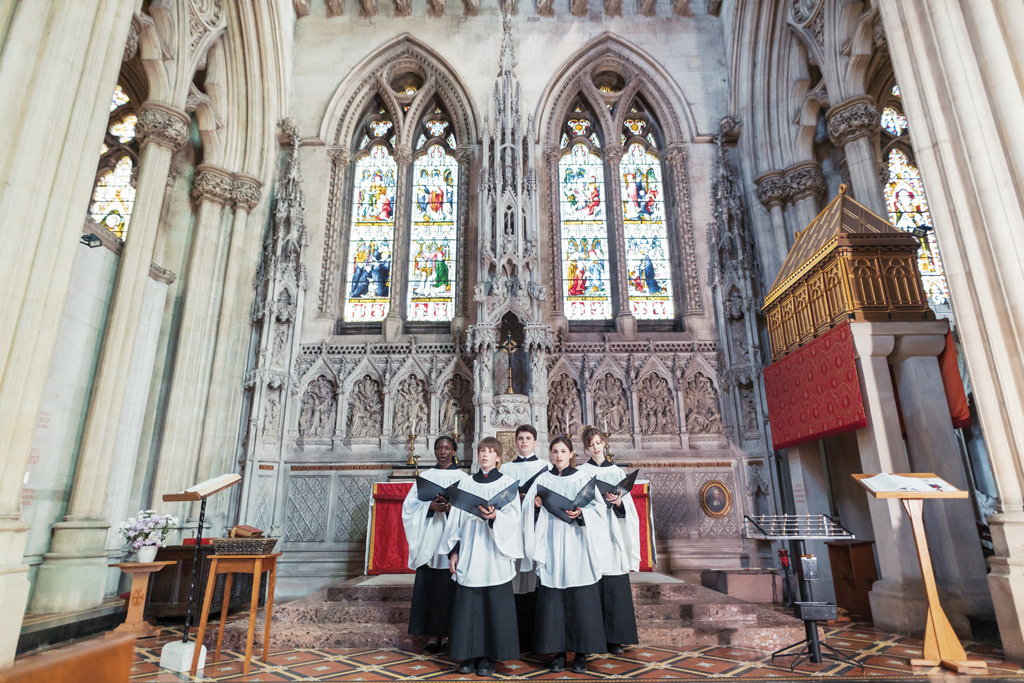 Downside School – Championing The Arts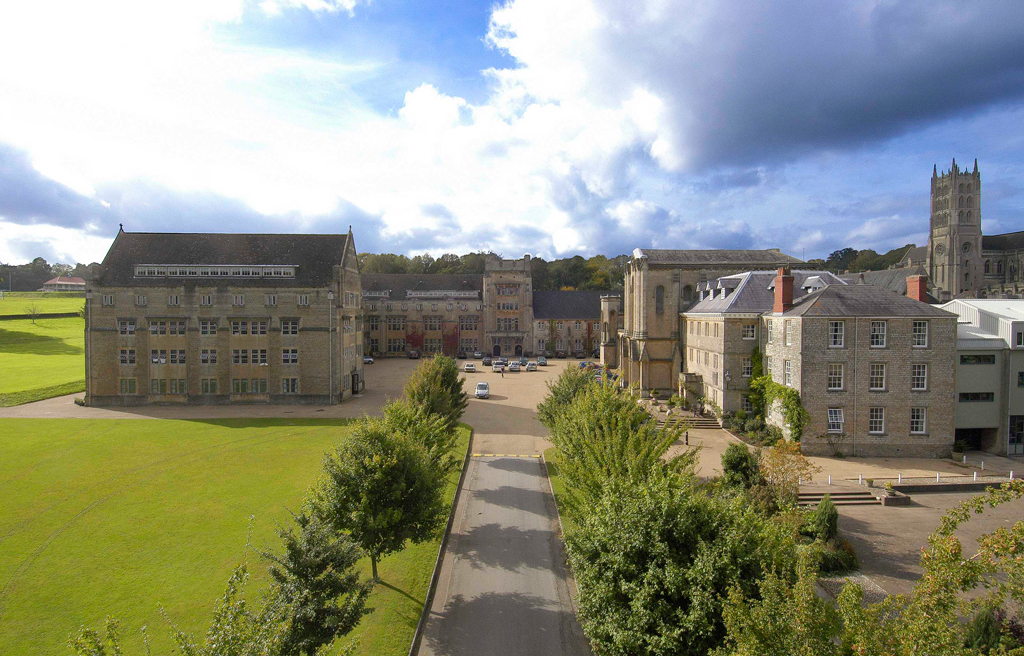 The Arts and the opportunity to be creative are vital for young people's well-being – helping children to express their emotions, or to deal with stress at school and at home.
Performing Arts can also can aid self-esteem, help to develop social skills, encourage positive emotional development, improve performance in academic studies and – for some – lead to a successful career for life.
This summer, a number of celebrities from the Creative Industries Federation, including Sir Lenny Henry, called for creative education to be accessible to all young people and asked the government to realise the vital role of creative education not only for the younger generation, but also for the creative industry and our economy. The call coincides with this year's A-level results which saw a further drop in the number of pupils taking arts-based subjects in the sixth-form, a worrying downward trend over the last few years.
If you're looking for a school where the Arts are still championed, come and visit us here at Downside School. Just 25 minutes from the World Heritage City of Bath, Downside is renowned the high quality of its Arts, and provide a healthy Arts provision as part of both our curriculum – GCSE Drama, GCSE Music, A-level Drama & Theatre and A level Music – and wider curriculum offering.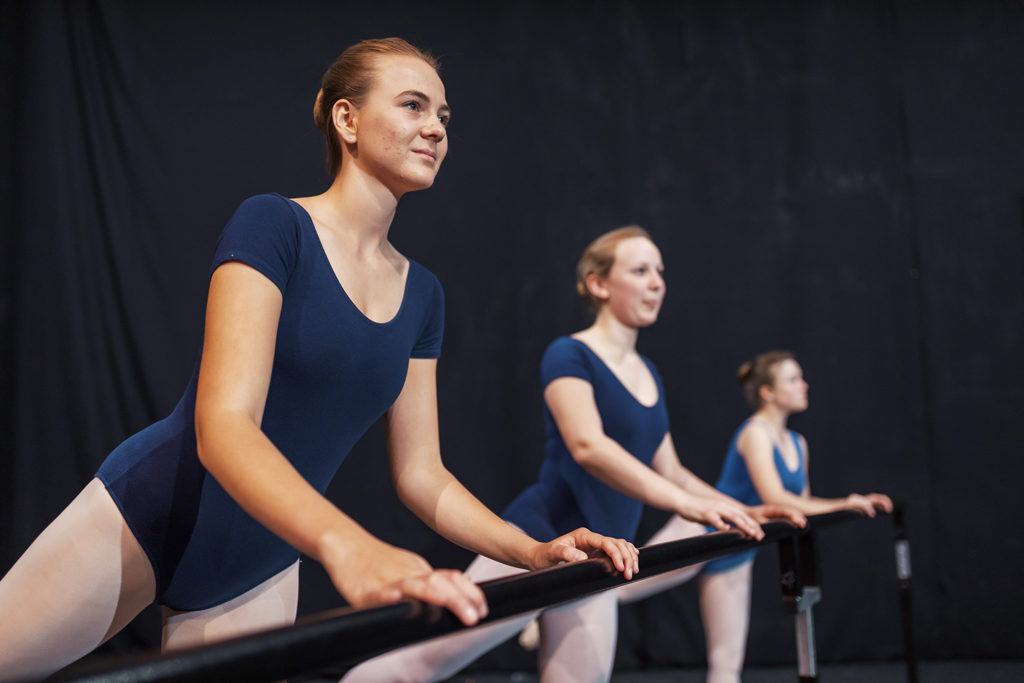 The school's Arts facilities include Downside Abbey Church – the perfect venue for musicians to perform in; a Performing Arts Centre which has a 400-seat theatre, music rooms and a recording studio; and a Mac Studio dedicated to music. Music is always high on the agenda, with four choirs, an orchestra and various bands including Rock Band and the CCF Pipe Band, and the school's Schola Cantorum is the oldest Roman Catholic school choir in the United Kingdom.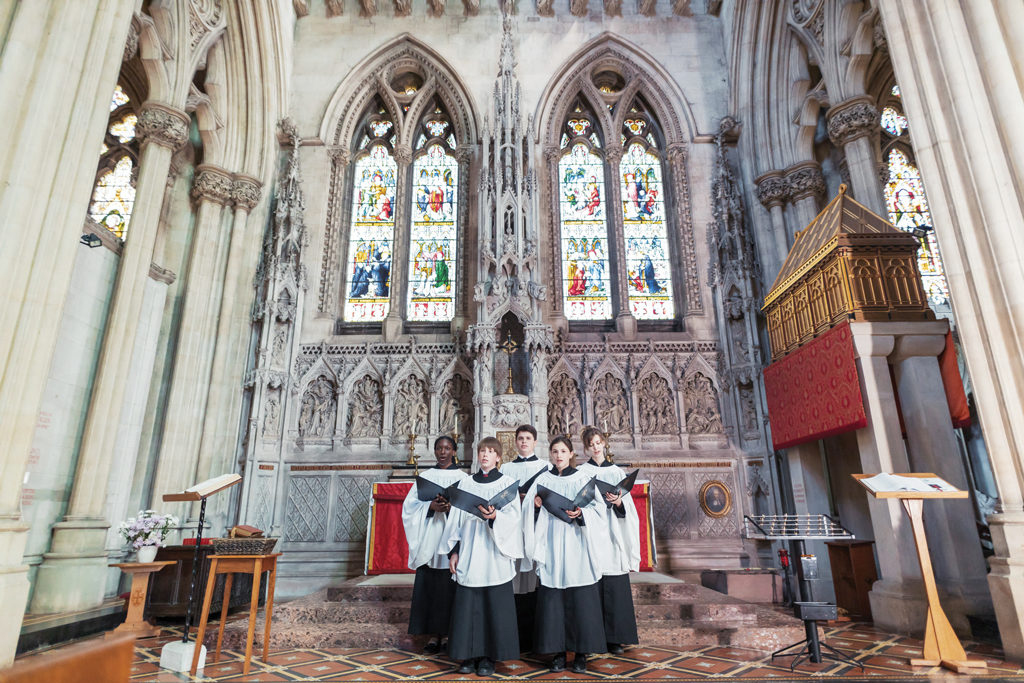 Music scholarships are available at 11+, 13+ and 16+ for talented musicians. The deadline to apply for an 11+ or 13+ scholarship for 2020 is Friday 6th December 2019. Read more about Downside's scholarships and bursaries here.
Click here to find out more about visiting Downside .
This article was originally written by Downside School, and can be found here.
Downside is a coeducational boarding and day school near Bath, in Somerset, admitting pupils from 11-18. It was founded in Douai in 1606, and has been at its current location in Stratton-on-the-Fosse since 1814.
READ MORE | CREATIVE SCHOLARSHIPS & BURSARIES