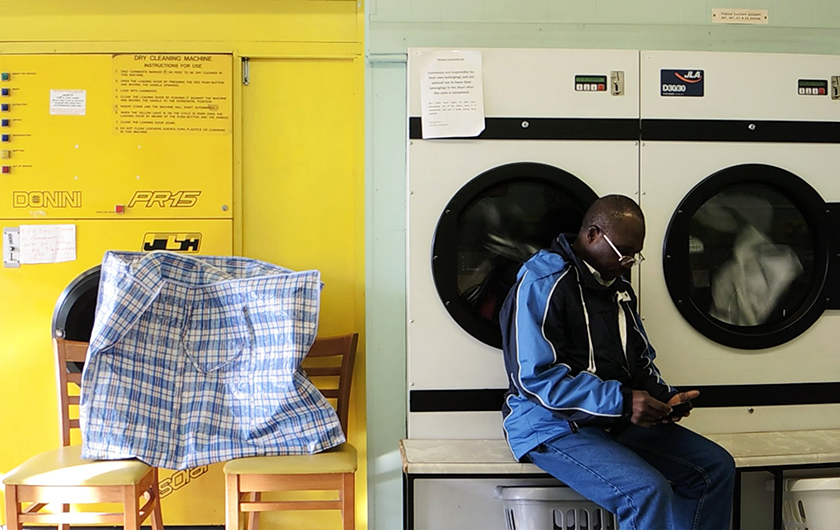 The Dragon to Host Major Art Exhibition
Old Dragons return to their alma mater to display their masterpieces
Dragon School, Oxford, will be hosting a public art exhibition during Oxfordshire Art Weeks. 
Over 30 alumni of the Dragon school will be exhibiting their work for five days in the school art block in a variety of mediums. Spectators can look forward to pottery, film, photography, architectural drawings, conceptual art, portrait, landscape and still-life.
Exhibiting artists include well-known cartoonist Jonathan Pugh, illustrator Nick Morley and artist, designer and photographer Oliver Williams. The schools is also looking forward to welcoming back Hermione Townsend, a graduate student of the Royal College of Art and Imperial College London. She has lived and studied in New York at the Pratt Institute of Design, and in Tokyo at Keio University.
The teachers who inspired the artists during their school days will also get their moment in the spotlight, displaying their work at the five-day exhibition too.
Award-winning artists
Many of those exhibiting have won prizes for their art, including Claire Macdonald, who works in the film industry in Los Angeles. Her film, The Launderette, won first prize in the Lacey Contemporary Gallery Summer Arts Exhibition. It documents the stories of ten men in East London launderettes.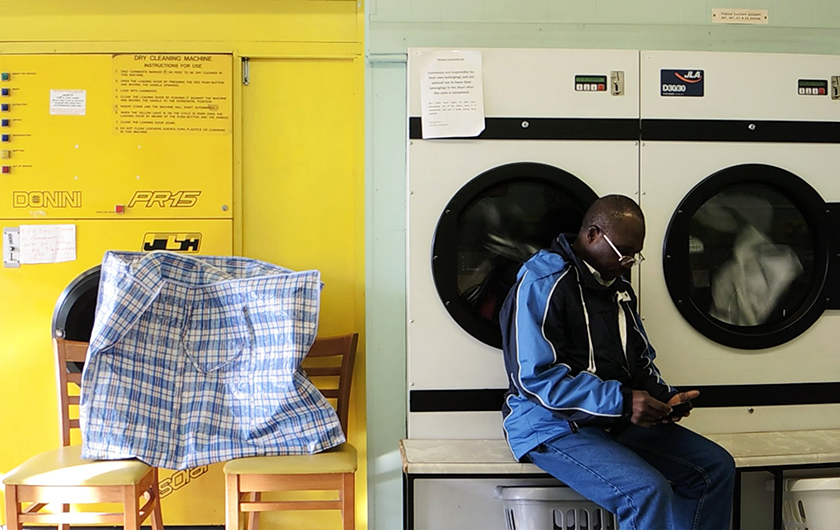 Archie Franks will be exhibiting his abstract piece Static. He graduated from the Royal Academy Schools in 2012 and was awarded the Sainsbury Scholarship in Painting in 2013, which enabled him to work fully-funded at the British School in Rome for a year. He also won a Jerwood Painting Fellowship in 2016, and has exhibited in numerous group and solo shows, both in the U.K and in Europe, including 'Bloomberg New Contemporaries' for promising new graduates in 2013.
The public are welcome to visit the exhibition from 21 to 25 May, between 11.30am and 3.30pm. Booking is not required and there is no entrance fee. Please register at the booth on the Bardwell Road zebra crossing upon arrival, you will be escorted to the exhibition in the Art Block.