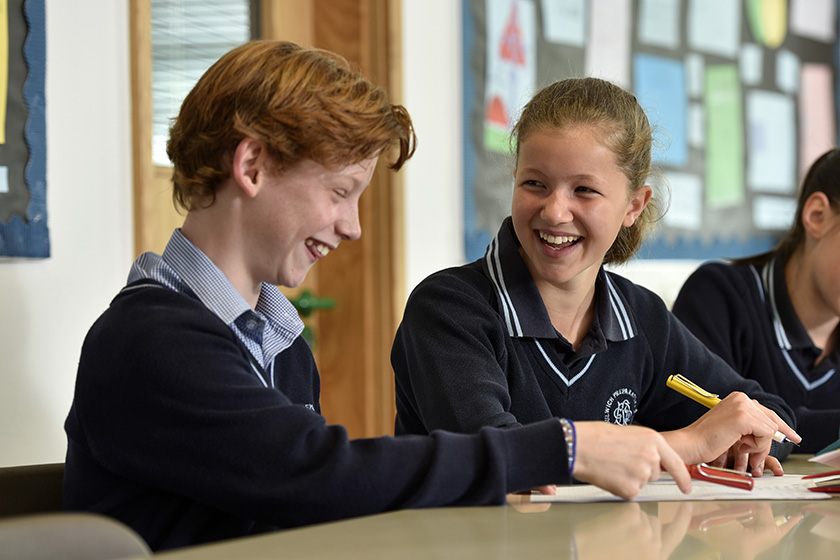 Dulwich Prep Teams up With Children's Mental Health Charity
The prep school in Cranbrook has joined forces with the charity Place2Be to open two therapy rooms and introduce an in-house team focused on pupil mental wellbeing
Dulwich Prep School, Cranbrook has teamed up with the children's mental health charity Place2Be to open two therapy rooms and introduce an in-house team dedicated to the mental wellbeing of the pupils.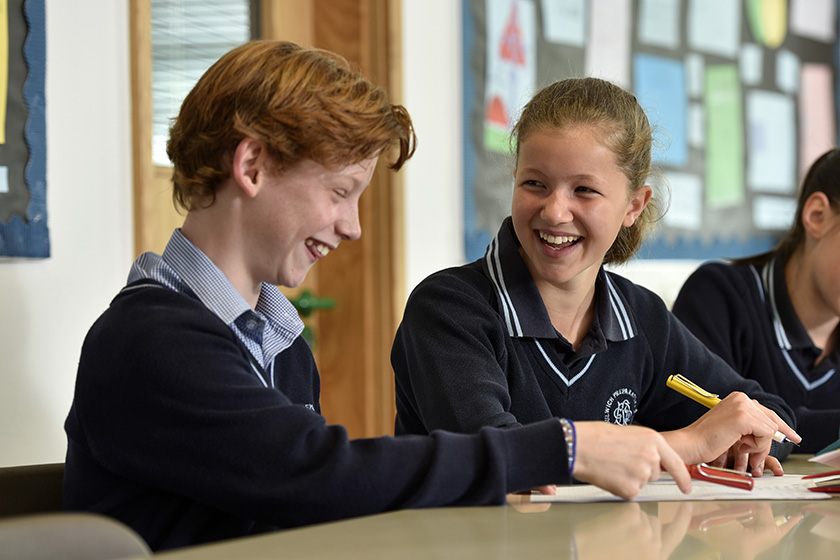 Place2Be, which counts the Duchess of Cambridge as its royal patron, is a children's mental health charity with an aim to make schools 'mentally healthy' places and provide support for their pupils. The charity regards children's emotional wellbeing with paramount importance and places it at the heart of education.
Headmaster Paul David commented:
 'We are delighted to be working with Place2Be, and with Children's Mental Health Week in February, this is the perfect time to launch the project. In an increasingly frenetic world children need time and space to just 'be', and we see this as very much a partnership between pupils, parents and staff working together to build children's resilience and recognise the importance mental health plays in underpinning happiness, leading to enhanced academic progress.
'The initiative is another example of Dulwich Prep's dedication to removing all boundaries that can inhibit children's ability to flourish in the classroom and thrive as individuals. The philosophy is simple, the school nurtures a sense of self-awareness and self-belief so nothing feels impossible. Our partnership with Place2Be will complement our already outstanding pastoral care which includes a mentor for each child in the top two years and a pupil to pupil buddy system.'
The NSPCC disclosed that there had been a significant increase in the number of children seeking counselling for anxiety last year (up by 35 per cent). Children as young as eight contacted Childline with worries ranging from issues concerning family and friends to the EU referendum. Peter Wanless, chief executive of the NSPCC reminds us that, 'The world can be a worrying place but we need to ensure our children are reassured rather than left overwhelmed and frightened.'