Earthwatch's New Sponsor a Tiny Forest Tree Campaign
Earthwatch launches a new campaign from Tiny Forest, who bring the benefits of a forest to the heart of our cities
The festive season is not a great time for trees – not only are they the source of our endless reels of wrapping paper and table decorations, they're torn down to twinkle covered in tinsel until they're thrown away. However, Tiny Forest from Earthwatch are giving you the chance to balance your excesses, with a fantastic new Christmas campaign – Sponsor a Sapling.

We all have a favourite tree, whether it be an Oak, Hazel, Rowan, Silver Birch, Hawthorn or Dog Rose and for a suggested donation of £8 you can choose the species you'd like to sponsor. On purchasing, you will receive a tree sponsorship certificate, personalised for whoever you choose. The recipient will then be able to access information about where their tree will be planted via the Earthwatch website.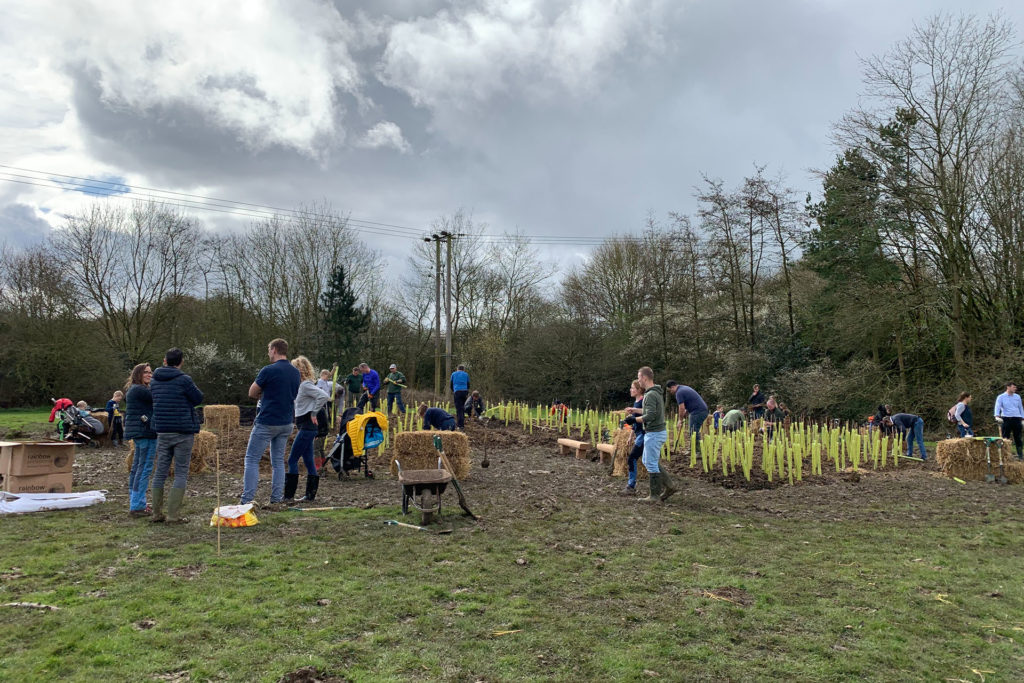 Earthwatch's Tiny Forest brings the benefit of a forest into cities and urban spaces across the UK. The initiative was launched in 2020 and there are now 157 tiny forests, bringing together communities, the public sector and businesses. Tiny Forests will continue to pop up, with the next forest to be planted in Hammersmith on the 8th December, and a forest funded by The 1975 will be planted in their old school in Wilmslow in January.

A Tiny Forest is a dense fast-growing native woodland, based on an established forest management method developed in the 1970s by Dr Akira Miyawaki, and is 600 trees planted densely in a tennis-court size plot.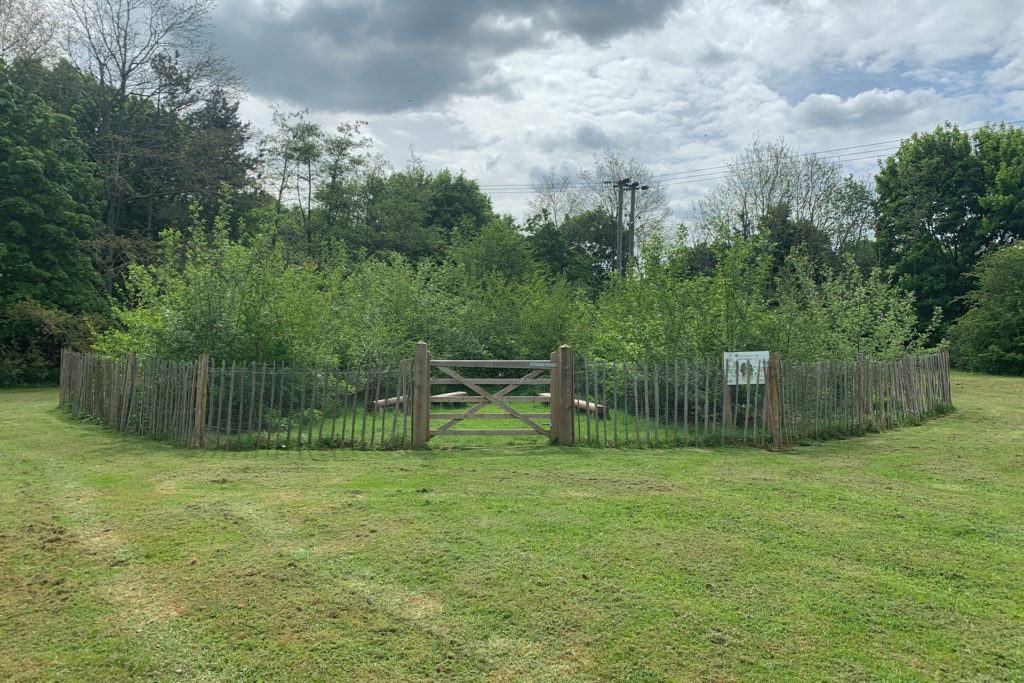 As climate change continues to rampage the globe, Tiny forest is dedicated to mitigating the effects. But forests don't only benefit the environment, but also our mental health. In recent research by Forest Research, 90% of respondents said woodlands were important to them in reducing stress.

So if you're looking for an alternative present for a loved one that's environmentally conscious and engages them with the bigger picture, look no further than the Earthwatch website, where you can sponsor a Sapling for only £8 here: https://earthwatch.org.uk/giving/sponsor-a-sapling
Read more:
Blundell's School Announces New Director of Cricket | DLD College Give Gifts to Children For Christmas