Easter Events at Blackgang Chine
Blackgang Chine, a family-friendly theme park located on the Isle of Wight, will have events on throughout easter perfect for a fun family day out.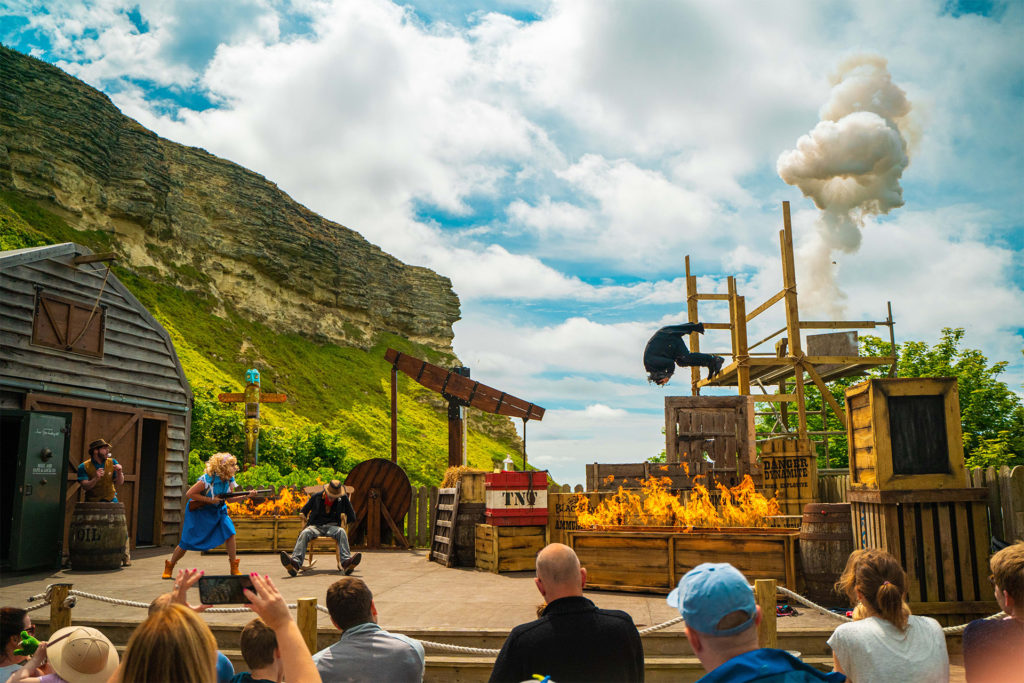 This Easter, Blackgang Chine is launching a cliff-edge swing fit for thrill-seekers in celebration of its 180th anniversary.
With a history dating back over 180 years, Blackgang Chine is the oldest theme park in the UK and offers a unique blend of heritage, fantasy and adventure. Featuring everything from cowboys to dinosaurs, Blackgang Chine is a one-of-a-kind Land of Imagination.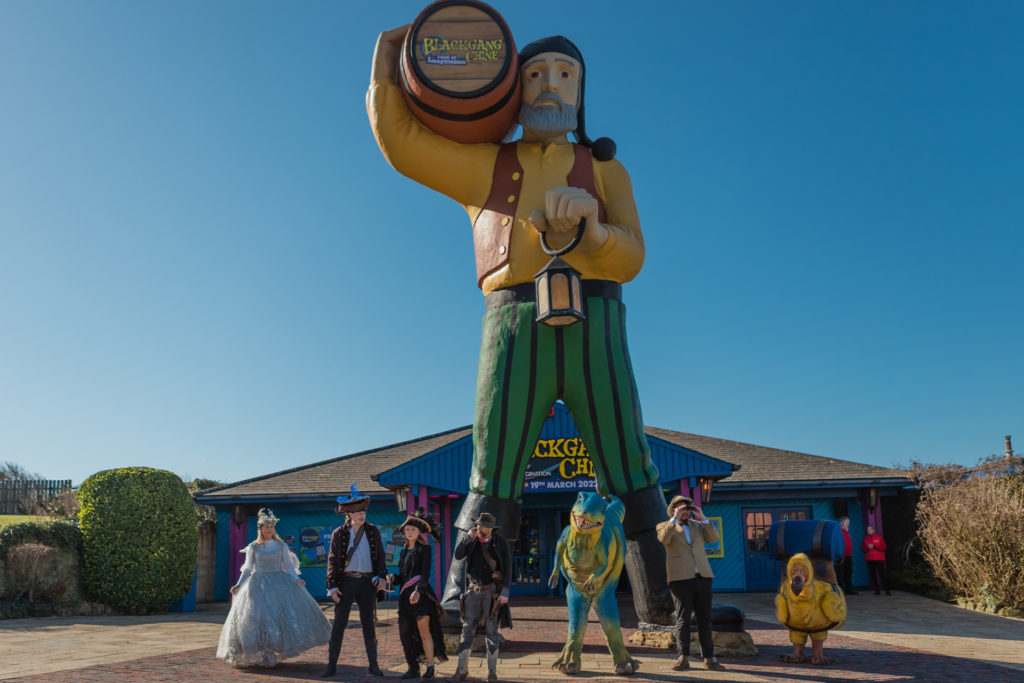 Between Tuesday and Thursday in the Easter holidays, families can also play detective and take part in an interactive mystery. The Legends of Blackgang Chine have been up to no good this Easter as one duo of scallywags have stolen Lady Penelope Dodo's golden egg! If you correctly solve the case, you'll be in with a chance of winning epic prizes. 
Read more:
Mill Hill School Foundation and Saracens Group Announce Partnership | King's Ely Student Wins Prestigious Photography Competition