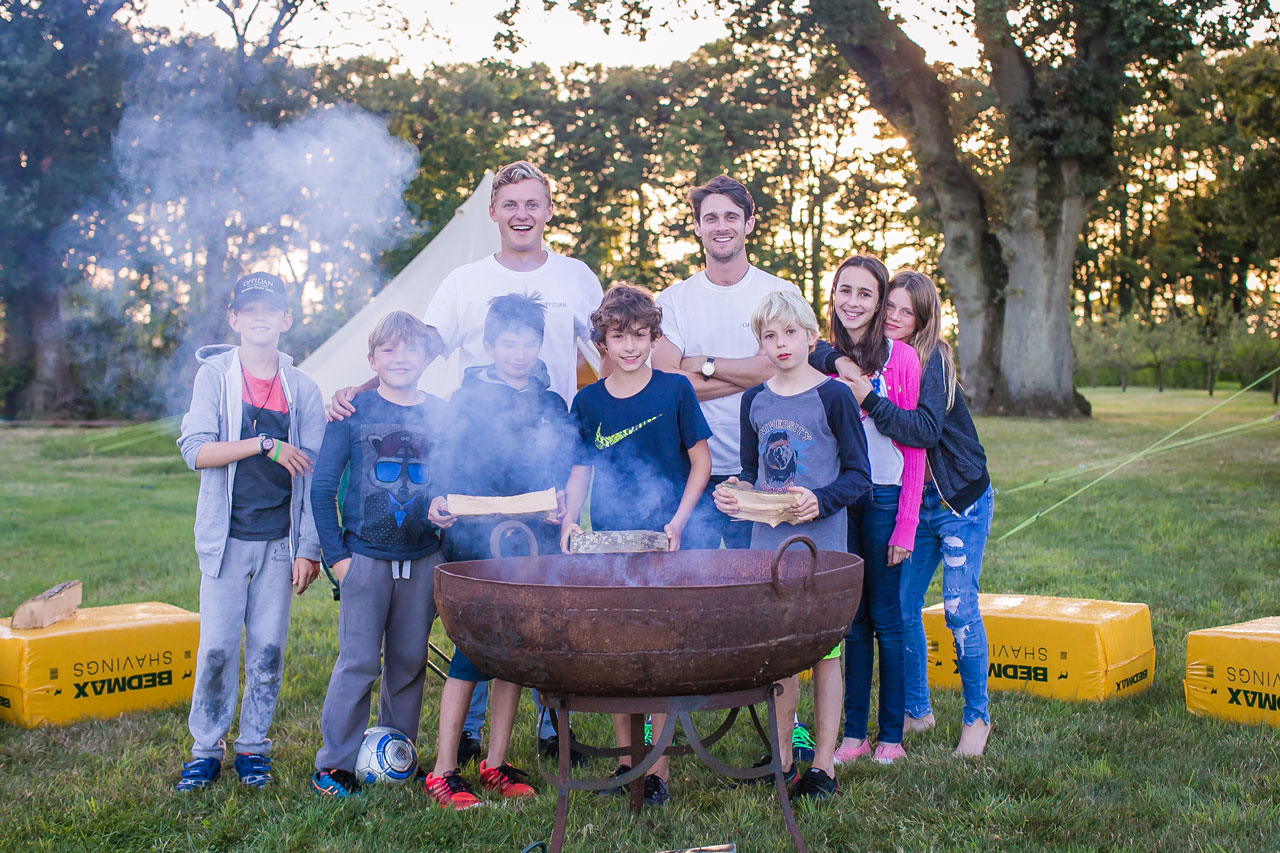 Easter Revision Courses – The Ones You Need To Know
We have picked our top Easter revision courses - book your child's place now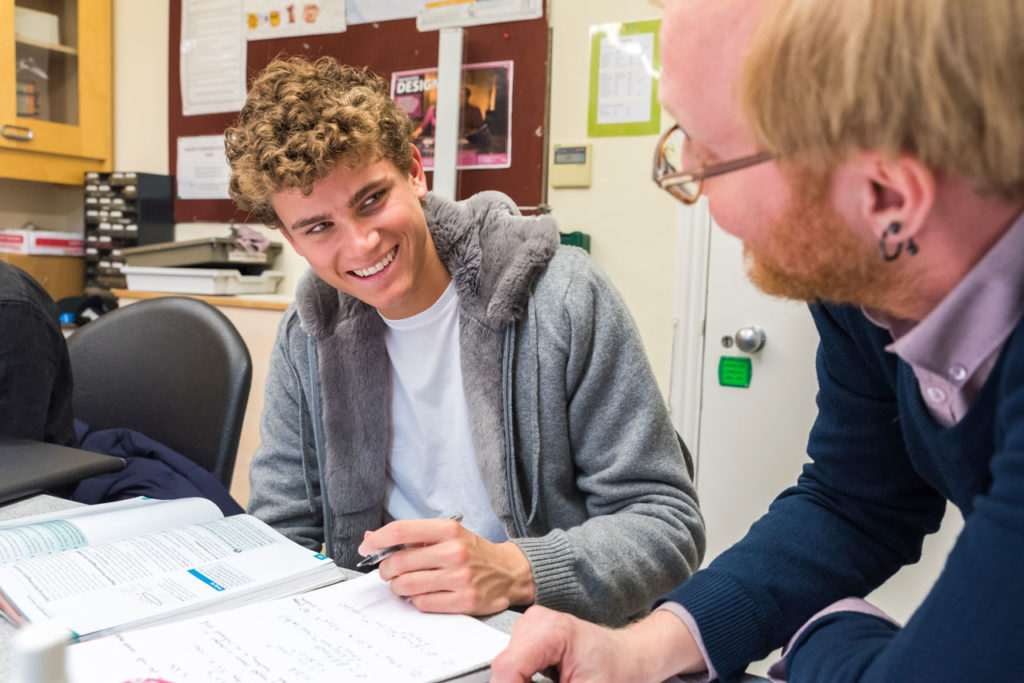 Age – GCSE to A-levels
Dates – Three separate weeks running between 26th March – 13th April
Location – There are three MPW colleges: London (South Kensington), Birmingham and Cambridge
Price – £813 per week at the London college. The price varies for each location.
Described by the Telegraph as an independent college that 'has long enjoyed quasi-legendary status among the capital's "crammers"', MPW is one of the most well-known colleges offering Easter revision courses. Indeed, over 1,500 students now attend MPW Easter revision courses each year. MPW continues to churn out confident and exam-ready students after a week's intensive learning from tutors who are renowned for being particularly engaging and competent.
This is a well-established brand that gets results time and time again, which students and parents alike proclaim to be worth every penny. Many of the students' testimonials state that alongside the subject they were there to study, they also learned important life lessons from tutors and made new friends in the small class sizes (maximum 9 students). MPW offers a revision technique that is structured and tailored to the individual, with the emphasis on application of knowledge to the examination questions. Extensive use is made of past paper material and every care is taken to ensure a student's individual needs are met, offering a diagnostic and forensic look at revision.
Their website comes with a warning: 'prepare to be worked hard'. Which, of course, is exactly what you are looking for in an Easter revision course.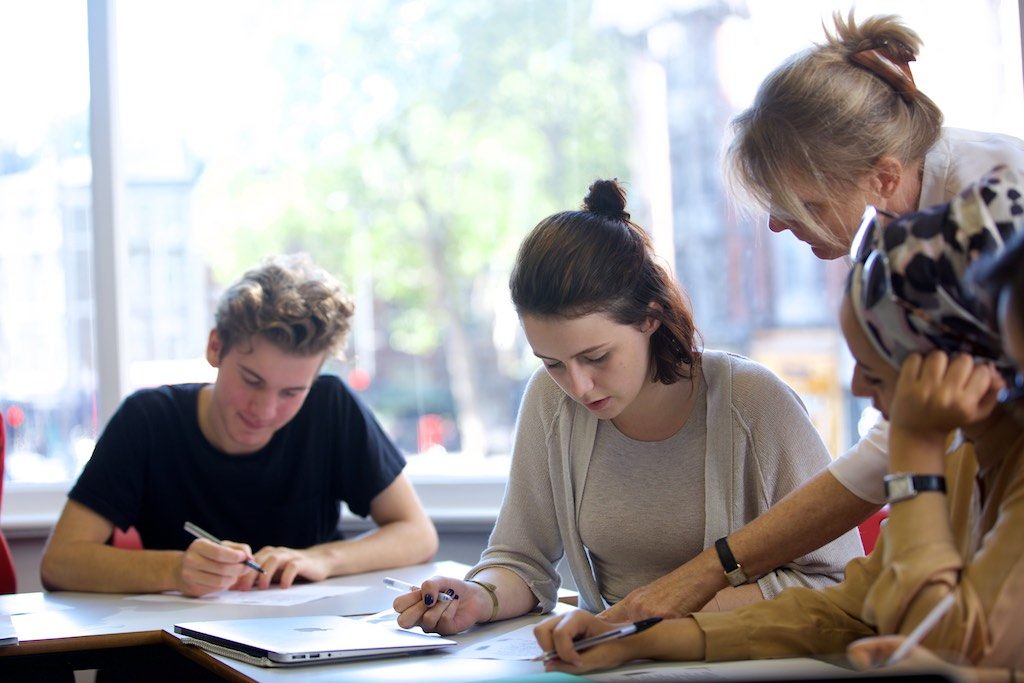 Age – GCSE to A-levels
Dates – Three separate weeks running between 26th March – 13th April
Location – 17 Old Court Place, Kensington, London W8 4PL
Price – From £550/week
A pioneer of revision courses in London, Ashbourne College has extensive experience in how to get the best results, having been running its programme of Easter revision courses for over 25 years. For the past 7 years it has sat proudly among the top 1 or 2 private colleges in London for A-level exam results and each year sends over 50% of its students to Russell Group universities.
The revision courses run over a three-week period during the Easter holidays. Each highly efficient course is taught under supervision of some of the best tutors and professionals in London who are almost always teachers at the college during term time. Classes run in small groups, never exceeding 10 students per class, so it is a given that the students receive personal attention from their tutors. Ashbourne's intensive and structured programme is renowned for being far more efficient than working unsupervised at home.
Ashbourne offers flexibility: half-day A-level and GCSE revision courses, morning or afternoon, for three hours each day, over five days. The students practise past papers and the tutors run effective and efficient revision sessions in preparation for their exams. Individual tuition is also available. The college offers outstanding state of the art and modern facilities and is located just off of High Street Kensington. It provides an extremely productive opportunity to reassure students and build confidence just prior to their exams.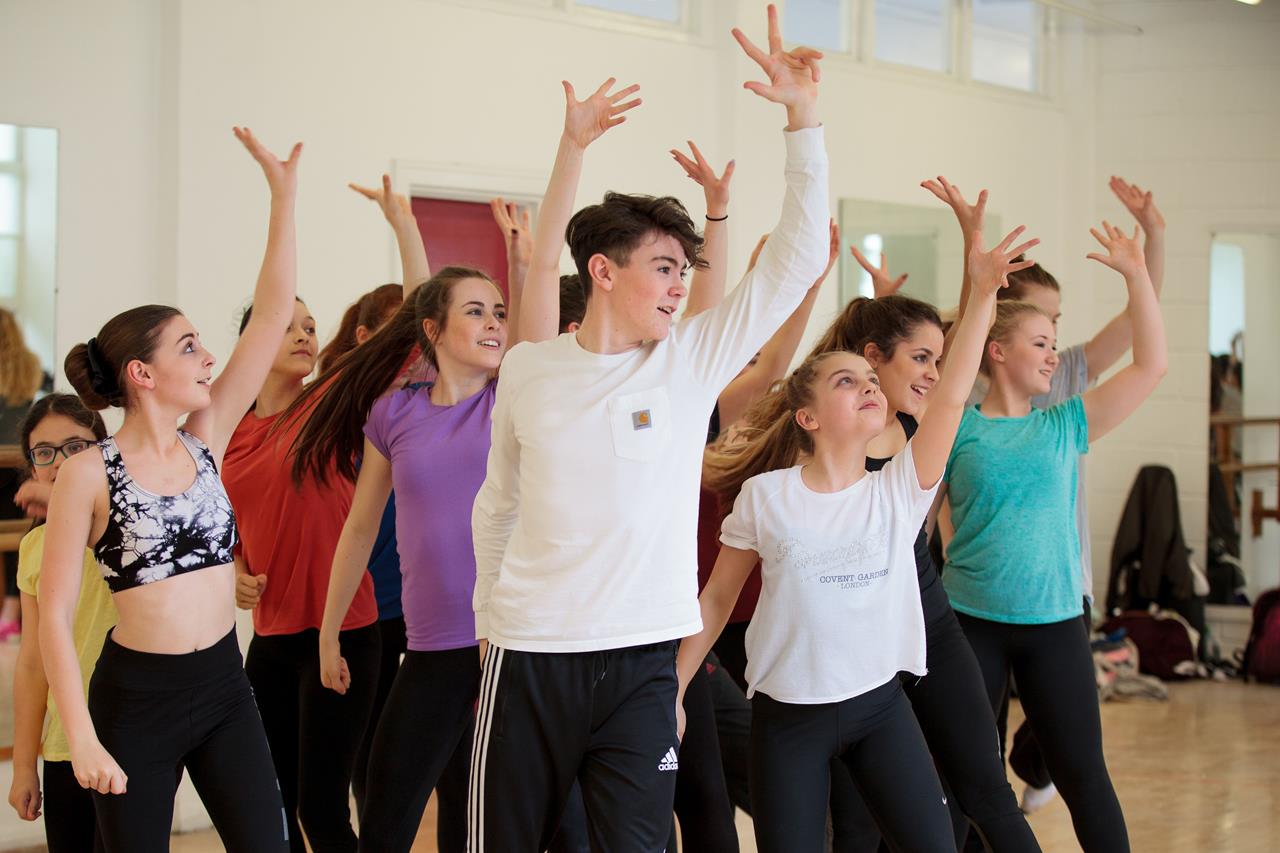 Age – A variety of courses available for children from 4 to 16 year olds
Dates – Separate weeks running between 3rd – 13th April depending on age and type of course
Location – Cone Ripman House, 14 Bath Road, Chiswick, London W4 1 LY
Price – From £160 per week for 4-6 year olds, to £385 for 12-15 year olds
Not only for theatrical children, the courses run by ArtsEd provide a fun-filled week of arts-based courses, which focus on boosting children's creativity, teamwork skills and overall confidence. They are the perfect week to follow an academic revision course and with limited spaces, they are fully booked year on year – don't miss out.
All the courses are taught by ArtsEd tutors as well as industry professionals, making them extremely popular. ArtsEd offers a wide variety of Easter courses to choose from:
Little Musical Theatre Stars (4-6 Years)
Create a New Musical (7-10 Years)
Junior Drama Company (7-12 Years)
Junior Musical Theatre Company (7-12 Years)
Become a Film Star (10-12 Years & 13-16 Years)
Youth Musical Theatre School (12-15 Years)
Youth Actors Toolbox (12-15 Years)
A West End Experience – Musical Theatre (13-16 Years)
For more information and detailed descriptions of what each course entails, see here.
Invisible learning for the next generation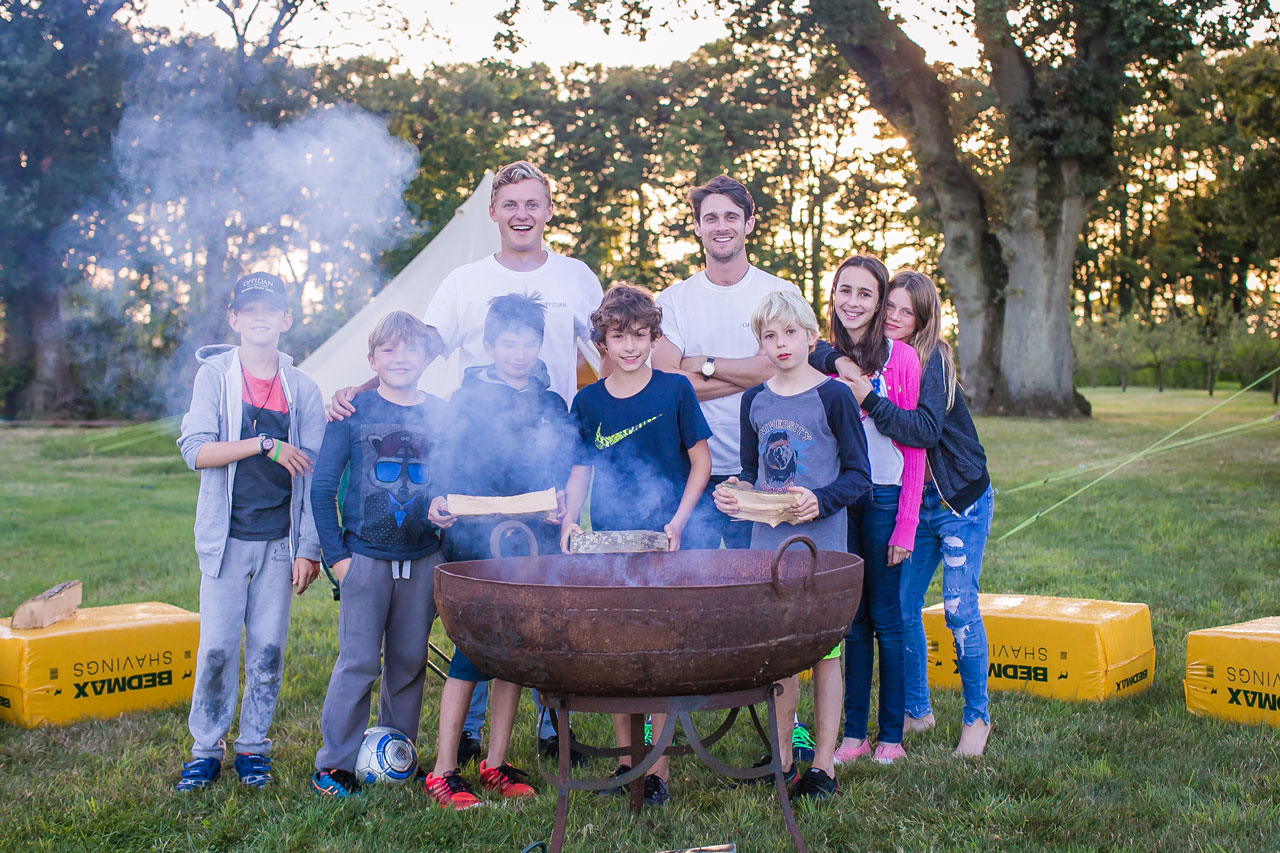 Age – Years 7 & 8
Dates – 10th – 13th April
Location – The Woodland Lodge @ Culden Faw Estate, Henley.
Price – £600/child
The brainchild of Old Etonians Henry Faber and Walter Kerr, Oppidan is an educational company with a difference. Rather than tutors, they have mentors – one parent enthuses that 'they "mentor the individual" rather than "tutor the child" which brings much more than just the exam results'. Their easter camps are the sorts of camps we all wish existed when we grew up, full of vital life skills alongside the educational elements.
These camps are specifically run for prep schools – their collaborations with schools is something unique about them; boys and girls go on them as subliminal preparation for pre-tests, exams and senior-school transitions. Oppidan's Easter Camp incorporates a 3-night, 4-day program of tailored Common Entrance revision which also includes outdoor sports, practical skills, team games, cooking and camping. Their camps, where the children are treated like adults, are a demonstration of their ethos that they promote through one-on-one mentoring.
Your children will return full of motivation and with a renewed sense of enthusiasm and confidence – ready to tackle the summer term.
READ MORE: Happy 50th Birthday to the IB | Protesting the Pre-Test: The Senior School Entry Process