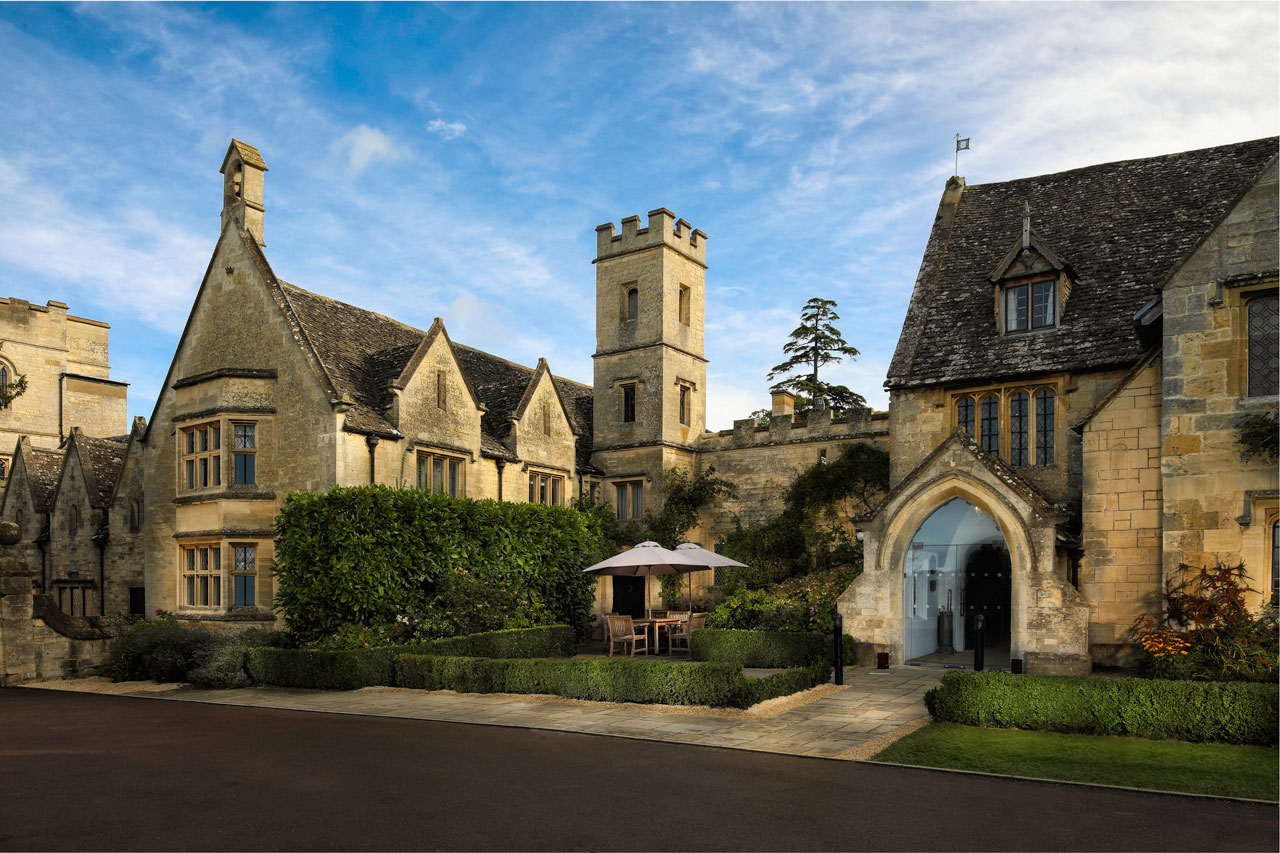 Easter Trip at Home: Ellenborough Park, Cheltenham
Enjoy Easter egg hunts, bluebell filled woodland walks and mini-me bathrobes at Ellenborough Park this Easter 
For a magical Easter break a little closer to home than umSisi House, look no further than Ellenborough Park. A sprawling Cotswold country house, this is a five-star hotel set in the heart of the beautiful Cotswolds, surrounded by 90-acre gardens and bluebell covered woodlands. The wonderful thing about Ellenborough is the emphasis placed on making it a destination that the children can enjoy just as much as their parents. Despite being a luxury five-star hotel, the clever team behind this glorious golden pile has thought through how to make it an idyllic choice for families bringing along their bundles of joy(!)
Arriving after a long drive with bored children who have been cooped up in a car loses its worries as they spot their welcome packs, full of colouring books and crayons – a clever way to immediately occupy the kids while you settle in.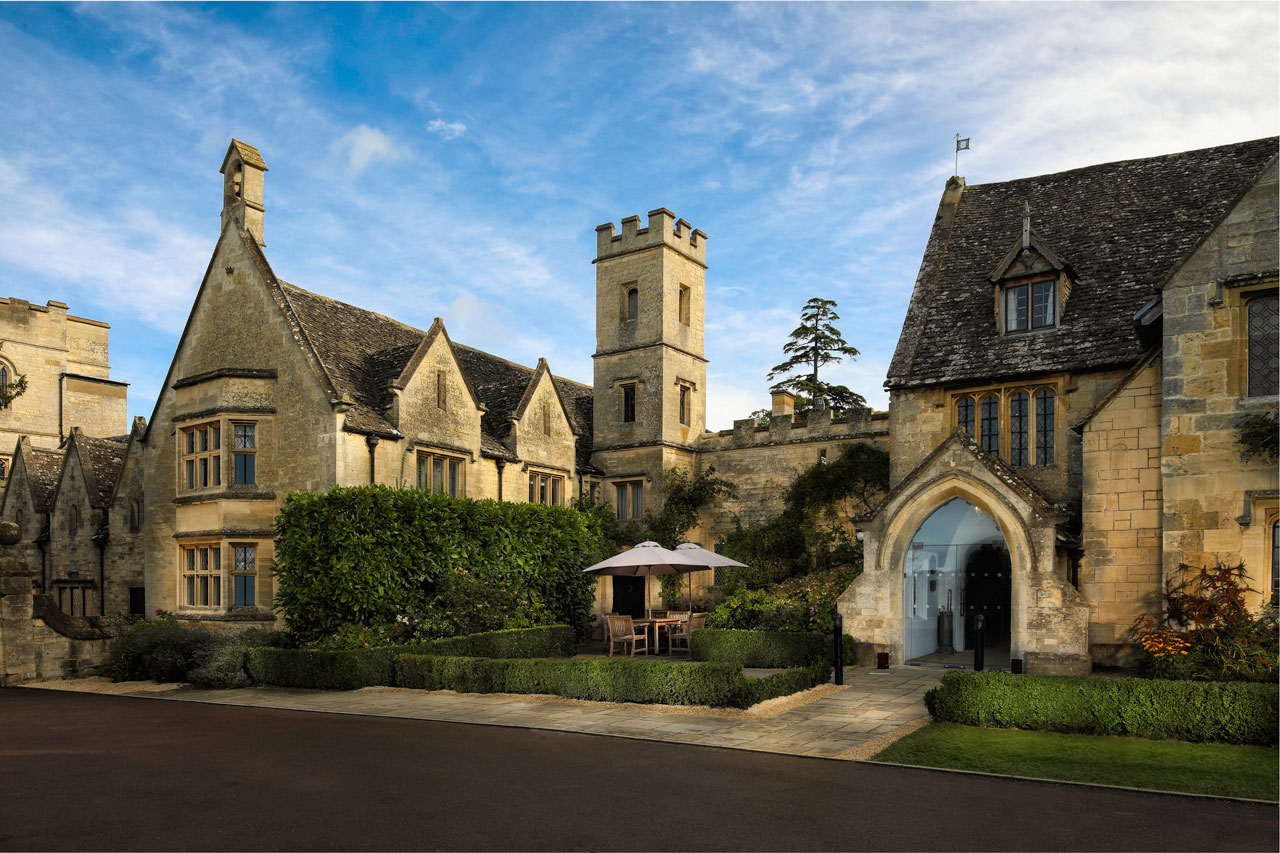 Ellenborough has a few touches which make it stand out from the norm – for example their abundance of Dubarry boots and Hunter wellies, meaning each guest can borrow a pair to head off and explore the surrounding spring countryside. And what stunning countryside it is – carpets of bluebells, frolicking lambs and rolling woodlands. You slightly feel as though you've walked headfirst into the set of The Wind in the Willows – no bad thing and the perfect excuse to introduce your children to the delights of Ratty, Mole and Badger.
After a day in the fresh air, head back to the house in its 15th century splendour and to the cosy sitting room. Choose one of the board games for old-fashioned family fun or curl up with the novel you have been trying to read for months. The small touches at Ellenborough seem never-ending, such as returning to your room and finding children's bathrobes, slippers and rubber ducks to accompany them in the huge roll top tubs. A homemade chocolate cookie is ready by their pillow at bedtime, accompanied by an all important glass of chocolate milk. Other touches with the children in mind include the use of an Ergobaby carrier, complimentary cots and children's menus.
Ellenborough boasts not just one on site restaurant, but two – and both welcome children. Head to its very own country pub, The Horse Box, for an informal and relaxed atmosphere with hearty and comforting British food such as braised pork rump served with a haggis bonbon, or their famed fish and chips. For a special evening, the hotel thoughtfully arrange babysitting with a local, Ofsted-registered nanny for £15 per hour, leaving parents free to enjoy The Restaurant, headed up by executive chef David Williams who has an impressive repertoire having worked alongside both Gordon Ramsay and Heston Blumenthal.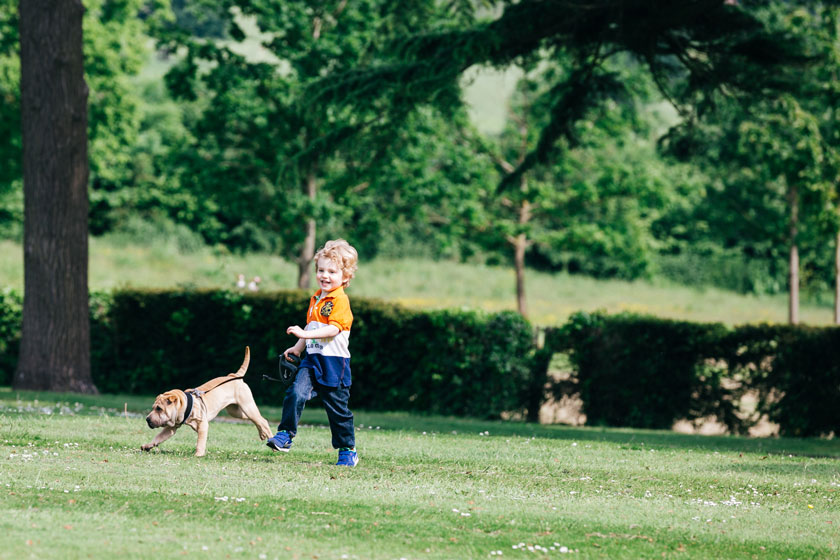 Not content with being a family destination throughout the year, Ellenborough has gone the extra mile for the Easter weekend. On Easter Sunday, there is an Easter egg hunt in the hotel grounds. Children will be occupied by Easter magic from dawn till dusk, allowing parents to enjoy the year-round heated outdoor pool, long lunches and spa treatments. Forget the stress of cooking for extended family members who overstay their welcome and enjoy a relaxing few days over the bank holiday where you return to normal life on the Tuesday feeling rejuvenated and almost excessively relaxed.
Prices from £420, including a two nights stay, a three course dinner in the brand new restaurant, full English breakfast each morning, Easter egg hunt and Easter treats, as well as full access to all spa facilities.
01242 545454
READ MORE: Easter Trip Away: umSisi House, South Africa | How can we teach our children the importance of a good relationship with food?