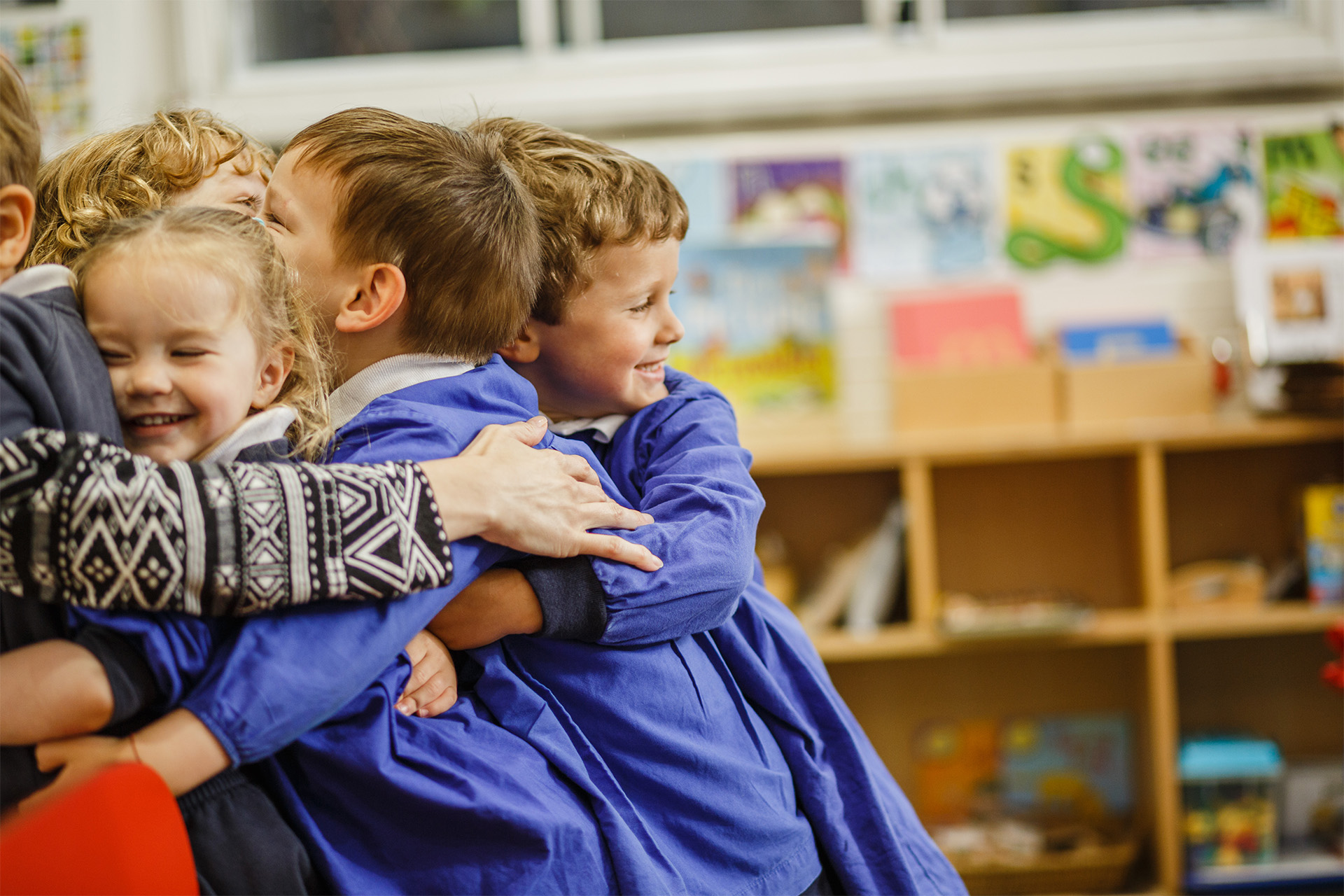 Eaton Square Nursery Schools Expands to Pimlico
Following the unprecedented success of their now iconic Nursery Schools, Eaton Square Prep School will launch a third Nursery School in September 2023
Located in Pimlico and close to Eaton Square Prep School, the new Nursery School will be a welcome choice for families living and/or working in Pimlico, Battersea, Belgravia, Chelsea and Clapham, particularly for parents commuting in and around Victoria station.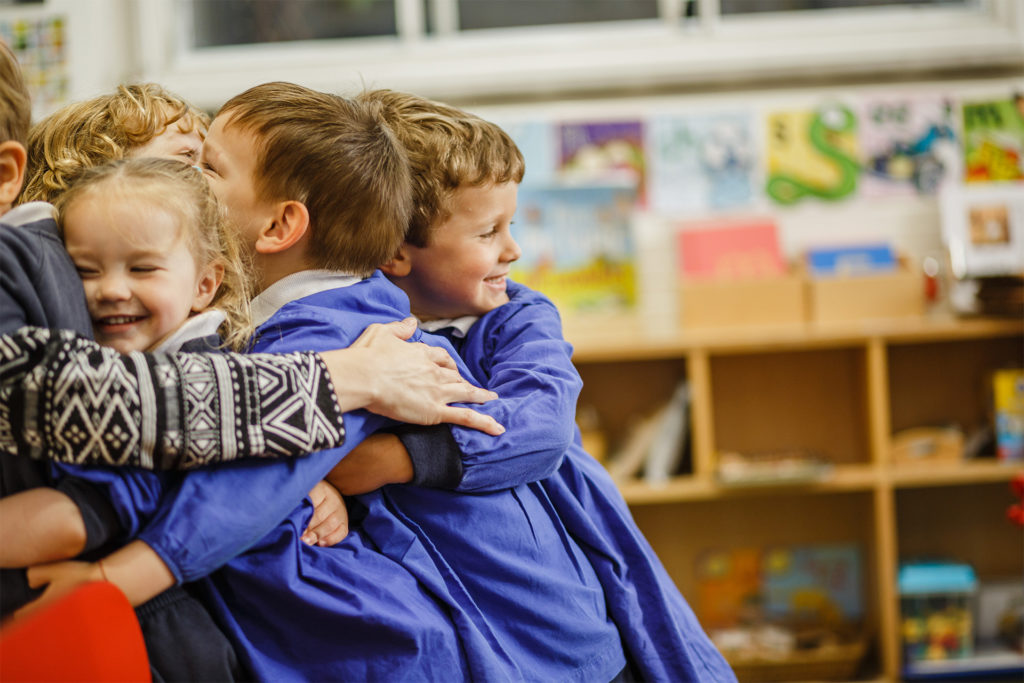 In September 2021, renowned fashion designer and Greenpeace ambassador, Anya Hindmarch CBE, officially opened Eaton Square Prep School's new Nursery School in Belgravia. The launch embodied causes close to the hearts of all involved: sustainability, responsibility and a championing of learning through play.

Fast forward to 2022 and another Nursery School was opened, also in Belgravia. The continued popularity for Eaton Square Prep School's calm yet energising Nursery Schools shows no sign of stopping. In September 2023, they launch a new Nursery in Pimlico.
The new Nursery will follow the same exceptional, child-focused design that runs through all Eaton Square Nursery Schools; as created by the prestigious, family-run interior designers, House of Kin, and in close liaison with the Headmistress, Head of Early Years and Principal at Eaton Square. Entirely inspired by nature and the great outdoors, the design itself will nurture children's maths skills, fine motor skills, phonics and an understanding of both space and shape.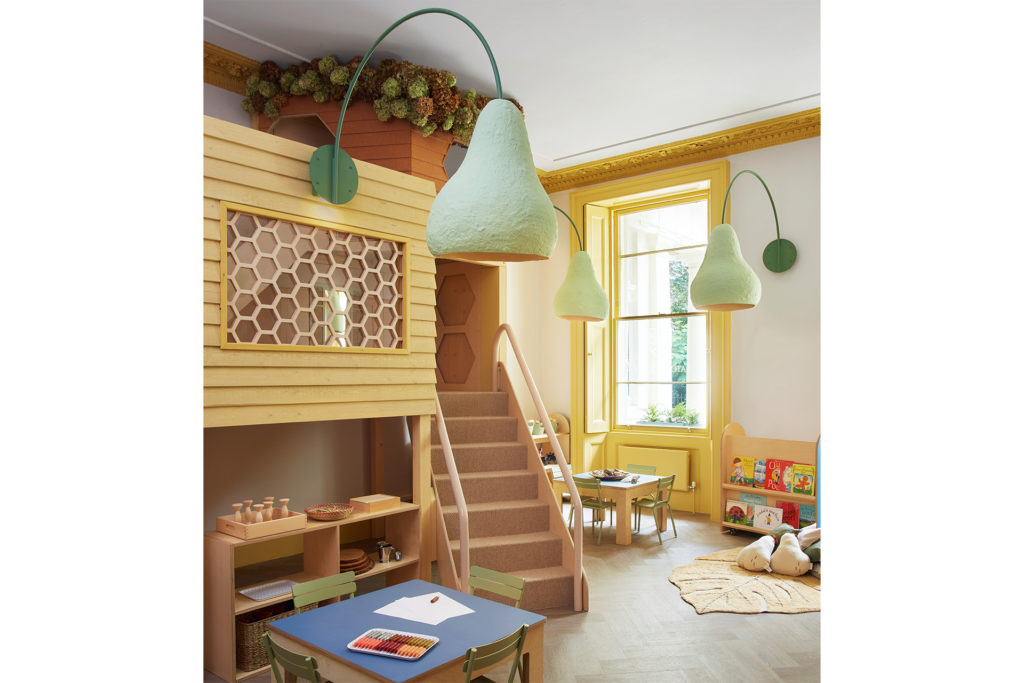 Enjoying the same sought-after ethos of existing Eaton Square Nursery Schools, children at the new Nursery will be looked after by the very best Early Years specialist teachers and even enjoy priority admission into reception at Eaton Square Prep School.
Applications for Eaton Square's new Pimlico Nursery are already open. There is no assessment process for children and places are offered on a first come first served basis. Given the speed at which the existing Eaton Square Nursery Schools moved to waiting list only availability, families interested in applying should register as soon as possible to avoid disappointment.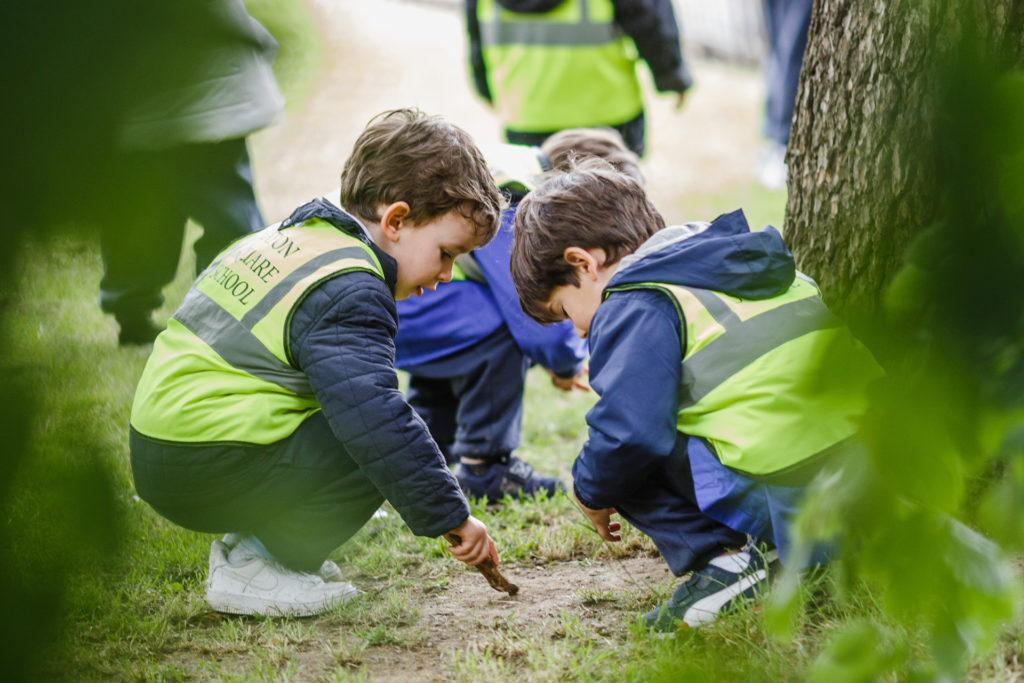 To apply to Eaton Square Prep and/or Nursery Schools, please click here.
To contact Eaton Square's Admissions Director, Annabel Coaker, please click here.
See Eaton Square Nursery Schools' online listing here.