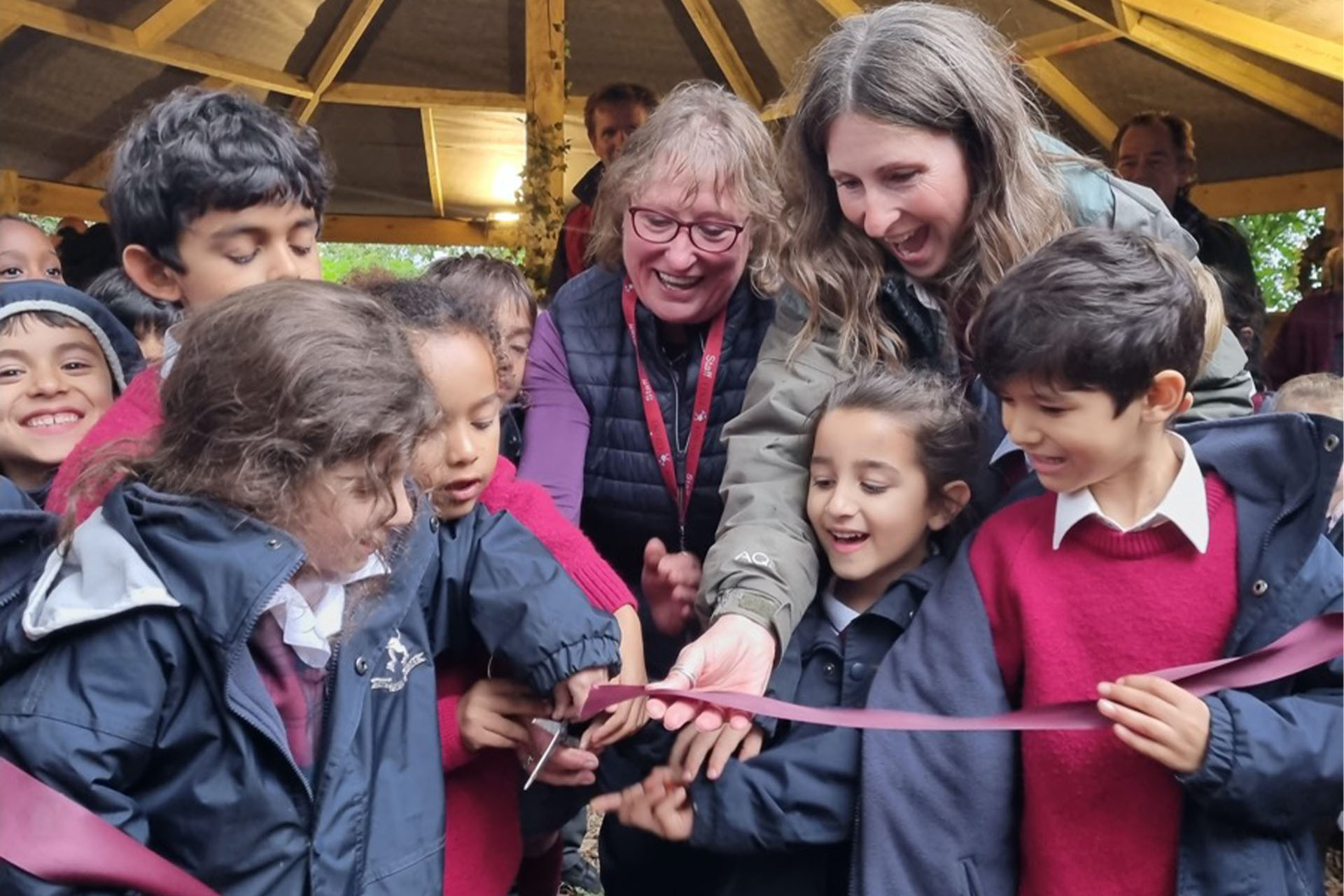 Edge Grove School Opens New Forest School Facilities
Edge Grove, a leading independent Prep School in Aldenham Village near Watford, has just opened its brand new Forest School shelter within its glorious 48-acre parkland setting. The shelter is a one-of-a-kind, uniquely designed child focused facility which is being used as a base for all-important outdoor education lessons. The wooden structure itself, has been hand-crafted and built by the school's own estates team.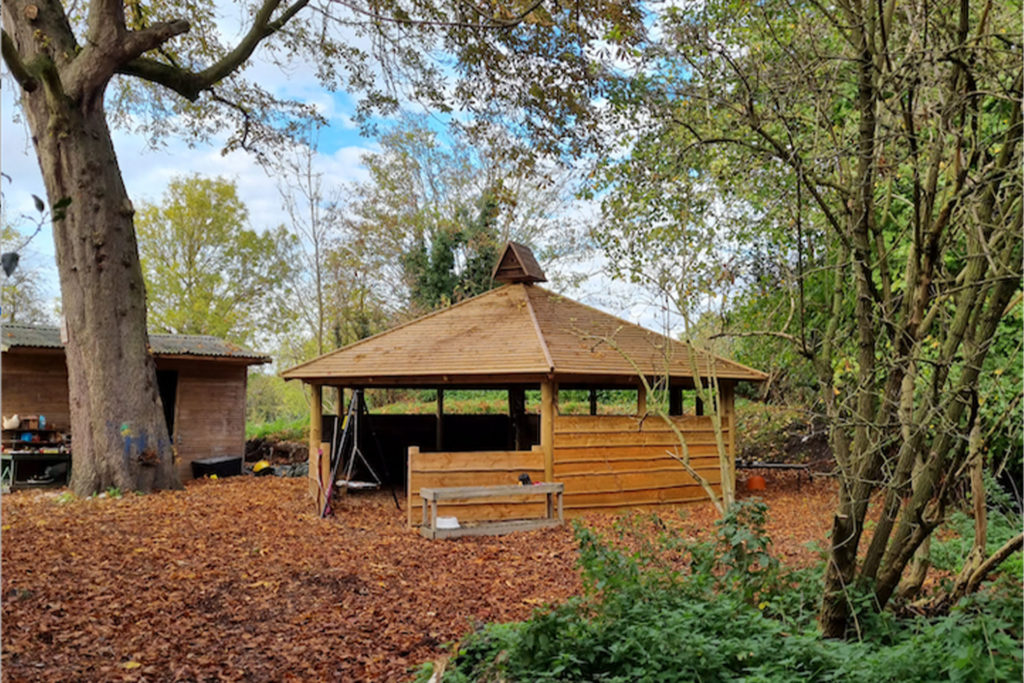 As well as providing a lovely new setting for outdoor learning and co-curricular activities, the shelter is also being used by pupils as a peaceful space for the purposes of reflection and much needed time out from the busy school day. Children can also take part in more mindful activities such as planting, whittling, painting, den building and making their own paint brushes while sheltering from the cold weather and rain during the winter months.
Parents have also been able to enjoy the new Forest School shelter by taking part in Forest School taster sessions to find out more about the activities their children are enjoying and to experience the benefits of this wonderful setting.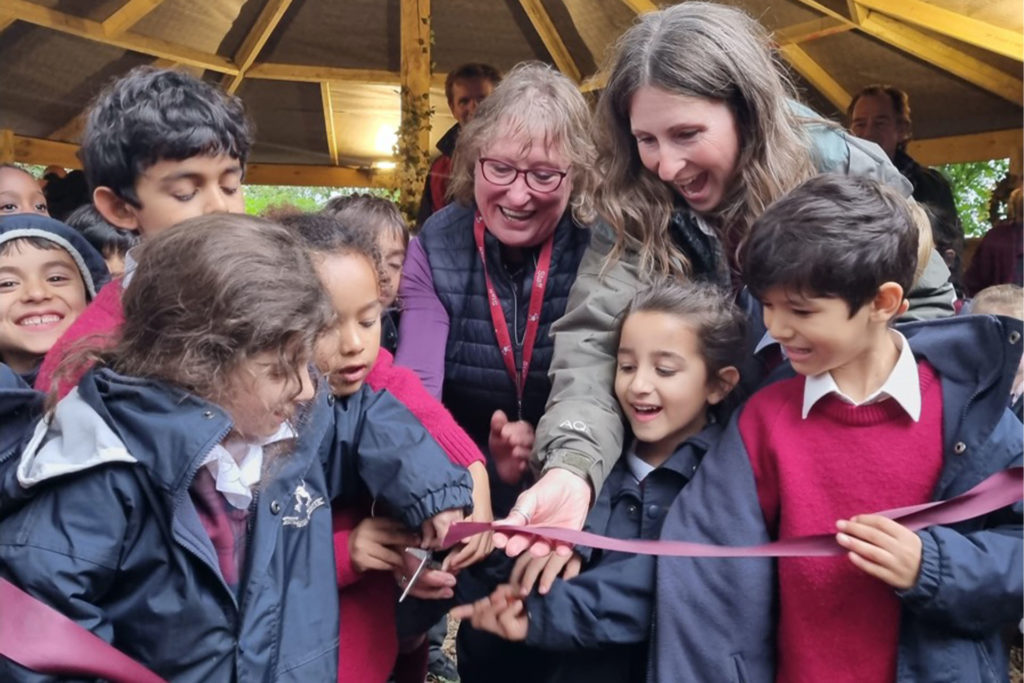 Interim Head Richard Stanley, explains more: 'Thanks to the generous support of the Friends of Edge Grove parent's association, the dream of creating a stunning outdoor shelter in the school grounds is finally a reality. These kinds of facilities provide a unique extension to our pupil's learning experiences while helping them to observe and appreciate the role we all play in protecting our natural environment.'
As Edge Grove continues to develop its Forest School, there are future plans for a circular table to be built around the horse chestnut tree that stands in its grounds as well as a new bug hotel and a living roof on top of the Forest School storage shed.
'We are looking forward to another exciting winter of outdoor learning, celebrating just how fortunate and blessed we all are to be surrounded by nature in all of its splendour,' added Mr Stanley.
Read more:
West London Students Learn On James Bond Set | Papplewick Charity Club Visit Larkland House Residential Home