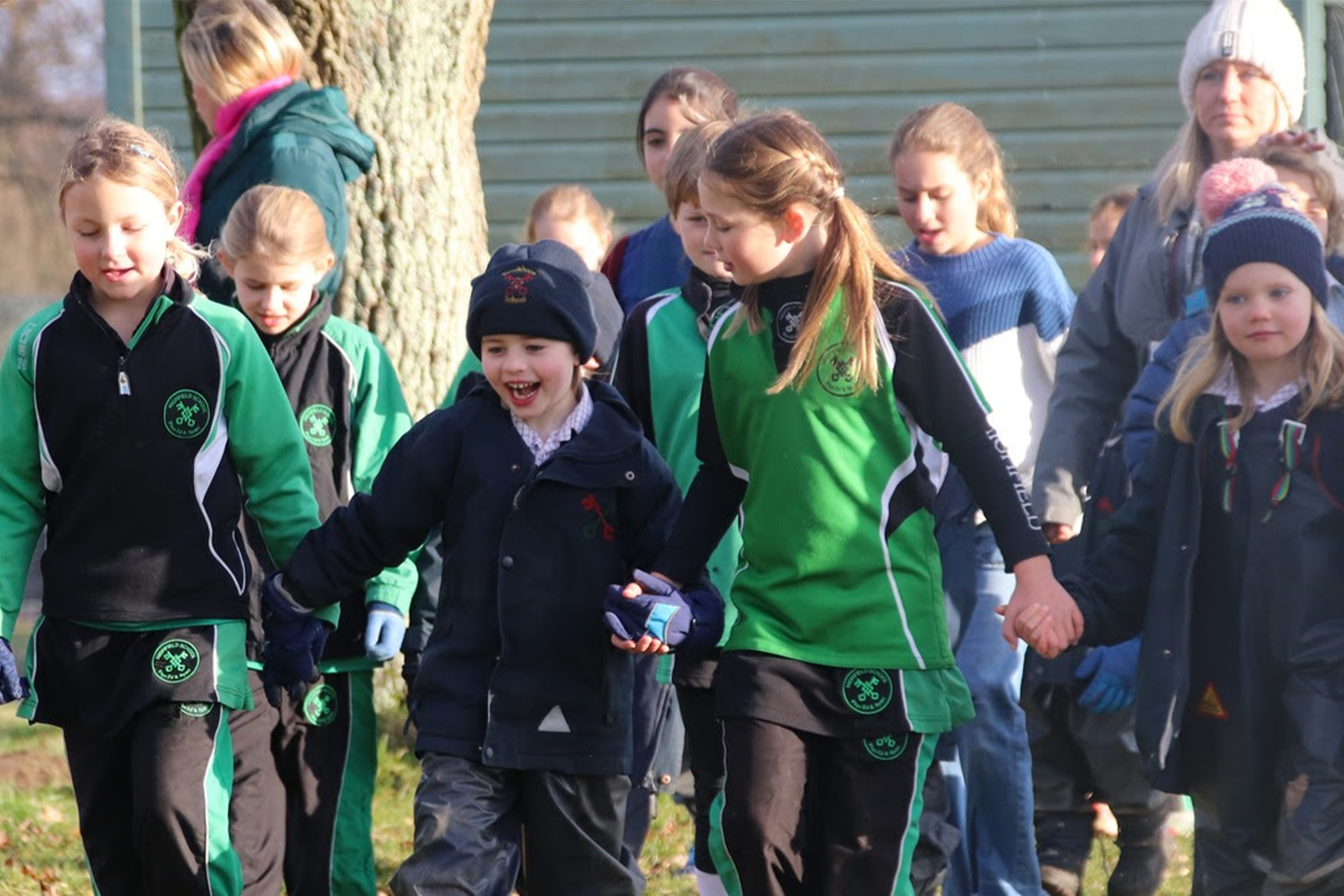 Highfield and Brookham Are Named As A Finalist For Pastoral Care Award
Highfield and Brookham Schools have been recognised for their commitment to Pastoral Care.
The School has been named as one of four finalists in the National Awards for Pastoral Care in Education.
The winner will be announced during the awards ceremony in Worcester this September.
Over the past year the school has created a dedicated time for pastoral care, by introducing the start of their 'Weekly Wellbeing' initiative. 
The Nursery, Prep-Prep and Prep school pupils can take part in activities such as 'Journaling and Scrapbooking', 'Cards and Board Games' and 'Lego and Chill'.
The school also has Peer Listeners, Year 8 pupils that offer the younger pupils a listening ear when they need help or are upset.
The most successful activity so far has been the weekly wellbeing walk. Children and staff take a walk around the 175-acre grounds and chat.
Highfield Head, Suzannah Cryer, said: 'We were delighted to have had our environmental work recognised recently, so to now have our work on such a vital element of school life as pastoral care recognised too is the icing the cake and tells us that we are moving in the right direction.'