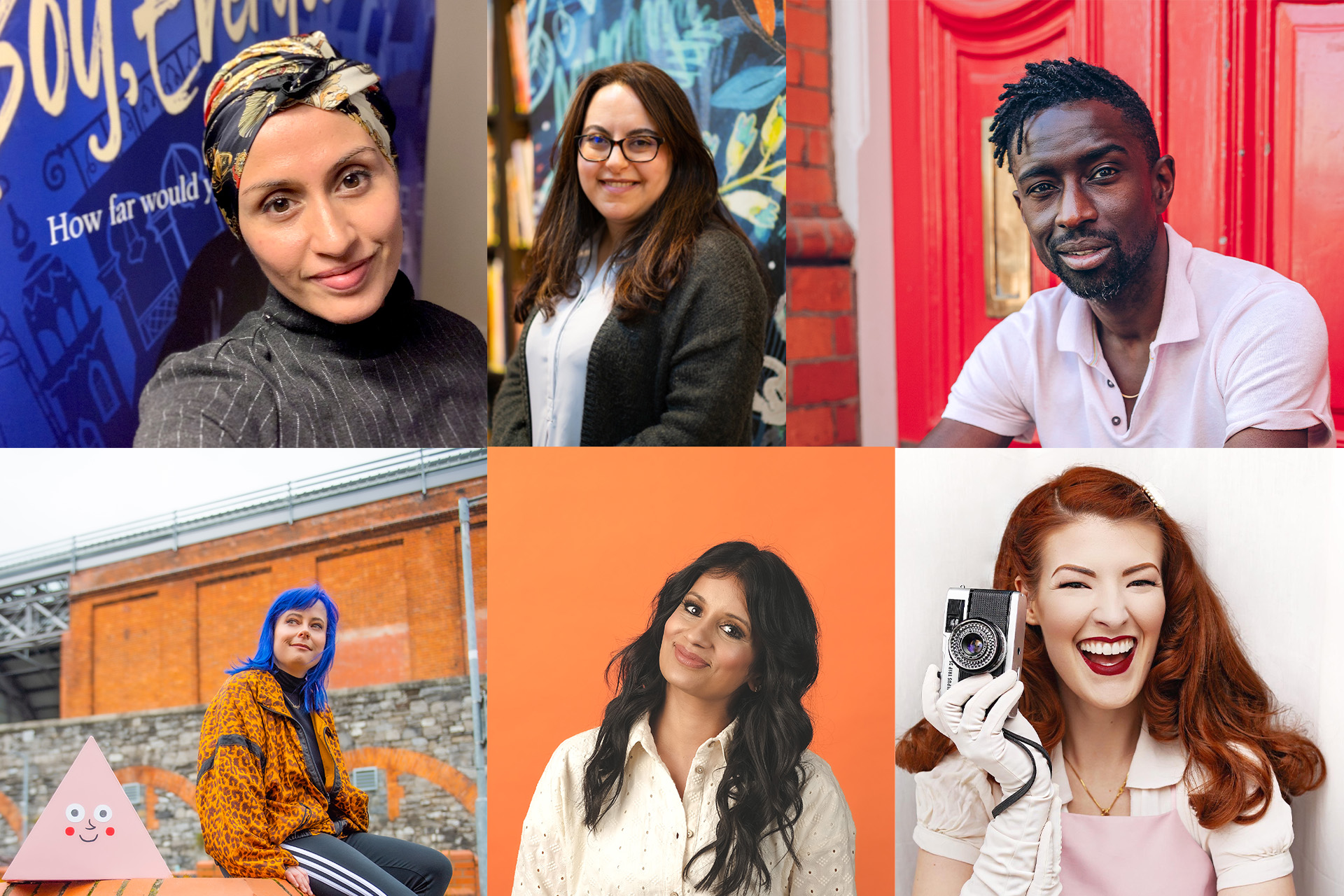 Inclusive Books For Children Announce Awards Judging Panel
The new charity, Inclusive Books for Children has announced the judging panel for their awards.
The judges are:
Jeffrey Boakye – author, speaker and educator

A.M Dassu – author, campaigner and director of

Inclusive Minds

Aoife Dooley – illustrator, writer, comedian and graphic designer

Jessica Kellgren-Fozard – content creator and advocate for LGBTQ+ and disability rights

Farrah Serroukh – interim executive director at the 

Centre for Literacy in Primary Education

Sonali Shah

–

TV and radio broadcaster and writer
The charity's aim is to make a positive change in the children's books industry. A recent study from YouGov showed that 64% of parents from all backgrounds would actively choose to read their child a book with a diverse mix of characters.
The total prize fund is £30,000 which will be awarded to the winners of three categories: books for children ages one to three; picture books for children ages three to seven and children's fiction for ages five to nine.
The awards are open to all UK publishers and are free to enter. Entries will close on Friday 27 October 2023. 
The shortlist will be announced in January 2024 and the winners ceremony will take place in March 2024. You can find more details about how to enter here.
Co-founders of Inclusive Books for Children, Marcus and Sarah Satha said: 'We're thrilled to reveal our amazing judging panel, each and every one of whom is an expert in their field and a heartfelt advocate for inclusivity. We can't wait to find out who wull take home the prize in each category.'
Judge, Sonali Shah, said: 'As a parent who had to write a book because I couldn't see my own kids represented in the mainstream. I'm excited about getting involved with Inclusive Books for Children – a platform which makes it easy to have a balanced bookshelf.'
'I can't wait to celebrate the talent making it possible for children everywhere to feel included in the books they read.'