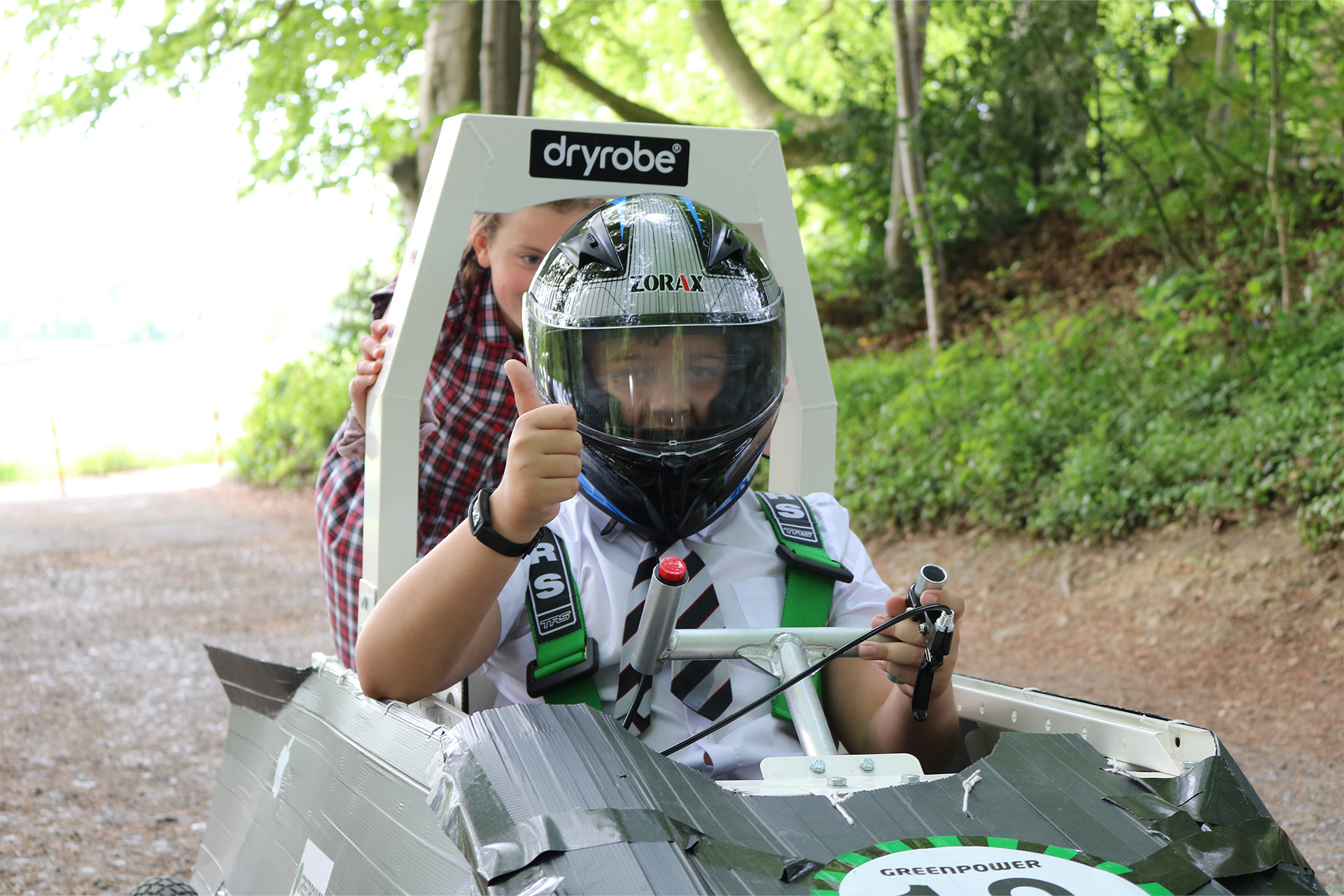 Kingwood School Leave 'F1 in Schools' With a Quarter of The Trophies
Kingswood School Leave 'F1 in Schools' Hugely Successful
After winning the 'F1 in Schools' regional finals at the start of July, Kingswood School arrived ready for the final in Leeds.
This year saw over 28,000 schools take part in the racing competition, with only 50 places available at the final.
The first part of the final required a verbal presentation, followed by a Design and Engineering interview.
The afternoon was spent racing. Both judges and staff were massively impressed by Kingswood pupils, Stan, Marco, Ben, Jack and Rufus.
Kingwood took a quarter of the trophies available with them, which for their first time participating is a huge achievement. 
Design & Technology Teacher, Mr East, said: 'The real reward of getting to the finals, aside from the trophies, was spending half an hour discussing their designs with the Jordan F1 car designer Gary Anderson.'
Global Goals Sustainability Day Sparks Pupils' Creativity
Kingswood School's Global Goals Sustainability Day is an opportunity for students to learn about the impact of climate change by taking part in workshops and talks.
Year 9 students spent the morning in an art workshop, using donated fabrics to create new items. This started discussions around crude oil and pollutants, as well as reducing the use of plastics.
An assembly was also held to introduce the pupils the concepts of global goals and sustainable development. 
Students enjoyed working in teams to create a dress using laundry detergent containers and dyeing fabrics. 
Cedric, a pupil and member of the eco alliance team, said: 'We promote global goals through a number of activities such as tree planting, beach cleaning, food waste collecting, second-hand clothes sale and the most recent one would be our School's 'Global Goals Day'.
Charity Rugby Festival to Support Masiphumelele RFC
Kingswood School pupils took part in their annual Charity Rugby Festival in support of Masiphumelele RFC in South Africa.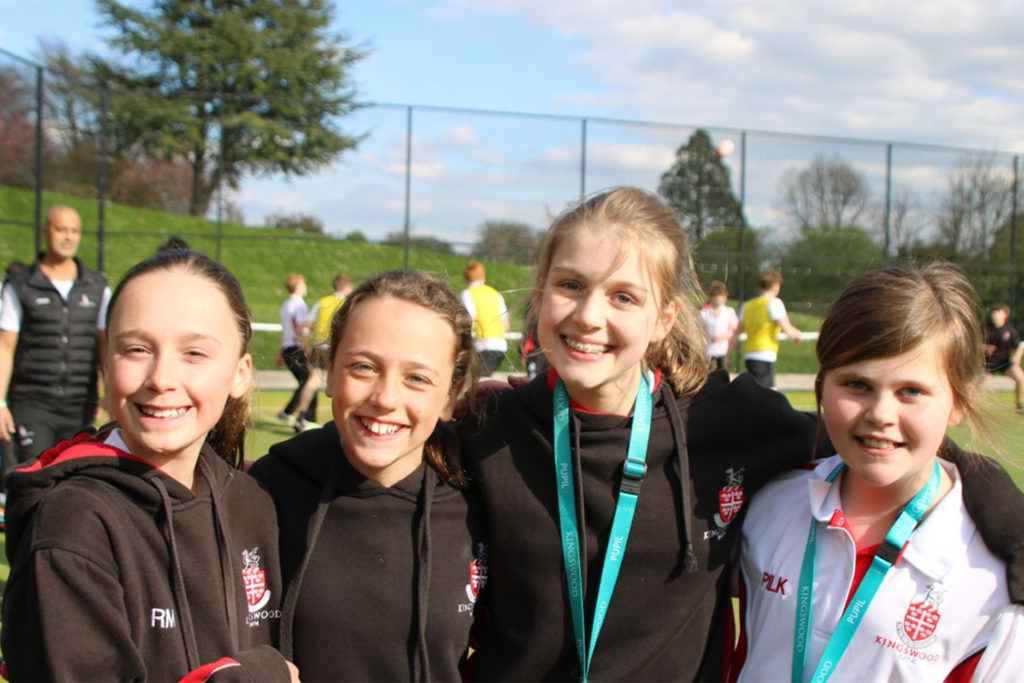 The Senior Sports teams have built a strong relationship with Masiphumelele RFC through playing them on a previous tour.
Masiphumelele RFC use the donations by Kingswood to help provide meals, school shoes, transport to fixtures and educational activities to their players.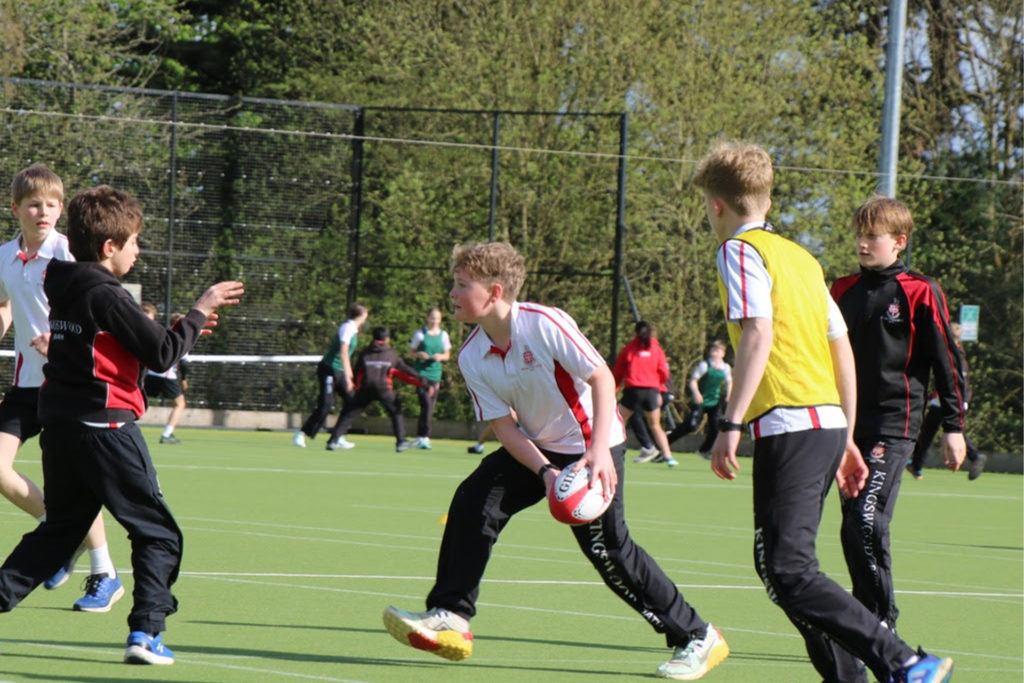 The Rugby Festival was a special afternoon, with 16 teams and staff members taking to the field. 
The event brought the whole community together and they were able to contribute to Masiphumelele RFC.
Transforming Lives Exhibition
More than 50 years after its departure, The Methodist Modern Art Collection is back at Kingswood Bath.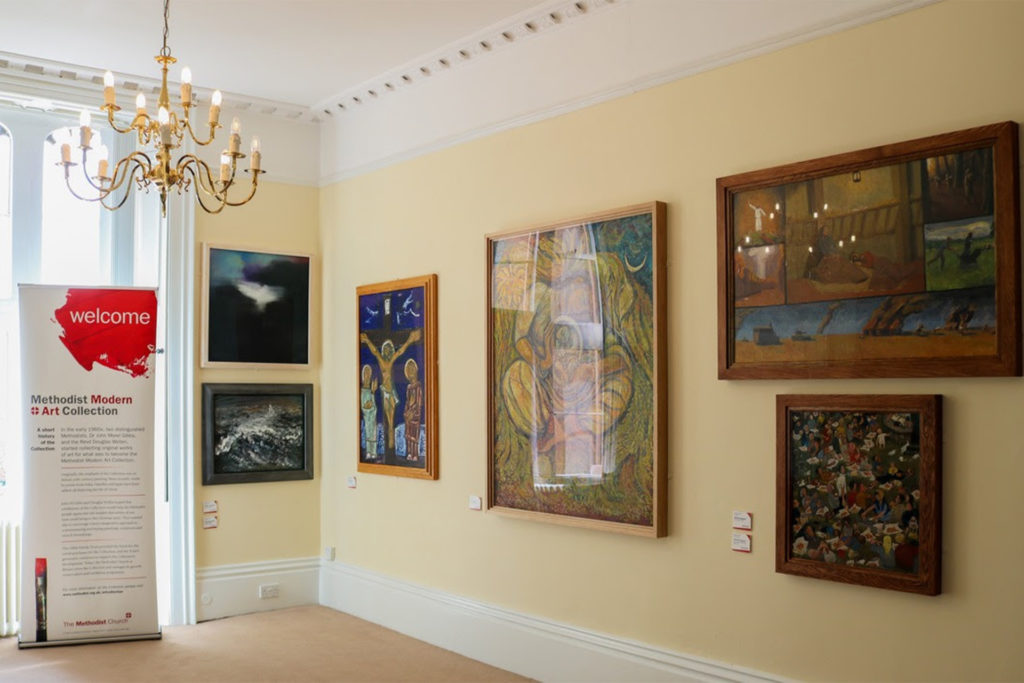 The collection, Transforming Lives: The Power of Art to Engage, was created to bring people together.
The paintings will be displayed at Kingswood between 19th April until early July 2023.
Work can be seen from artists such as F N Souza, Jyoti Sahi, Eularia Clarke and Maggi Hambling.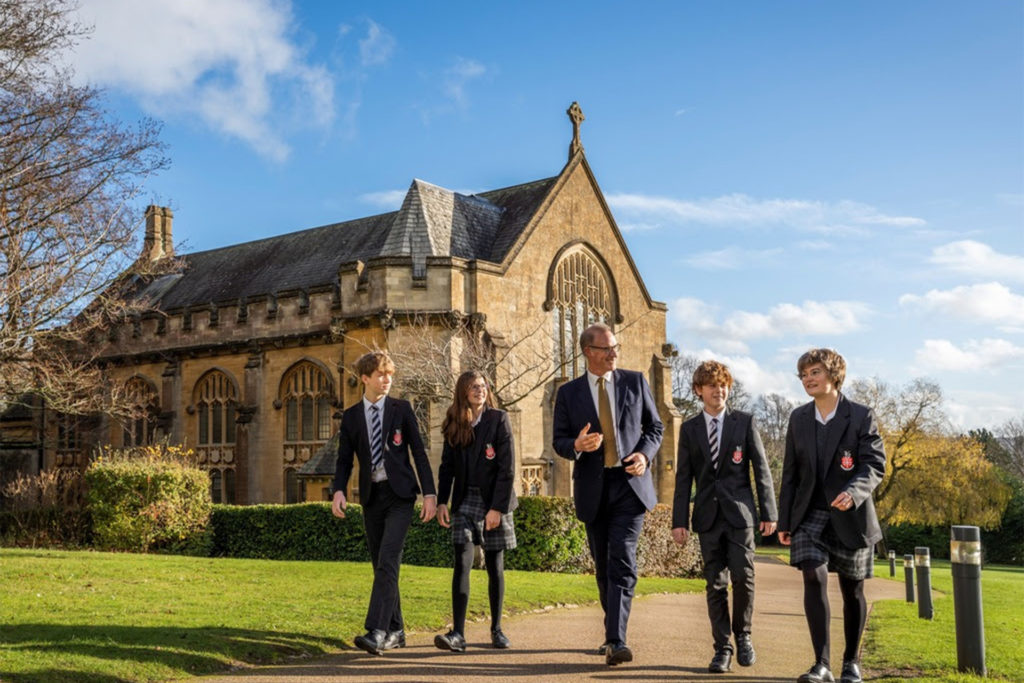 Choosing Kingwood School for the exhibition was symbolic. The school was founded by John Wesley, one of the founders of Methodism.
The exhibition is part of the events programme marking this milestone and the school's commitment to honour John Wesley's life and beliefs.
The exhibition will coincide with a major Methodist Schools Conference, also called Transforming Lives at the end of April.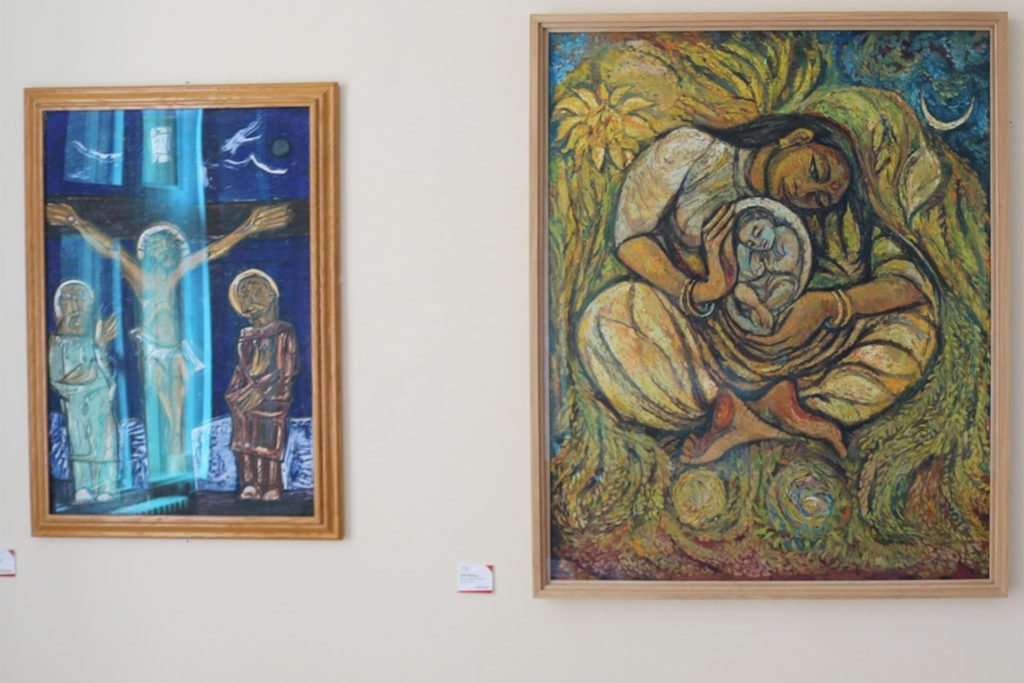 To book: By appointment only. Please email Rev Katy Thomas on [email protected] to arrange a visit. Individual or small groups are welcome.
The exhibition is free but donations are welcomed.
Professor Ann Sumner's will also be giving a lecture, 'The Story of the Methodist Modern Art Collection', on 17 May 2023 at 7.00pm at Kingswood School Chapel.
Read more:
Sidcot School Appoints New Head | News From Malvern College