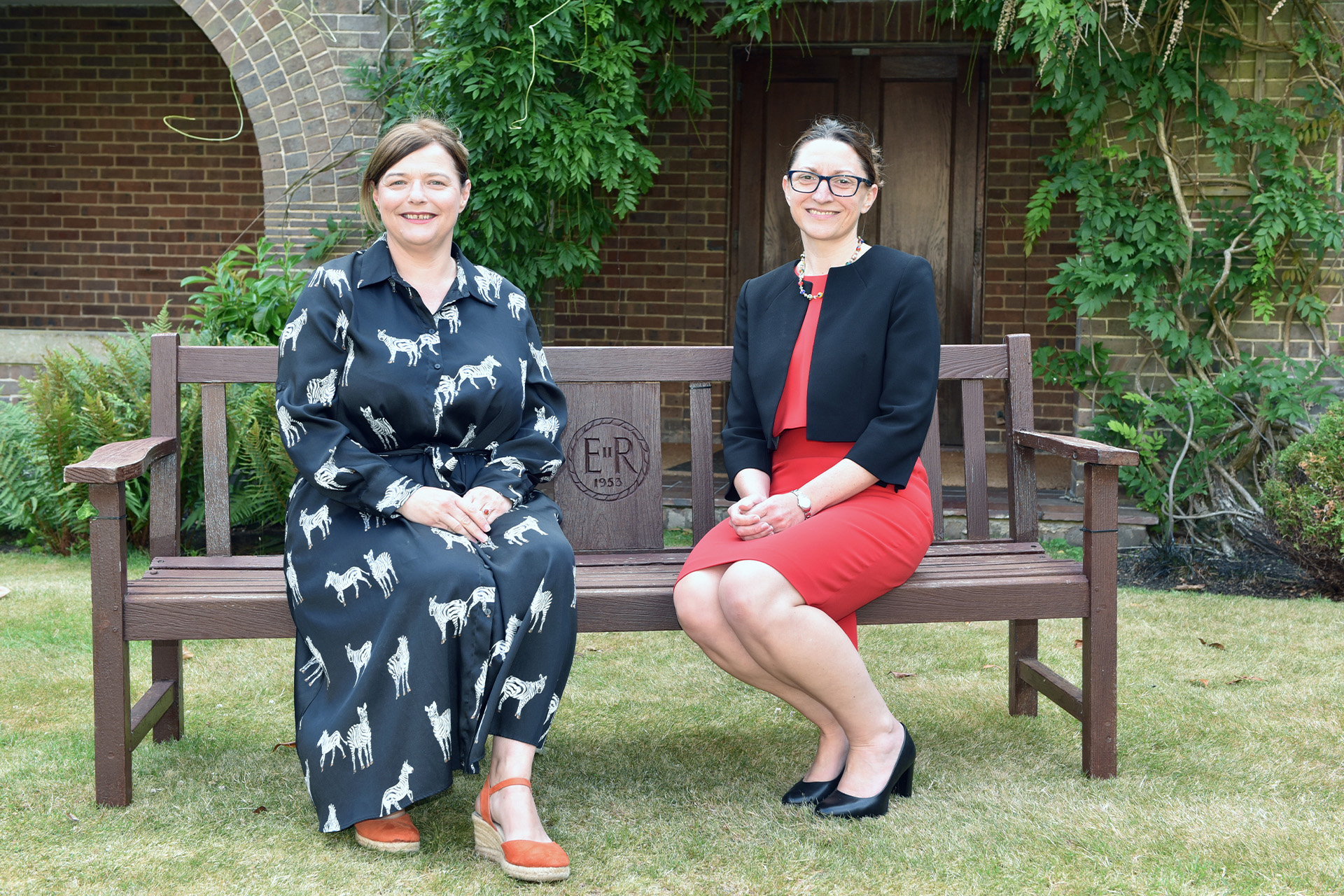 Talbot Heath Speech Days' Announcement
After 13 years of leadership, Talbot Heath School announced the departure of current Head, Angharad Holloway. 
The Talbot Heath Speech Day was used to share the success of the pupils and recognise the work of Mrs Holloway during her time at the school.
Mrs Holloway achieved so much at the school, in her first year she organised the 125th School Birthday Celebrations, she championed a STEM curriculum and was a member of the staff band – The Talbot Heathens.
She also started new traditions such as 'Strict Teachers Come Dancing', Library Festivals and Linguist Dinners.
After leaving the school, Mrs Holloway plans to renovate a boat and set off to sea. She commented: 'The plan is to cross the channel but I sense I may well be staying around Poole Harbour and Solent for the next two years while I learn the ropes.'
Tracy Harris will be welcomed as the new Head. She has a background in leadership at girls' grammar schools. Previously working at Parkstone Grammar School and South Wilts Grammar School.
Mrs Harris specialises in history and politics, as well as being an Ofsted Inspector for eight years.