Eltham College Celebrates AMCIS Award
Eltham College's Phonetic Name Pronunciation initiative has won the Equality, Diversity and Inclusion Award at the AMCIS Impact Awards.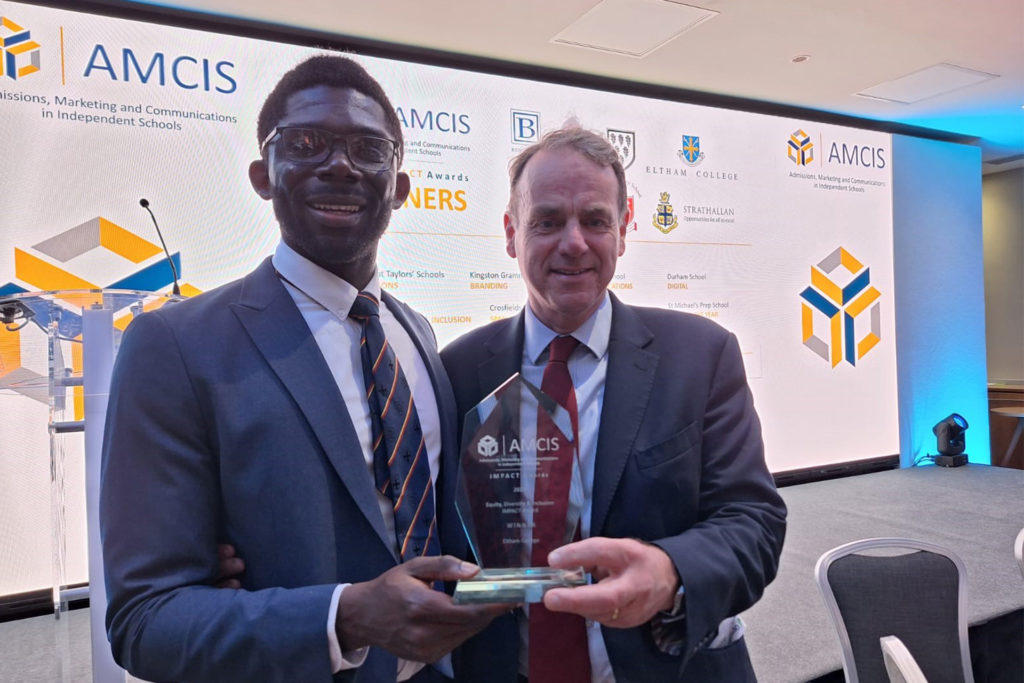 Their initiative is called 'Every Name Matters' and raises awareness on the importance of pronouncing someone's name correctly. With the hopes of building a more respectful community.
Headmaster at Eltham College, Guy Sanderson, said: 'It demonstrates our commitment to promoting equality, diversity and inclusion as well as mutual respect cross our whole school community.'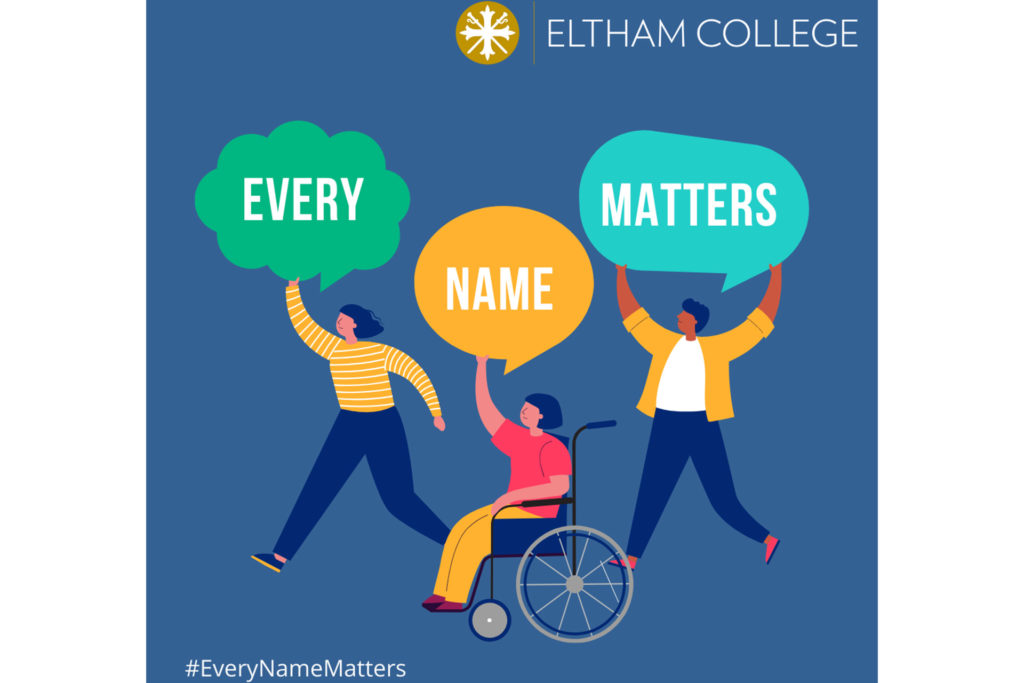 Lead on Equality, Diversity and Inclusion, Gideon Hammond, collected the award on behalf of the school. He said: 'This award is a wonderful recognition of our efforts towards fostering an environment of inclusivity, and we will continue to strive for excellence in this regard in all areas of school life.'
Read more:
Sarum Hall Collaborate With Freud Museum | Stonyhurst Head Boy Named Coronation Champion