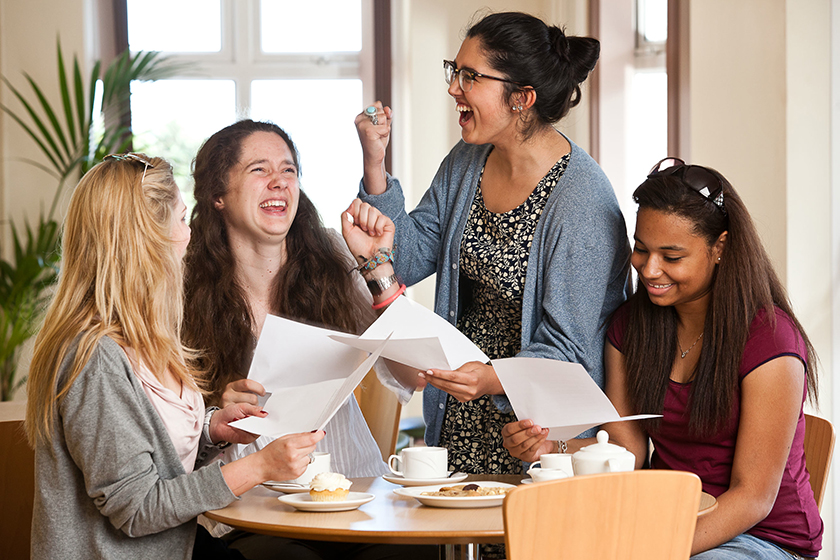 How Important are School Exam Results?
Jenny Dwyer, headmistress of Sherborne Girls, puts exams in their place
A 21st-century boarding school should be about so much more than the final exam results, says Jenny Dwyer.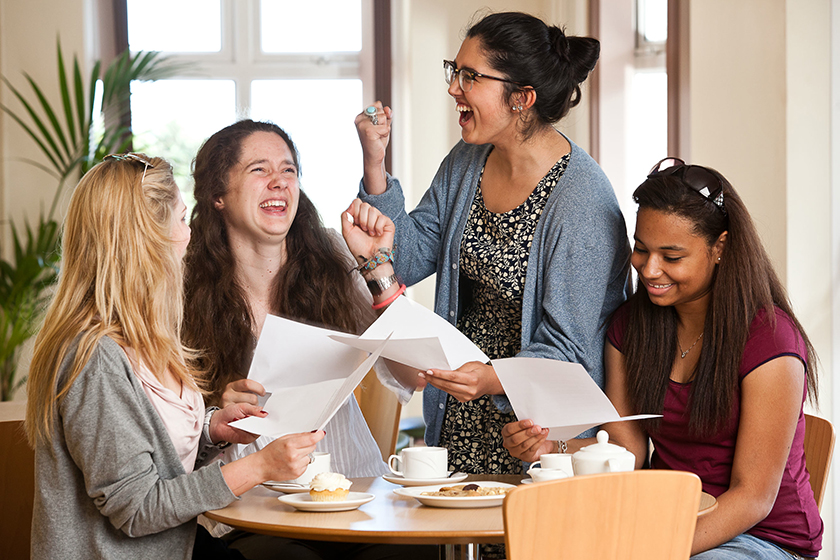 School days used to be considered the happiest days of our life. I wonder whether students nowadays still feel this is the case. They are constantly examined and under so much pressure that educationalists like myself are concerned by the rising number of pupils with high stress levels and mental health issues. All of us work hard to ensure that pupils find the right balance between academic rigour and meaningful co-curricular options, as well as sufficient down-time.
At Sherborne Girls we are proud of our outstanding examination record; we consistently raise the bar for our girls by one or two grades over their predicted results and we are delighted to see the girls progress to a raft of prestigious universities to study everything, from medicine to art.
This added value is achieved by combining excellent teaching with a focus on the individual and a commitment to delivering a broad and challenging curriculum that balances academic excellence with sport, the arts, leadership, enrichment and personal development so that our girls can develop into well-educated, confident and caring young women who are committed to making significant and positive contributions to the world.
A holistic approach
But what does this holistic approach actually mean? We believe it lies in strong pastoral care and a robust tutor system. It matters to girls that the people with whom they work take a real interest in them as individuals and give them time and attention. They like to be encouraged to experiment with a wide range of activities in order to discover new passions and talents. What is particularly important for girls, is to build confidence by ensuring lessons are high challenge but low threat.
This individual approach is underlined by giving girls a choice of A-levels or IB at sixth form so that girls can follow specific courses in depth (A-levels) or maintain breadth in their education (IB) and hence choose the course that is right for them.
Academic and personal development are continued outside the classroom with girls being encouraged to immerse themselves in an extensive range of co-curricular activities, as well as academic enrichment, societies, lectures, educational trips and inspirational speaker programmes, which enables them to broaden their perspectives and set their moral compasses, recognising the values that are important to them as individuals and as part of a community. It is also important that they have time to relax, have fun and reflect.
A boarding environment enables us to manage the pace of the day, so students have the chance to get the best out of what the school offers, like in-house dining, which facilitates a time-out during the day. We also use every element of school life as an opportunity to learn and develop transferable skills, like living together, accepting different views and cultures and learning to be persuasive, but also when to compromise. Being part of a wider community means that Sherborne girls can play a role in the town, visiting the elderly, volunteering at local schools, litter picking or performing to hospital patients. Whether at school or away, girls develop confidence by doing meaningful service for others.
Exam results are important but it is the life skills and values they garner that will make all the difference to how they cope in today's modern, frenetic, continually evolving age. At Sherborne Girls, we draw on the attributes of the IB learner profile as a framework to support our approach to skills-based learning. The jobs that our girls will go on to do most likely don't even exist yet, but if they are able to communicate, enquire, work as a team, be reflective and show resilience, I believe they already have an advantage.