Exploration at the Science Museum
As Year 1 at Wimbledon High School are exploring 'What is Darkness?' this term, they ventured off to the Science Museum, for 'Destination Space'.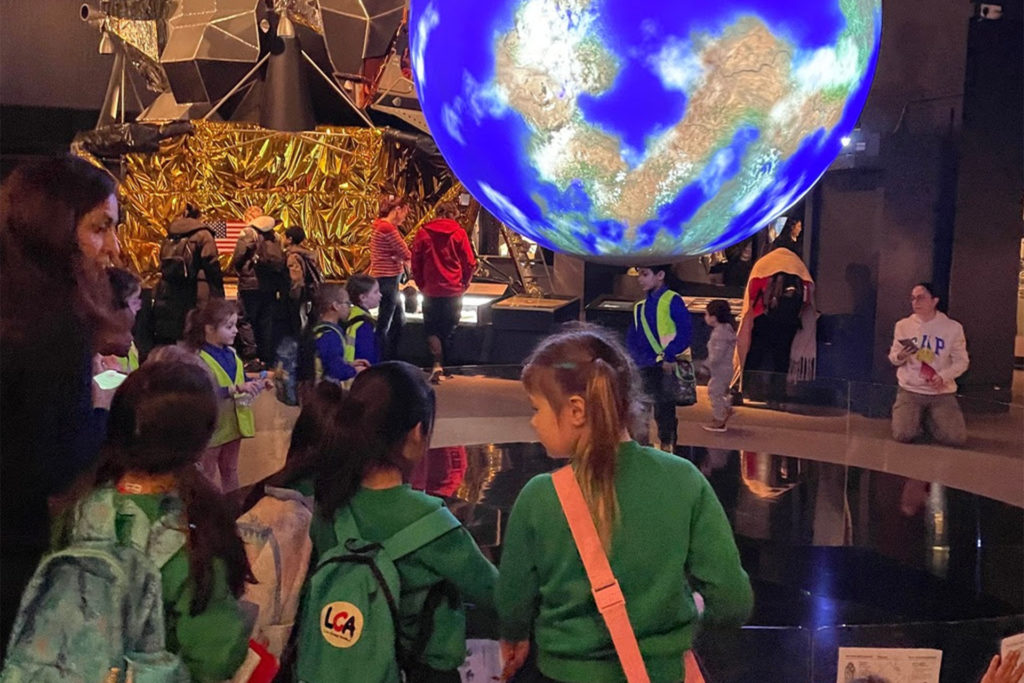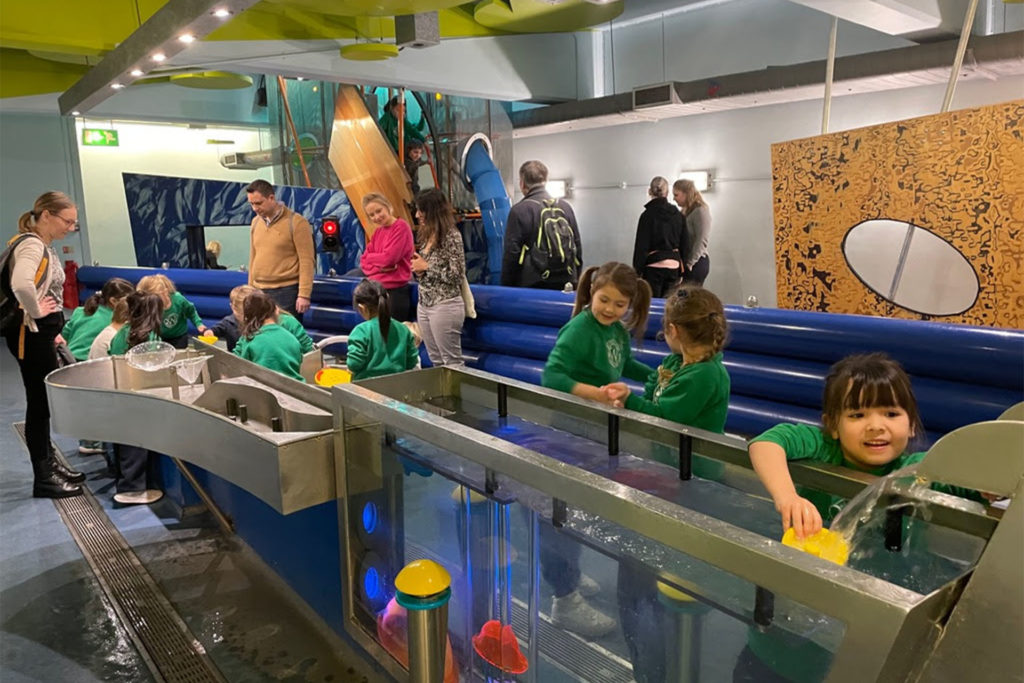 This workshop enlightened the girls on the various aspects of life as an astronaut on the International Space Session; eating, working, exercising and cleaning water for drinking. The girls loved exploring the space gallery, locating artefacts gigantic and small, with a particular highlight being the space nappy! They also enjoyed the hands-on time in The Garden, playing with light, water and sound. A big thank you to all of our parents helpers, who contributed to a sensational and scintillating day of science!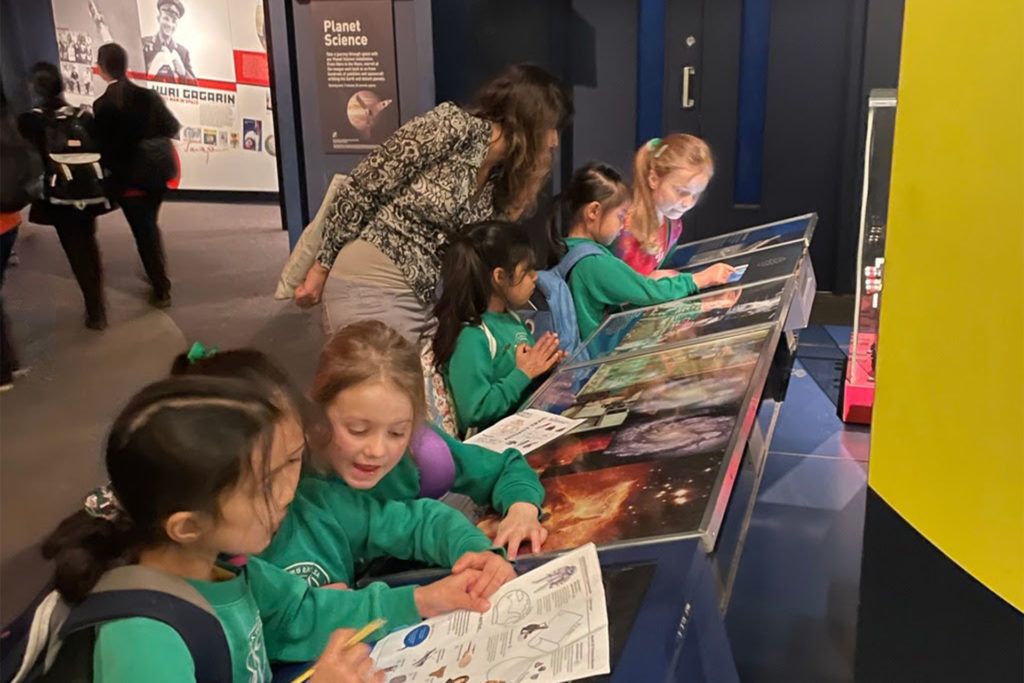 See Wimbledon High School's online listing here.