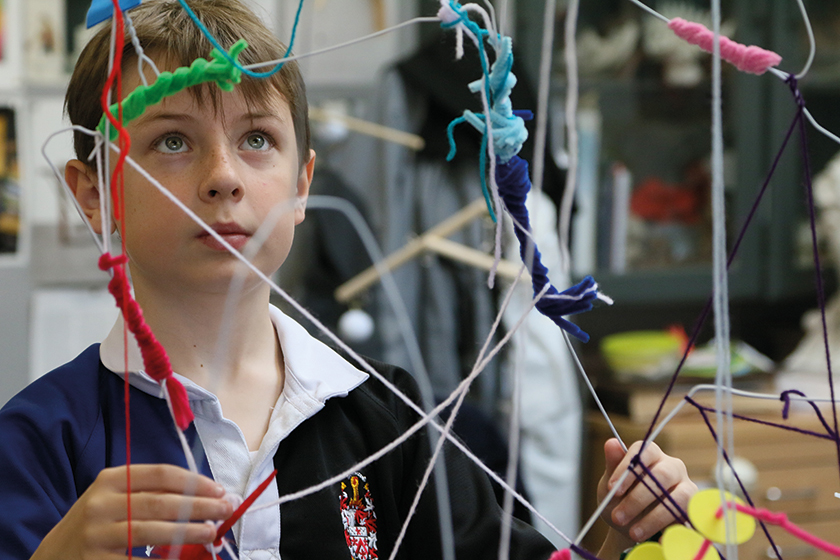 How Independent Schools Look Beyond the Curriculum
Academic results are important but heads believe that it's what is taught outside the curriculum that defines an outstanding education
Here are the schools championing the arts, music and culture through excellent extra-curricular programmes.
Top independent schools are filled with fiercely intelligent heads who recognise that education is not solely about exams and an A* report. It is about the added benefits pupils receive in so many cultural, mind-expanding ways.
UK independent schools excel in this because being 'independent' enables them to promote cultural thought without government interference. Such additional attention to their education helps pupils stand out in their career paths and broadens their minds in a world otherwise increasingly formulaic to the frustration of employers.
Enrichment programmes
Dulwich College, a London co-ed school, is passionate about 'free learning'. Intellectual curiosity is piqued at its annual Symposium event, which has now entered the 'Dulwich consciousness'. Boys study, off timetable, themes which vary each year. 'This is what education is about,' declares Dr Joseph Spence, master of the college, who is known for bringing a holistic approach to teaching and for producing 'original thinkers'. They recently held a safe cracking contest.
Other schools have followed suit: Oakham employs a chess master, Stowe brought in a rock star to teach music and the co-ed Gresham's School, Norfolk, is one of many to have introduced enrichment programmes.
Girls' schools are no less enthusiastic about their extra-curricular activities. St Mary's, Calne offers Enrichment Weeks, with girls scrambling over obstacles replicating WWI scenarios under instruction
from an army officer.
Schools going the extra-curricular mile…
Winchester College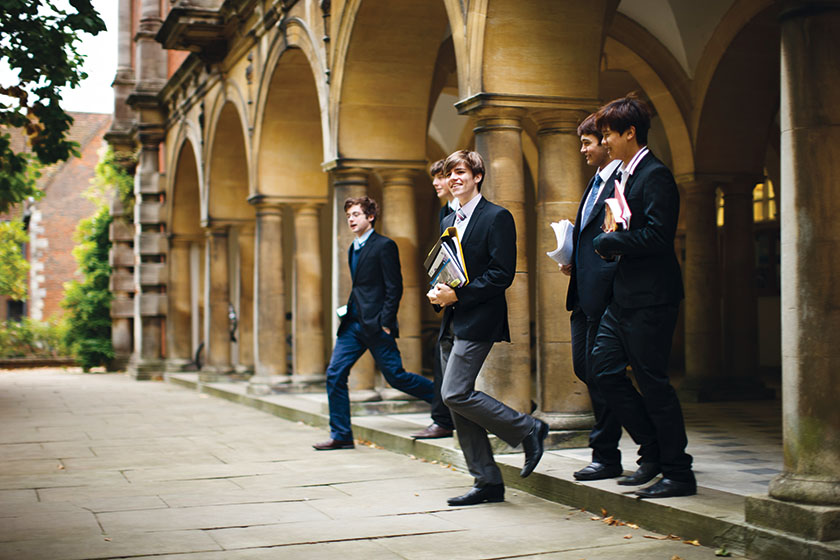 Winchester College's 'Div' sessions, taught by 'Div Dons', give a cultural education, free of public exams. 'They were often the most valuable lessons,' remembers Peregrine Kitchener-Fellowes, former Wykehamist and son of Downton Abbey creator, Julian Fellowes. It was 'incredibly refreshing and an important part of the day. No exams at the end meant that we could sit back and expand our thoughts on a subject without worrying about revision.'
Subjects range from politics, art and drama through to ancient and modern history and have an impact on even the most scientifically or mathematically orientated students. Boys who went on to read science and engineering at university studied Shakespeare in Div and found passions in opera and Hogarth. 'It may make no impact on university interviewers but we press on because we know what a difference it makes to them as people,' says Robert Wyke, their Div Don.
Wycombe Abbey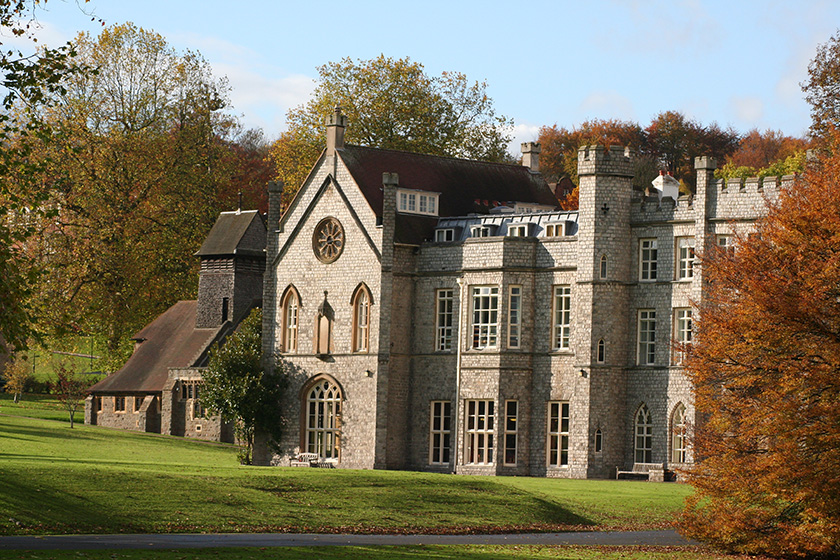 Wycombe Abbey, traditionally thought of as the Eton of the girls' schools (with some competition from St Mary's, Ascot), has a reputation for turning out academically bright blue-stockings who go onto Oxbridge, but it also offers spa days and courses on everything from silversmithing to handling bugs, without missing a beat in the academic stakes. Girls don't rest on their laurels and are expected to organise their own timetables and juggle priorities. Over 95 per cent achieve A*–B at A-level, and around a third go on to Oxbridge every year. There are fantastic opportunities outside academia too. Girls are regularily accepted into the National Youth Theatre after winning gold LAMDA medals in drama. The outstanding lacrosse team wins at both county and national level.
Eton College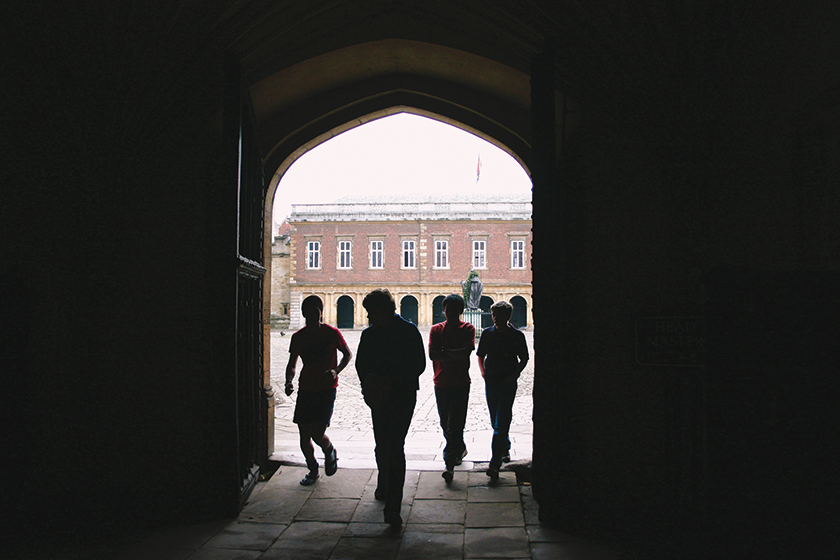 Eton is one of the most famous and follows an ethos established by a 19th-century master, who declared that Eton should project the 'arts and habits' which will last a lifetime, to enable pupils to go beyond pure academics. Whether a boy wants to experiment with being a chef, artist, athlete, designer or actor, it allows pupils to explore all their talents. A fact recognised by Oxbridge dons, who are known to question interviewees the moment they mention a non-academic speciality as they recognise the original thought that the subjects promote.
Westminster School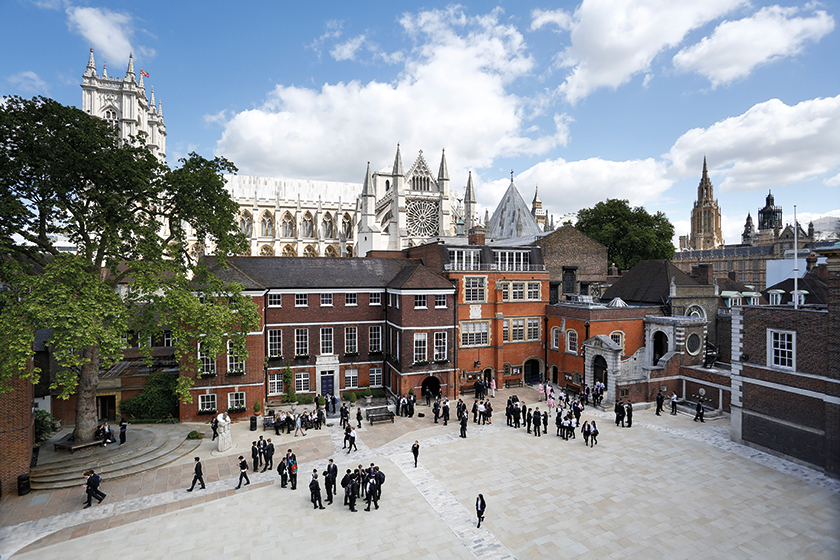 At Westminster School the syllabus is almost incidental; high grades are assumed but the arts are 'outstanding'. Entrance exams for Westminster are competitive, but once pupils are in, there's almost a 50/50 chance that they'll come out with an Oxbridge offer. Over 95 per cent get A*–B at A-level (or Pre-U equivalent). There is, however, nothing soulless about this quest for academic excellence, and the place is steeped in eccentric tradition. On the sports front, pupils are excellent at rock climbing and rowing.
Good schools for drama

Good schools for music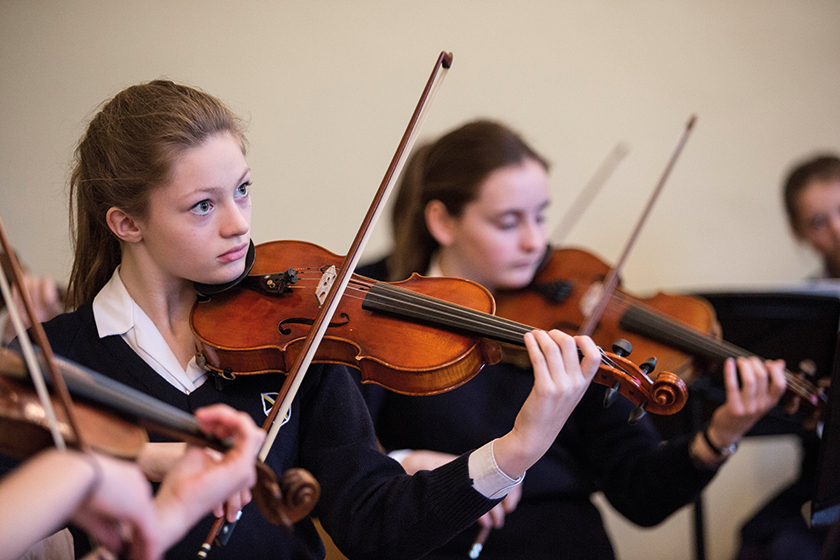 Good schools for art