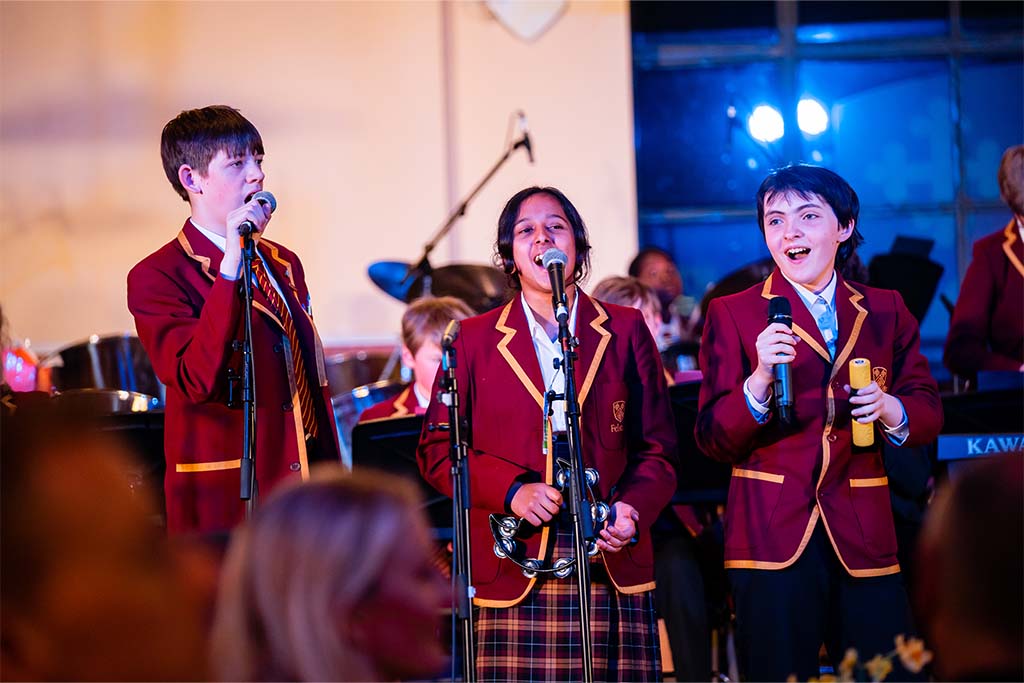 Felsted Celebrates Summer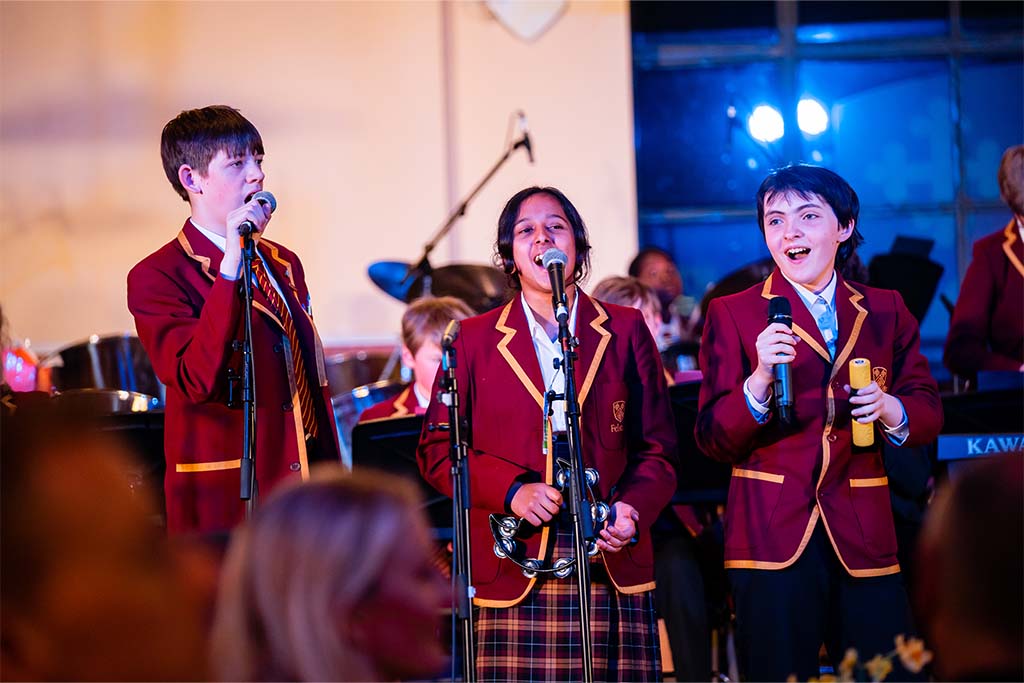 Felsted School turned into a celebration of Music from around the world with their annual 'Swing into Spring' concert.
Pupils from across the School in the Orchestras, Choirs and Bands, performed a fabulous repertoire with a wide range of music including Latin, Reggae and Jazz.
This event joins both Prep and Senior School pupils, and subsequently displays their ability to work together irrespective of age to create a memorable concert rich with cultural and historical importance.
The Global Jukebox started with European folk tunes from England and Italy, and then took the capacity audience on a journey including African rhythms and melodies, Caribbean Calypso and South American Samba.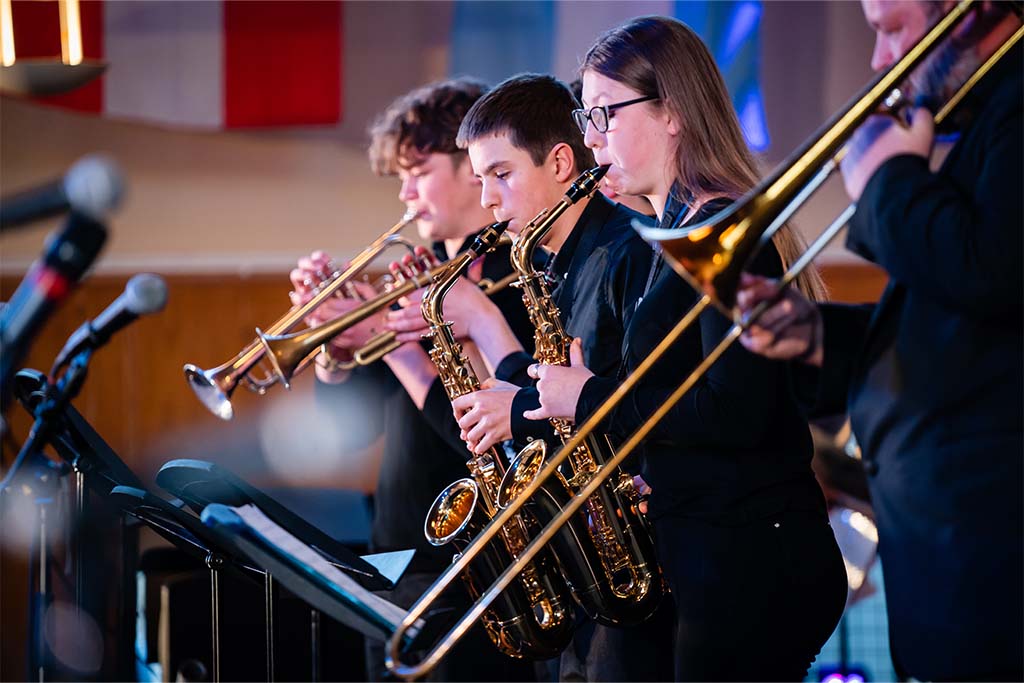 Prep Director of Music Owen Rees acknowledges how excited Felsted School was to return to music events after the pandemic; "How brilliant to see live music returning to its place at the centre of our international educational community."
Music is a strong discipline at Felsted, with opportunities for musicians at all levels, starting with every pupil playing an instrument from the youngest years. Felsted currently holds a unique partnership with Junior Guildhall, allowing talented musicians an integrated programme with the Felsted Music Department, as well as the opportunity to study at a top conservatoire in London on Saturdays.
"Swing into Spring was a wonderful collaborative event celebrating the ability of music to bring students of all ages together to perform on the same stage." comments William Warns, Director of Music at Felsted.
See Felsted's online listing here.