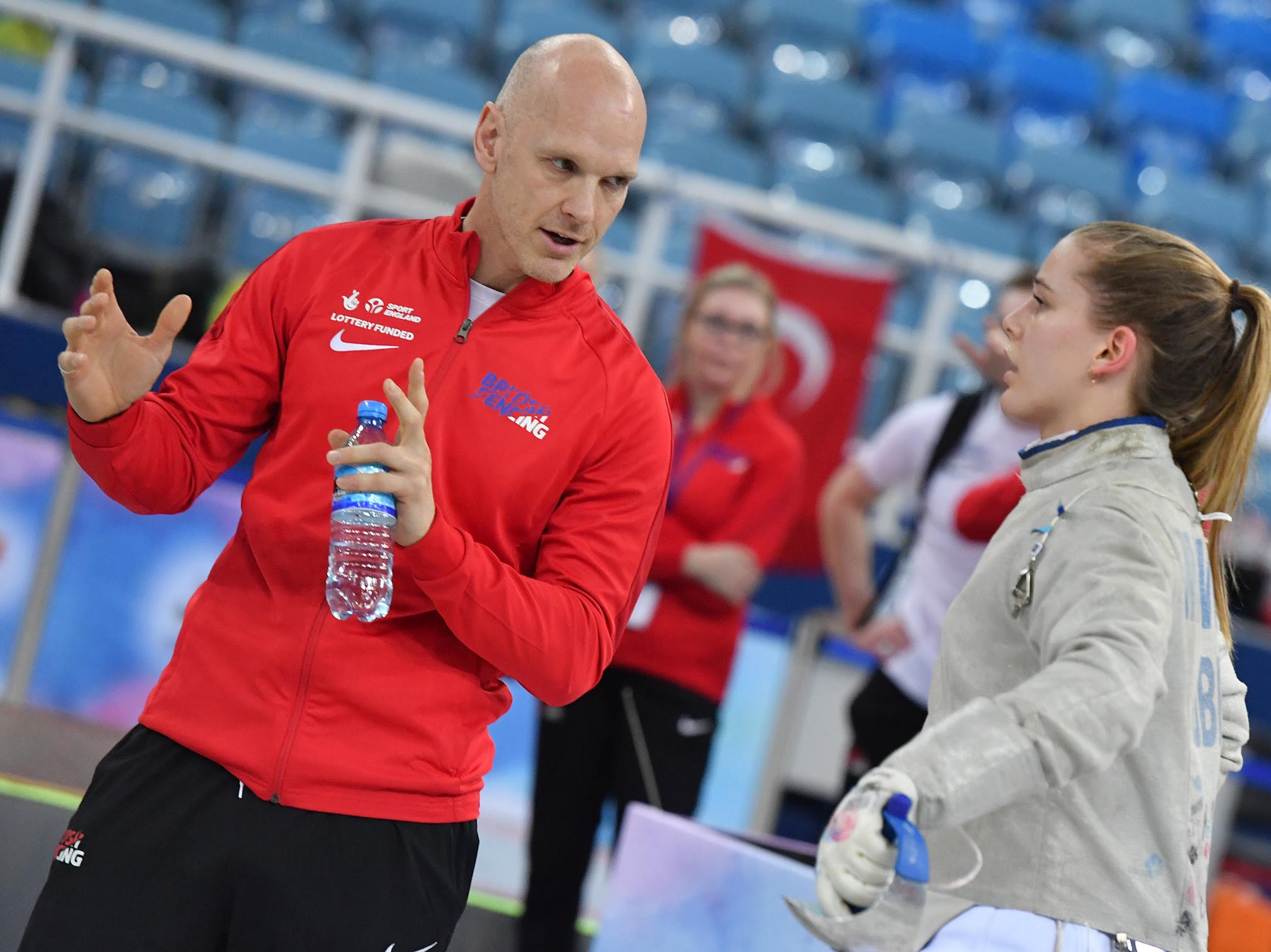 Fencing at Belmont Mill Hill Prep
Belmont, Mill Hill Prep, Announces Collaboration with Leon Paul Sabre Fencing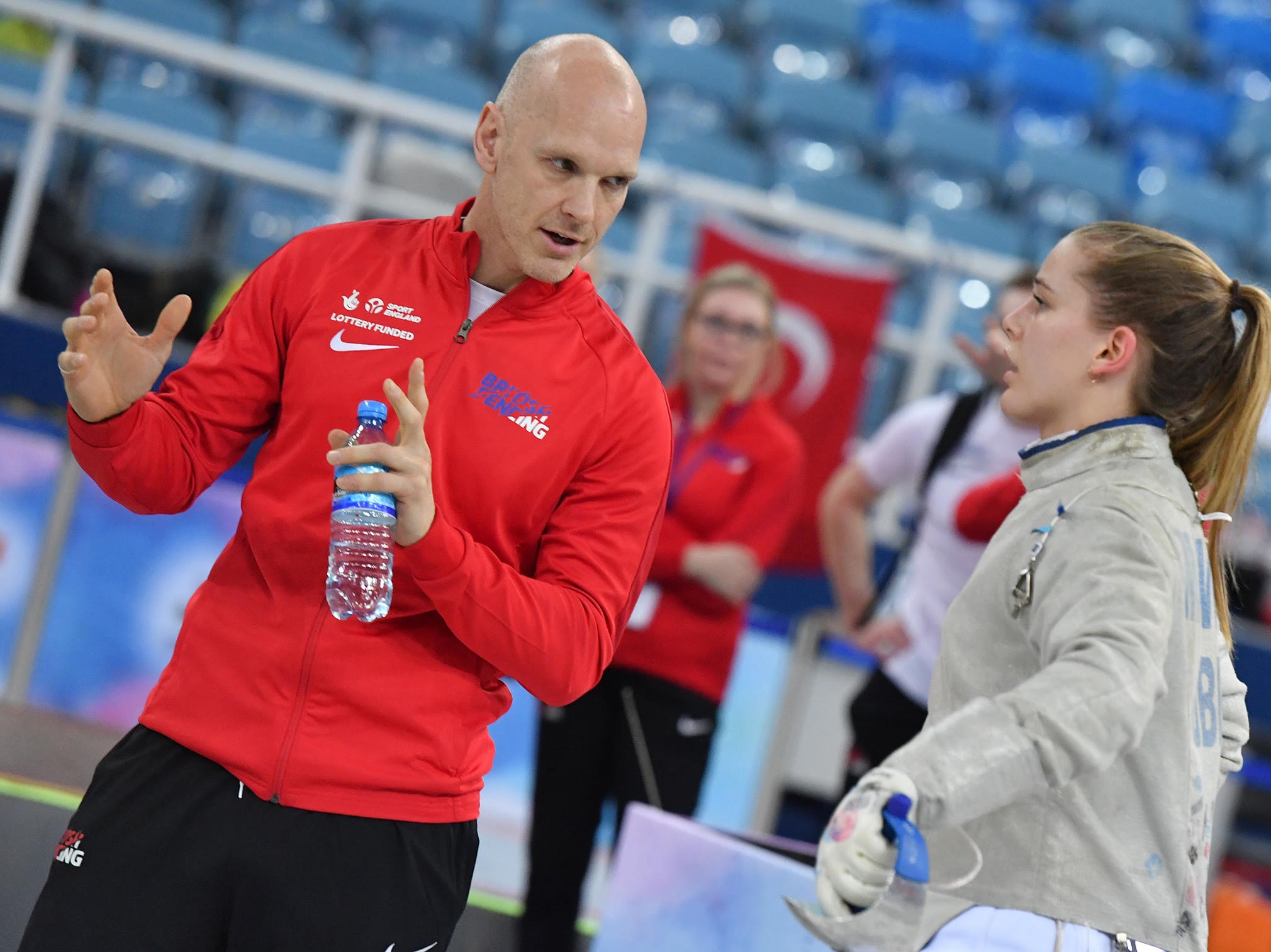 Belmont, Mill Hill Prep School are delighted to announce a new collaboration with Leon Paul Fencing School. Jon Salfield joins Belmont from Truro School where he set up a world ranking Fencing academy.
Jon and his team will be running two sessions after school for Years 4-6. Jon's aims are to encourage a new generation of Fencers and to establish a culture of Fencing across The Foundation.
Jon aim's to equip the young Fencers with the skills to compete to a National standard and garner the same success and desire he fostered at Truro.
Belmont will be the first school in the Foundation to benefit from our new project and have had significant investment in new equipment and kit from the Leon Paul Sabre Fencing School.
Mill Hill spoke to Jon to find out a bit more about him and his plans for coaching at Belmont.
Can you tell us a little bit about your career in fencing so far?
I began fencing in Truro in Cornwall as a teenager, and ultimately went on to represent Great Britain at World Cup, Grand Prix and European Championship level in the GB men's sabre team.
I began coaching whilst still competing, and soon had some success with the young fencers I worked with. I turned to coaching full-time when I retired from competition in 2011, and led the Team GB sabre team at the London Olympic Games in 2012, coached a member of the Brazil team in Rio 2016, and have coached the senior, junior and cadet GB team at many World and European Championships.
The High Performance Programme I established in Truro has produced about half of the GB team in all age groups over the last few years, and I am now Head of Performance for the new Leon Paul High Performance Project.
Where did your passion for fencing stem from?
I always loved swords and swash-buckling as a kid, and was a bit of a history geek, and had always wanted to have a go at fencing. At the age of 9, I accidentally smashed a plate-glass door in our family home whilst duelling with my brother with umbrellas, and I haven't looked back since! It's such an addictive, exciting and dynamic sport – once you have the bug, you're stuck with it for life.
What skills make a good fencer?
The number one requirement is dedication and commitment, but the other important skills include being analytical and cunning under pressure, having well-honed reactions, good timing, explosive power in the lower body. Being a good judge of people and their reactions is also a useful skill, along with more obvious ones like speed, flexibility and fast reactions. The good news is, all these skills can be learned – nobody is born with them.
Why is sport so important for children and young people?
As well as the obvious benefits to physical wellbeing, there is really clear research to show that mental health is improved by participation in sport. Young people can gain self-confidence, widen their circle of friends and develop a huge range of useful skills, such as leadership, communication, teamwork and many more. Interestingly, academic and exam results are often improved by participation in sport, which can relieve the stress and pressure many young people are under in the academic world.
What are your hopes for fencing at Belmont?
We are putting in place a programme which I believe can ultimately make Belmont the most successful sabre fencing school in the UK. Our goals are to establish a true High Performance programme at the school, led by the most knowledgeable and accomplished international coaches and fencers available. We aim to give our fencers the opportunity to reach their maximum potential, at British, European, and ultimately world-level competition. The really long-term dream is to have an Olympian who started fencing on the Belmont programme!
What are you most looking forward to about coaching at Belmont/AND what is your impression of Belmont so far?
As well as having fantastic facilities, I have been really impressed by the atmosphere, ambition, and discipline at the school. It is clear that everyone there is really invested in creating the best possible environment, and this really complements the fencing culture which I am keen to establish. I am looking forward to leading the fencing programme with our coaching team, introducing the sport to dozens of new young fencers, and, of course, spotting the next generation of GB talent!
Can you tell us something we might not know about you?
Before I was a full-time fencing coach, I spent 17 years as a professional Flamenco and Latin guitarist touring around the UK and Europe.
See Mill Hill's online listings here: Belmont Mill Hill; Grimsdell Mill Hill; Mill Hill School