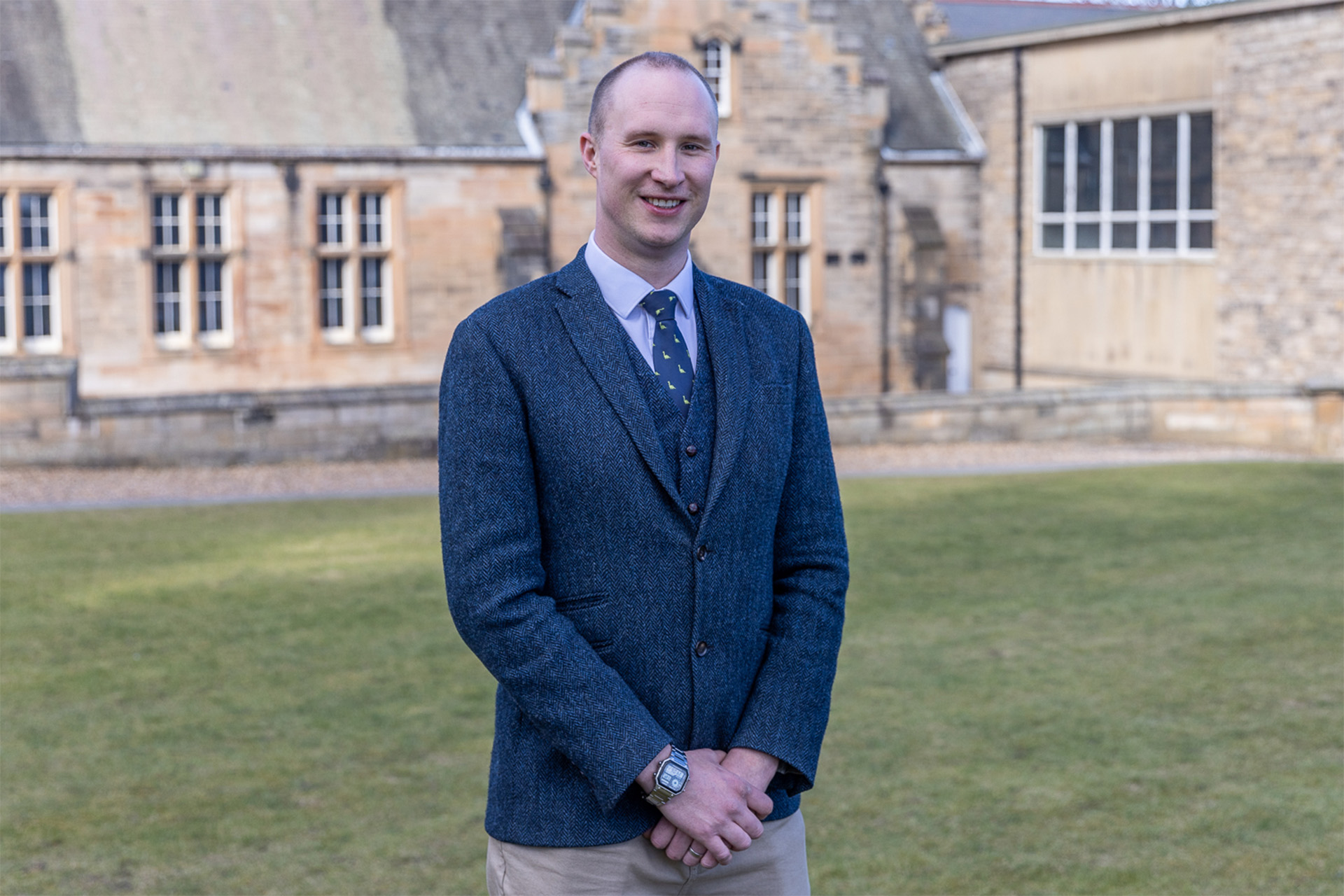 Fettes College Appointments New Head of Department
Fettes College has announced the appointment of Michael Alton as the head of Engineering, Enterprise and Technology.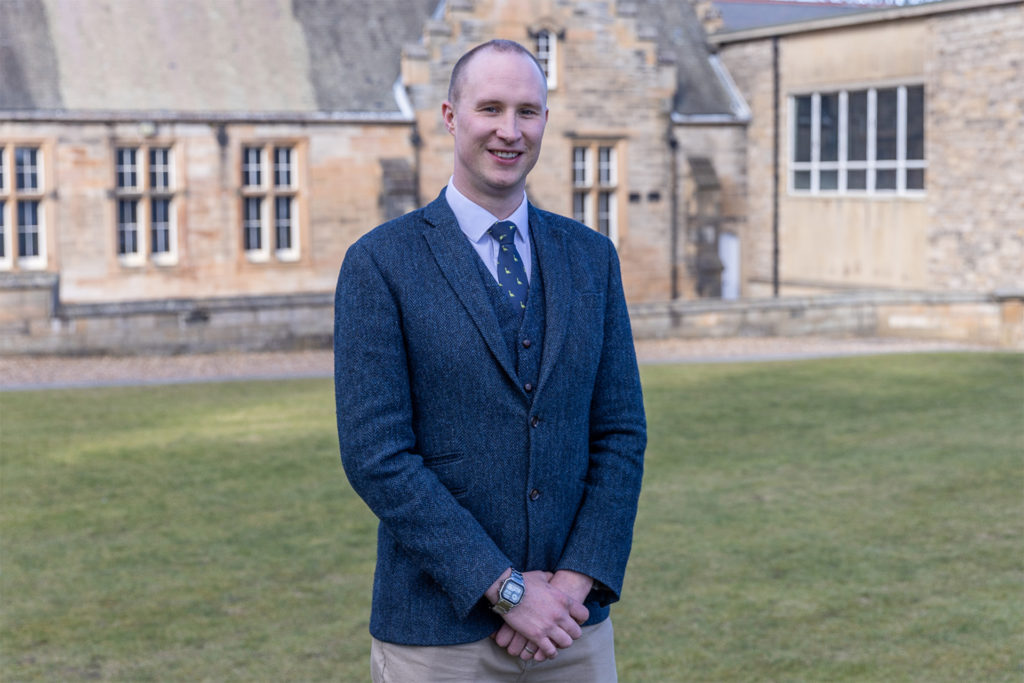 Michael will start this role in August 2023 and is set to move to Edinburgh with his wife, Hanna, and there one-year-old son George.
He has a degree in Industrial Design from Loughborough University and worked as a Design Engineer before deciding to switch to teaching.
In his spare time Michael enjoys travelling, countryside dog walks and utilising his DIY skills.
Michael Alton said: 'I am a passionate advocate for students learning how to problem solve through perseverance and curiosity; engineering is all about doing this by developing intricate solutions through ideation.'
See Fettes College's online listing here.