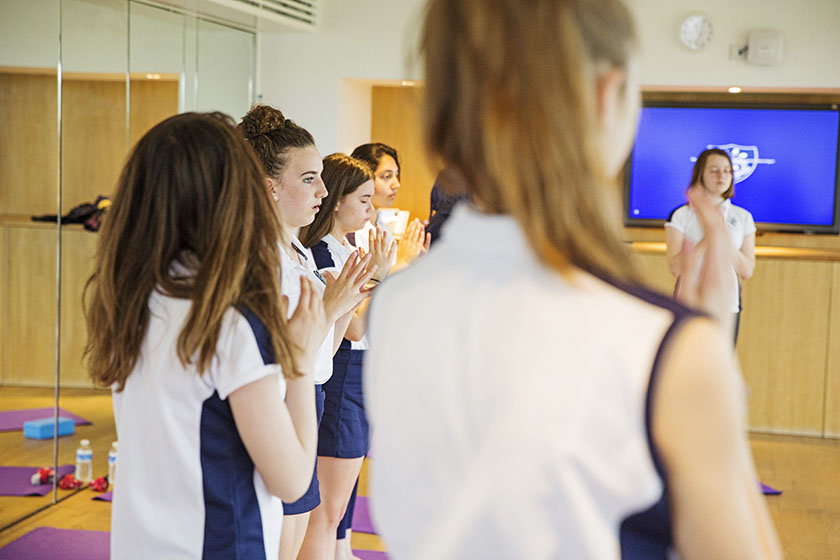 Forest School Launches First Ever Sleep Week
The co-ed day school focused on getting more Z's rather than screens
Amid increasing reports that children and their teachers are working later into the night – either on their emails or social media – Forest School, in Snaresbrook, launched its first ever sleep week to raise awareness of the benefits of sleep and its influence on our wellbeing and mental health.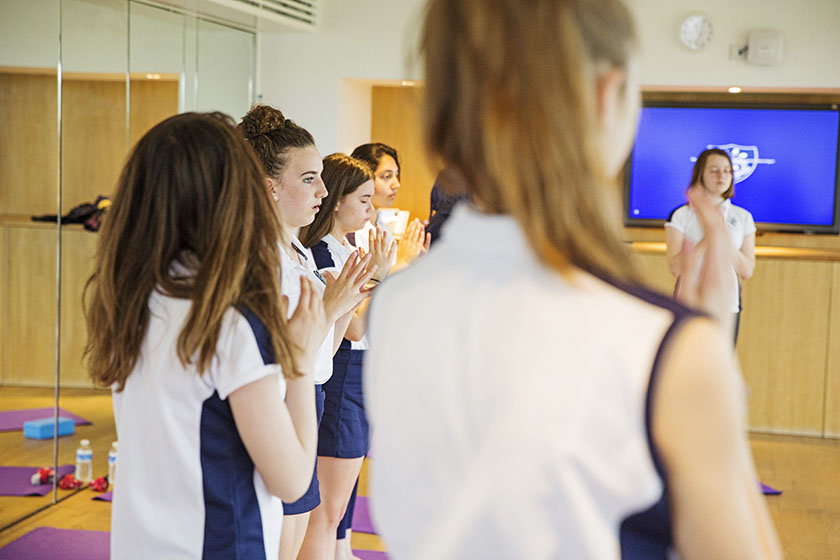 Many find it hard to switch off and get a good night's sleep, but research has shown being well-rested means an individual will be better prepared to face everyday difficulties. This is particularly the case for school children, who need this resilience more than anyone, as they face the challenges of growing into responsible adults.
Forest School kicked off its week of sleep awareness with 'sleep sessions', which looked at the importance of exercise, resting preparation and the benefits of sleep to mental health. Staff and pupils then took part in 'sleep yoga', on the top floor of the school's Martin Centre, which introduced participants to new tools and methods for switching off after a long day. Following day one, the second saw Foresters take part in a non-unifrom day, with pupils from the lower school give the rare opportunity to wear their onesies in class.
The main event of the sleep week was the 'fone fast', which involved pupils surrendering their mobile phones for 12 or 24 hours. Pupils reflected on the exercise during their tutor times with many commenting on how easy it has been and that they felt their sleep benefitted.
Forest teacher Mrs Rebecca Kay said: 'The fast was a big success with more than 450 pupils taking part during the day. The pupils really engaged with the day and I think many relaxed and thought more about how turning their phone off can help them achieve uninterrupted sleep, which leads to feeling more refreshed the next day.'
Pupils and staff hope to continue to reflect on their phone usage and screen time over Easter.