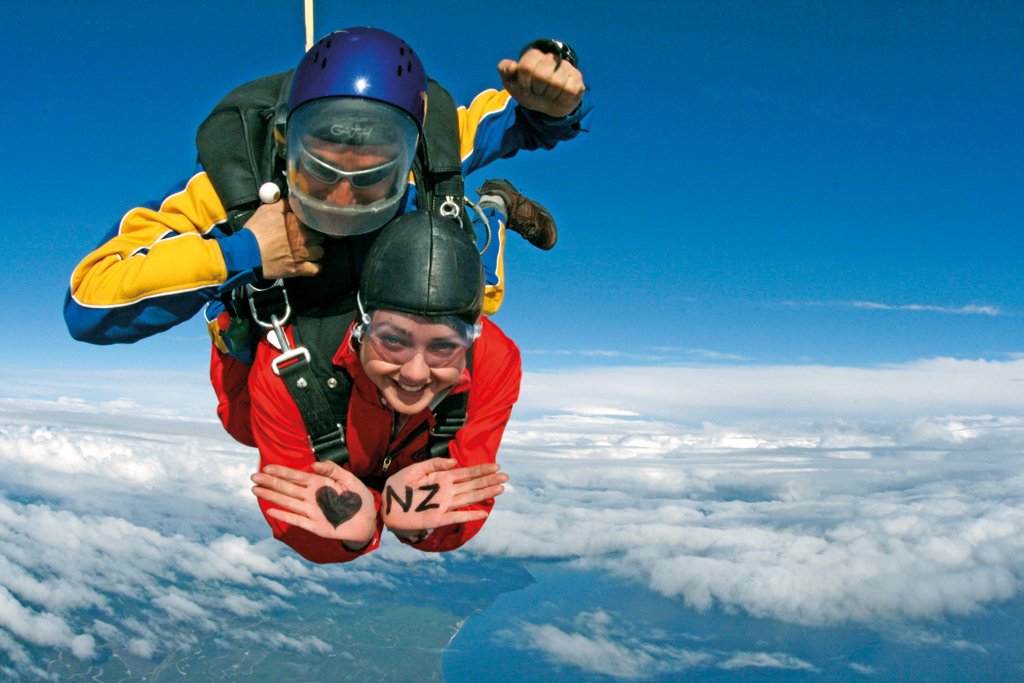 Gap Year-Funding Bursaries
Outside The Comfort Zone
Victoria Lambert discovers gap year bursaries for young adventurers and explains all about obtaining Gap Year-Funding Bursaries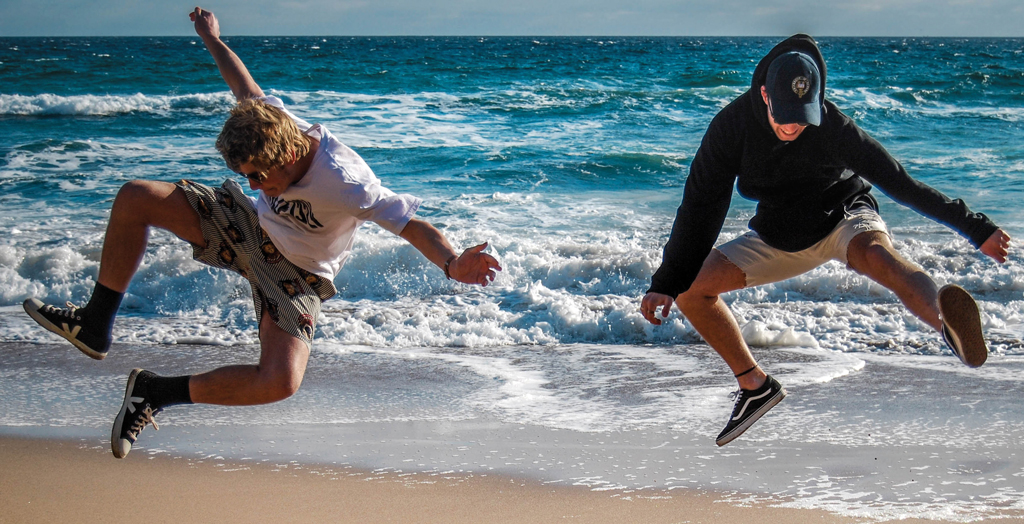 Thinking about building the best possible CV doesn't end once a university place is secured and funded. Future employers will look beyond degree results to what else a young person can offer, particularly how they have spent the time between school and university, and later, during their long vacations.
The classic world-tour gap year of full of moon parties in Thailand and a few weeks as a jack or jillaroo in Australia is no longer enough
to satisfy future employers. Companies want to see evidence that job applicants have sought out character-building experiences, extra skills and real work experience that challenges them. 
Hannah Morton-Hedges of Momentum Careers Advice explains: 'The graduate job market is simply too competitive to grant success to students who are willing to sit back and become complacent. 
'Getting a good job at the end of your degree is highly dependent on your ability to show sought-after transferable skills to employers, such as communication, organisation, teamwork and problem solving.'
Put simply, you can't do this if you don't have the experiences to draw from. And every experience, whether it is work, travel or further study, gives us the opportunity to build skills which are valued by future employers looking for maturity in their employees.
While a few may be able to turn to the 'Bank of Mum and Dad' to pay for their adventures, most will need to be savvier and look for schemes and trusts that offer funding. 'Consider what you want to achieve,' says Dr Michael Gray, Director of Studies at Harrow School, who advises students not to just plough into looking at bursaries in general but to stand back and ask instead, 'What is the purpose of your year? Reflect on your aims before you go into granular detail.'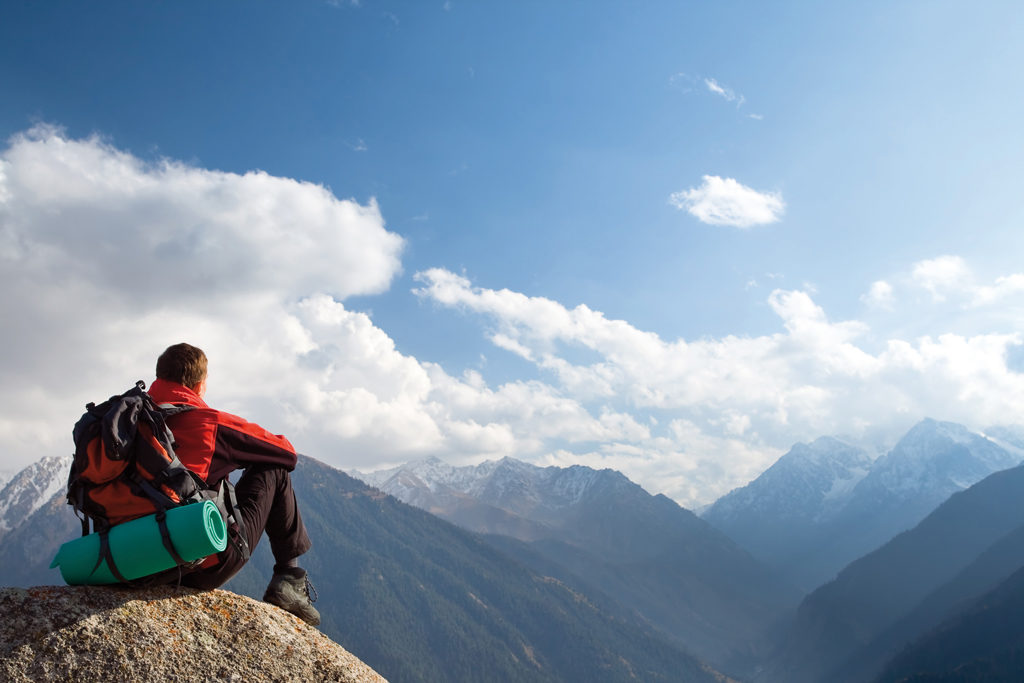 That could start by identifying whether you want to travel, work and/or volunteer, or study an extra subject. Dr Gray says: 'If it's travel, think about an immersive cultural experience. Working can be good for someone who wants to foster and develop their character. Study might be ideal if you are concerned your CV doesn't demonstrate your potential.'
Morton-Hedges adds: 'If you are motivated by study and the need to constantly challenge yourself, then this can be a worthwhile use of time and can be used to show competencies such as taking initiative and self-development.'
The good news is that whatever the priorities, there are lots of places to apply for funding. 
Adventurers are particularly well served. The Ferguson Trust awards can grant up to £300 to students embarking on a gap year. The Young Explorers' Trust offers grant aid to individuals aged 19 and under, who are taking part in expeditions or other adventurous activities and The Captain Scott Society runs the Vivian Fuchs Youth Award for the 11 to 19 year age group, offering £500 towards an activity with particular interest in something 'character building or unusual exploits'. 
Meanwhile, The Royal Society for Asian Affairs offers awards to support independent purposeful travel in Asia by young people aged 21 to 28.
For those interested in Europe, Peter Kirk offers travel scholarships for those aged 18 to 26 wantingto spend between six weeks and three months in Europe, worth £2,000. 
Not all travel has to be overseas to qualify for support. The Adventure Fund suggests fun can be had just as easily 'in Dorset as it can in Dushanbe' and invites applicants for its grants to show they are innovative in their ideas.
The Andy Fanshaw Memorial Trust awards grants to disadvantaged young people to develop an existing interest and experience in adventurous outdoor activities in the UK. Alpkit offers small grants of between £50 to £500 to encourage people to get outdoors and have great experiences that they might not otherwise have.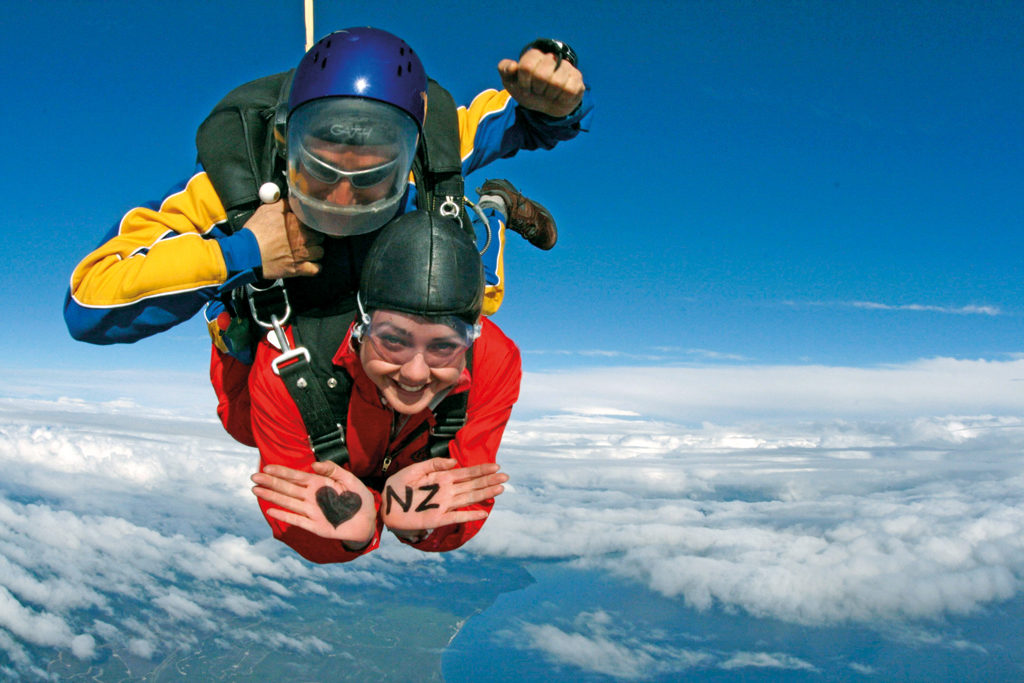 Combining travel with volunteering or working can be an excellent way to build your CV and again there is support available if you dig hard enough. Some commercial volunteering companies such as Lattitude Global Volunteering offer a few bursaries to young people who would struggle to join otherwise. Find a scheme that suits your plans and then approach the company direct to discuss finances. If you are interested in undertaking a 'voluntourism' trip, it's really important to do your research thoroughly to ensure that the project you are working with is ethically sound, doesn't take jobs away from the local community and does not sustain institutions that do harm, such as orphanages that take on children who already have families.
The Lions Club, Roundtable and Rotary Club all support community service ideas but this is not about keeping noses to grindstones after the pressure of A-levels; Morton-Hedges says it can be healthy for students to get off the treadmill for a while. 
'Whether this is a gap year before or after university,' she says, 'it allows important time for self-reflection and often means that students are ready to tackle their next pursuits feeling rejuvenated and refreshed. As we later step on to the career ladder we soon realise that future opportunities to take time out in this way become much more complicated.'
Certain careers do come with the expectation that students are actively seeking out work experiences during vacations. The British Medical and Dental Students Trust help with travel awards, as does the Florence Nightingale Foundation for nurses. Future midwives can look to the Iolanthe Midwifery Trust for a range of supportive schemes. 
Both the British Veterinary Association and the Royal Society of Biology offer travel grants to suitable students, and the Royal Geographical Society has a range of awards and prizes. 
If you are part way through a degree course and want to spend a summer overseas, many universities, including Southampton, Cambridge and University College London, have travel schemes which tutors can advise on.
Santander Bank has been particularly active in this area, donating to date more than €1.5bn to scholarships, mobility grants, support for entrepreneurship, special projects and non-academic awards. 'Eighty-five universities are allied to Santander Universities,' says its spokesperson Leonora Burtenshaw, 'providing scholarships and grants for British students to study in Spain, Portugal and Latin American countries.'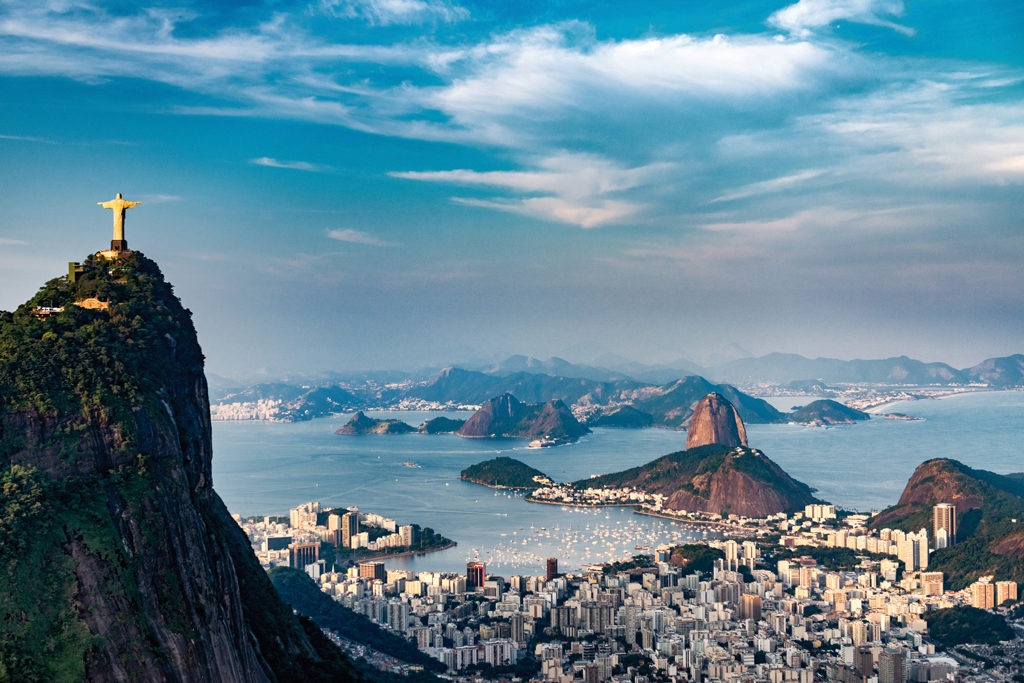 It also supports students to undertake paid internships with SMEs 'to provide critical business skills and level the playing field in a growingly competitive graduate job market.'
It's worth considering combining your experiences, says Dr Gray for instance, by travelling and working, for example. 'There is a lot of value in having work experience; a paid job preferably, irrespective of the type of work. It doesn't have to be connected to the career or profession you want to go into. 
'It's about learning to interact with different people, arriving on time and being accountable to a boss. It's useful prep for the world of university too,' he adds.
Dr Gray's perfect gap year would be a combination of work for the first half, and then developing new horizons and new experiences in the second, such as learning a new language.
And don't underestimate the appeal to a future employer either of having achieved a gap year bursary in itself. The ability to find and land financial support shows tenacity, persuasion and good research skills. 
For example, don't just think about where you are going to but where you come from. Londoners aged between 17 and 24 can apply to The Lord Mayor's 800th Anniversary Trust or The Jack Petchey Foundation. Grants made by The Joicey Trust are available for those living in Northumberland and the Scottish Borders. The Sir Philip Reckitt Educational Trust supports young people in Yorkshire and Norfolk. The John Muir Trust offers grants for Scots interested in conservation There is even gap year funding specifically for students at independent schools via the Bulkeley Evans HMC Scholarship Fund. 
One last tip from Dr Gray: 'Don't follow the crowd,' he says. 'Look at programmes and countries which are less typical.
'The value of experiences like these lie in stepping outside your comfort zone.'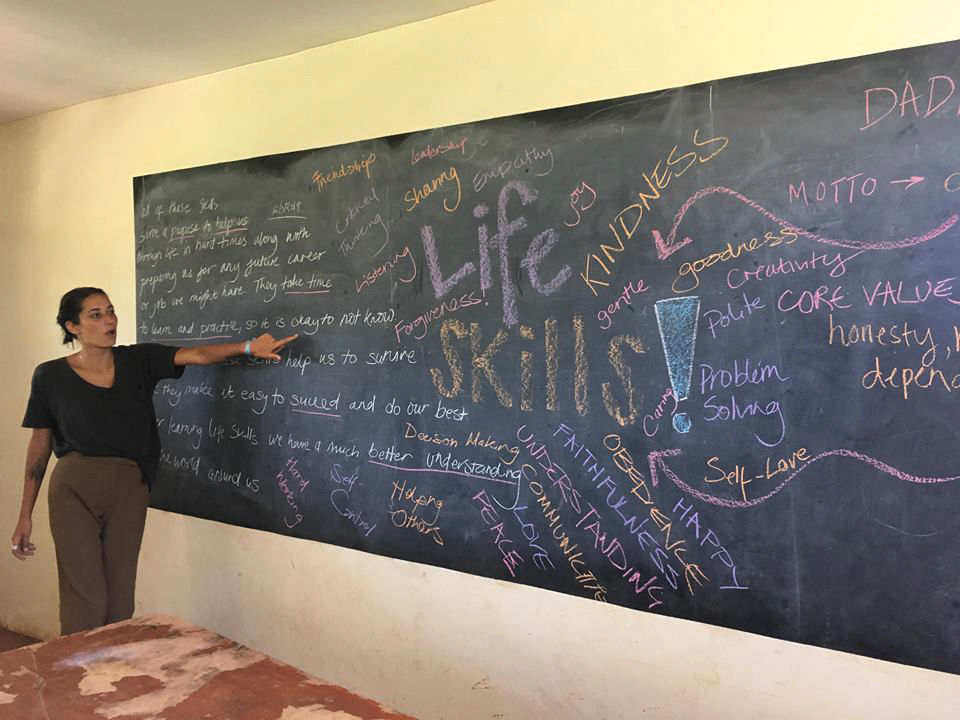 The article was originally published in School House, Scholarships & Bursaries 2019/20. Read more about Gap Years here.