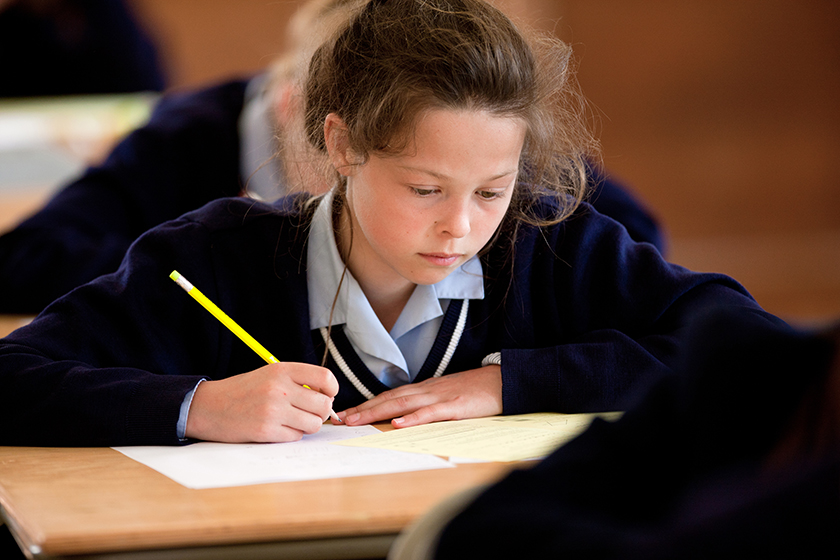 Could You Still Pass Your GCSEs?
Time to put your maths, English, science and history to the test
GCSEs have long been lauded as 'too easy', but now you can find out for yourself how tough the questions really are.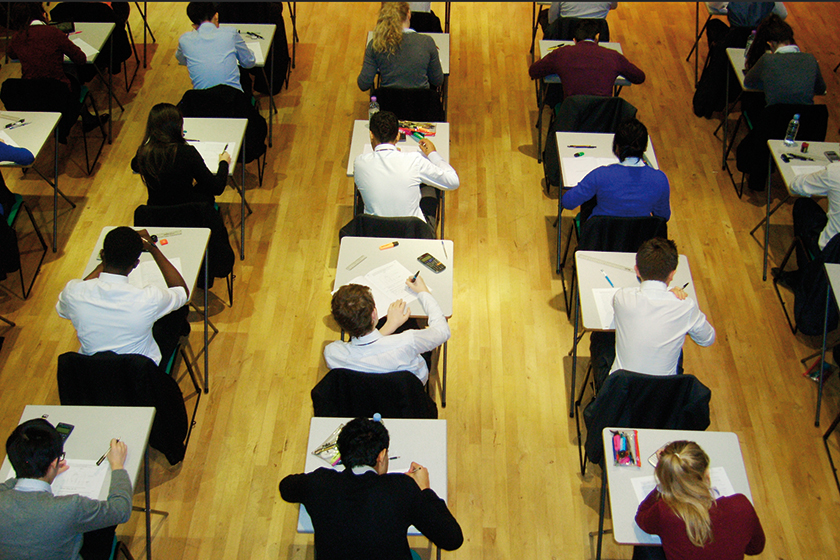 As students across the country gear up for their GCSEs, parents and schools prepare for a tougher grading system.
The new grades, which are being phased in, are numerical and count down from 9 to 1, with a 9 being roughly equivalent to, if not slightly higher than, a traditional A*. Current Year 11 students will be sitting the new-style GCSEs in English language, English literature and maths.
For most other subjects, including the sciences, languages, religious education, geography, music and history, the new grades will be awarded from the summer of 2018. A third wave of 9-1 graded GCSEs – including psychology, ancient history, business, ICT and media studies – will be taught from September 2017 with exams in 2019. This means students taking GCSEs in England will receive a mixture of number and letter grades when they receive their results, until the system is fully adopted.
The government says new GCSE content will be more challenging and fewer grade 9s will be awarded than A*s. A four is broadly being compared to a C grade, although the exams watchdog, Ofqual, warns against 'direct comparisons and overly simplistic descriptions'.
Take the test
If that's enough to make your head spin, why not put your knowledge to the test to see how you would fare under the new system?
Developed by Bidvine, this GCSE test is based on previous papers from exam boards AQA and Edexcel, which 15 and 16-year-olds sit every year in maths, English, history and science.