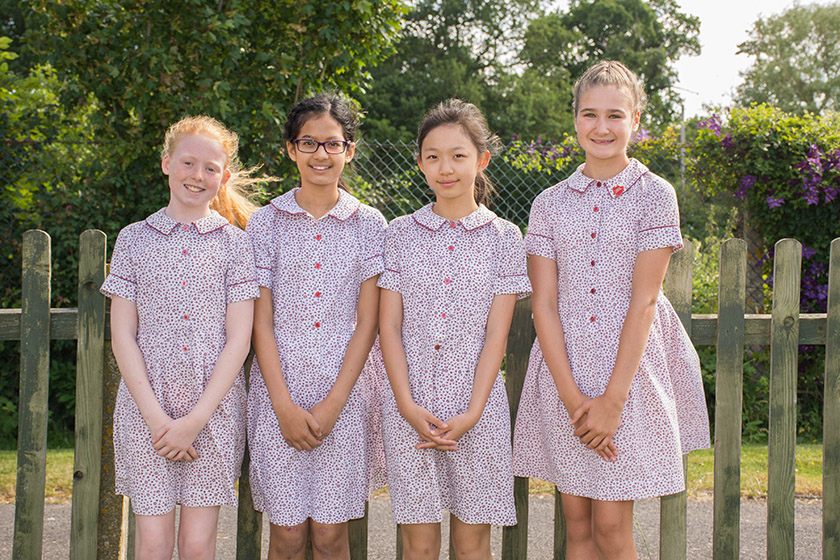 GDST Girls Sweep Board at John Lewis Challenge
Pupils were asked to share their innovative ideas for utilising a community hub
Year 6 pupils from Bromley High undertook the John Lewis Innovation Challenge as part of the school's enterprise week.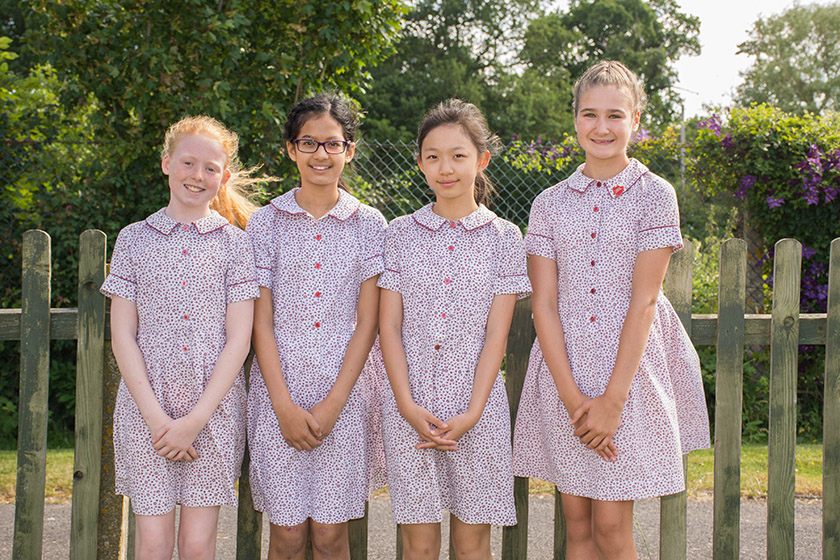 The brief set to nine to 11-year-olds nationwide was to design a community hub for the benefit of John Lewis and the community.
Bromley High girls received support from Dr Garcia, a Bromley parent and lecturer at the London School of Economics. She enlightened the girls about the process of team-building. Meanwhile, the school's head of design technology, Phil Holton, questioned and probed the team to help them refine their idea. Karen Kimura, GDST learning and development manager, was also on hand for advice and support throughout.
The John Lewis Innovation Challenge
Each team submitted their competition entry, a mix of film, artwork and written word. The school submitted eleven entries to the national competition with six reaching the final shortlist. Overall, the girls' school took first, third, fourth, fifth, sixth and seventh places. Second place was taken by Howell's School, securing a clean sweep for the GDST.
The winning team's design provided local start-up businesses with the opportunity to showcase and sell their products with the possibility of running workshops alongside. Amelia Rand, Grace Wu, Olivia Hillman and Zara Aslam won a tablet and 'Technology Will Save Us' kit each, as well as a 3D printer for the school. In total, the school's shortlisted entries won a total of £900 of John Lewis vouchers.
Cheryl Giovannoni, GDST CEO, commented:
'Students currently in school will have many choices to make about their future career paths. They will have the opportunity to go to university, study on the job via elite apprenticeships or increasingly set up their own business. The Year 6 students working on this real life problem for the John Lewis Partnership have gained an awareness of the entrepreneurial skills they will need whichever path they chose – communication, time management, team work and more.

The amazing success in this competition is just the beginning; I look forward to them going on to achieve great things!'
Following their success, the girls travelled to Partnership House, the John Lewis Partnership head office in London. There they met with chairman Sir Charlie Mayfield, Paula Nickolds, the first female managing director of John Lewis and former GDST trustee, and Emma Marchant, sustainability communities manager.
They received advice on leadership skills and how to work successfully in a busy team, coping with time pressures. They also enjoyed meeting some of the people who had been part of the judging process.