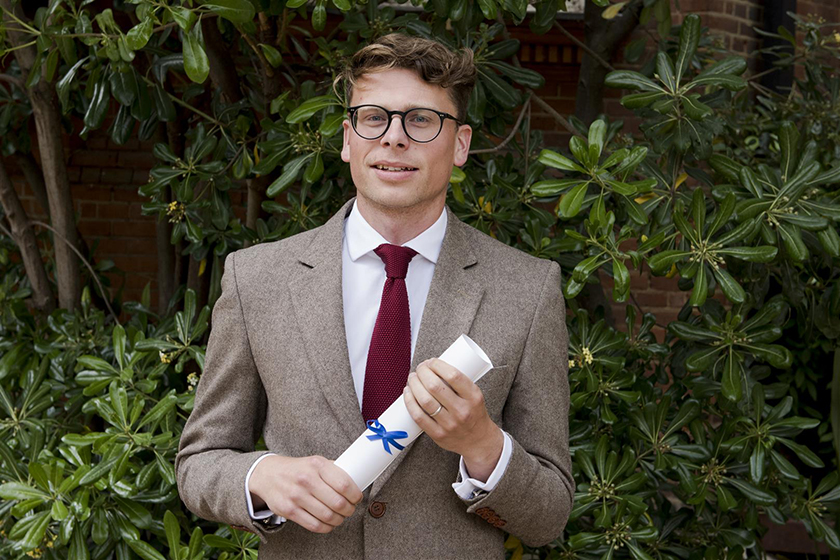 Bedales Teacher Scoops National Award
Paul Turner has been recognised as outstanding in his field
Paul Turner, was presented with the Royal Geographical Society (RGS) Award for 'excellence in geography education at the secondary level'.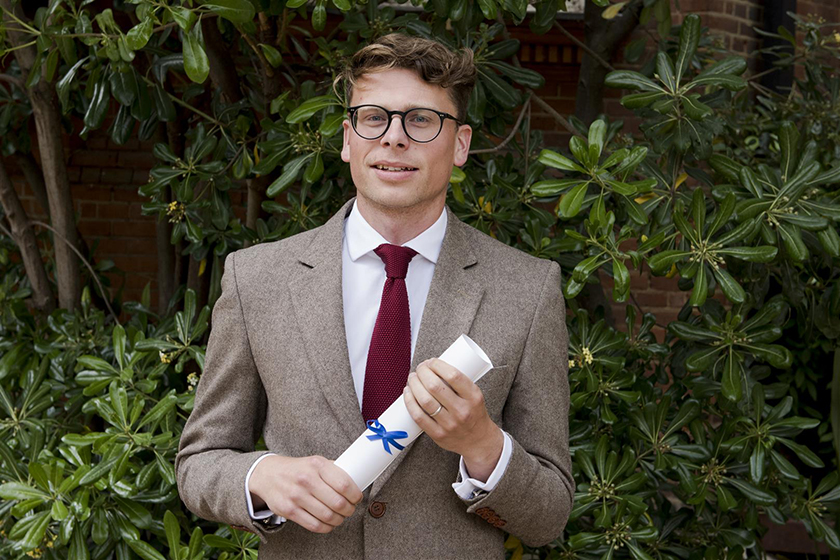 The head of geography at Bedales School stood out for the crowd for his creativity and enthusiasm, as well as his commitment to the subject. The award forms part of a series that recognises extraordinary achievement in geographic research fieldwork and teaching across the UK.
Sponsored by Ordnance Survey, Chief Executive Officer Nigel Clifford explained that the award recognises Paul's 'talented and authentic commitment to geography… which produces great enthusiasm in his students'. He went on to emphasis the 'creative overhaul Paul took to the Bedales Assessed Course (BAC) in geography which reaps amazing rewards with students'.
Geography at Bedales
The geography BAC is an alternative to GCSEs for Year 10 and 11 students at the day and boarding senior school. The school's own assessed courses were developed as a a response to excessively prescriptive GCSEs. Students explore topics as varied as gender equality and oceans as well as questions such as 'Why does poverty still exist?' In contrast to terminal exams, students are assessed through ten varied forms of assessment including a debate, creating an infographic and extended writing.
Paul, who was previously awarded an Innovative Geography Teaching Grant from the RGS, recently made his teaching resources available for a charitable donation to Surfers Against Sewage, a marine conservation charity which works with communities to protect oceans, waves, beaches and marine life. Teachers as far afield as Thailand, Dubai and Malta currently subscribe to the resources.
Bedales Headmaster, Keith Budge said: 'I am delighted that Paul's excellent work has been recognised with this award.  The increasing profile of Bedales teachers in national professional teaching circles is great to see.'