Gold at UK Linguistics Olympiad
A Lower Sixth pupil at The Leys School, Edward, has won gold in the first round of the UK Linguistics Olympiad Advanced Paper.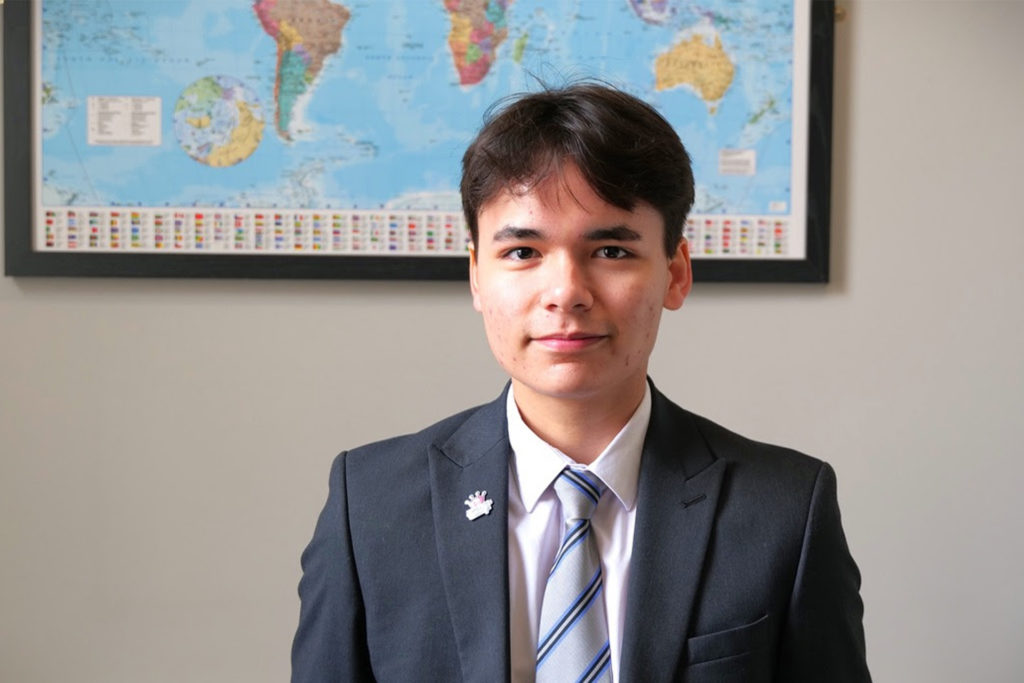 Edward is now in the top five percent nationally.
Students, Louisa and Ryan, won bronze awards.
The paper asked the students to solve problems in several languages: Albanian, Lardil, Meroitic, K'iche' and Filomena Mata Totonac.
In round two of the competition Edward will compete against the remaining 90 contestants.
Mr Welby, Head of Classics, commented: 'We had a record entry this year and the pupils further showed their commitment by applying themselves with great perseverance to what the organisers admitted was an unusually difficult paper this year. A Gold award is an exceptional achievement for Edward and I am delighted that so many other pupils were willing to take on such a tough challenge.'
See The Leys School's online listing here.