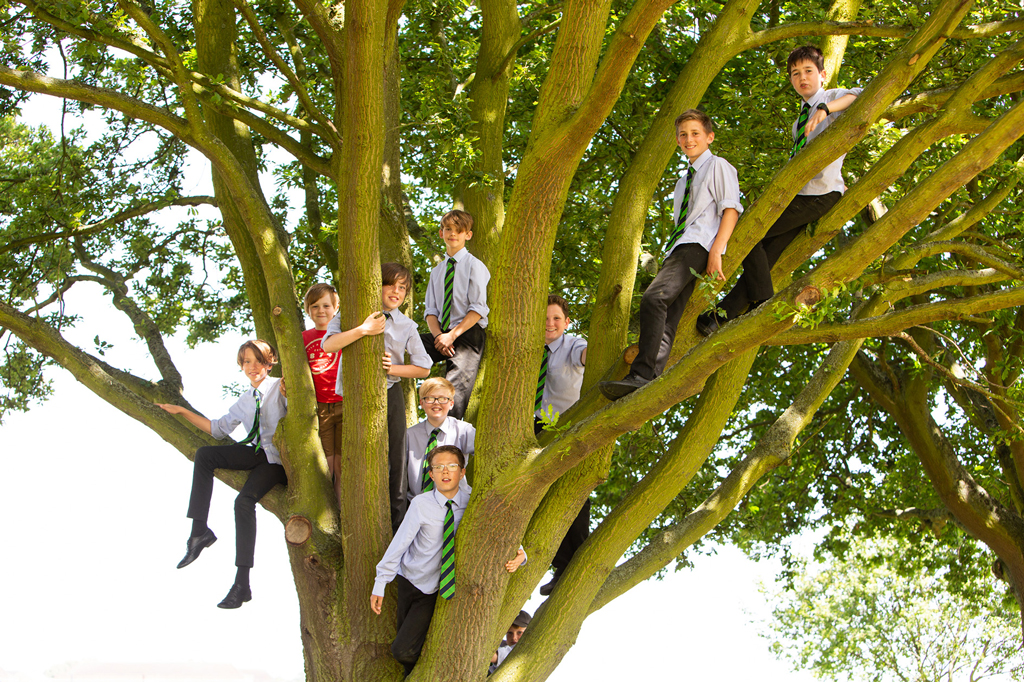 Suffolk's Royal Hospital School is planting a tree for every new pupil joining the school over the next seven years.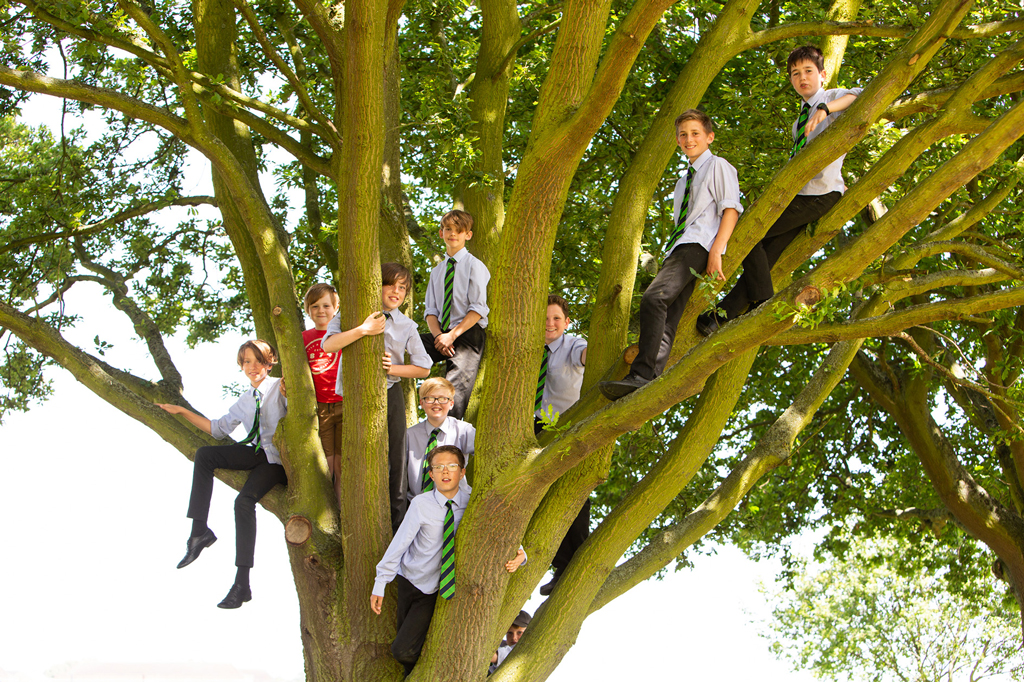 The Royal Hospital School's new campaign, Grow With Us, which launched this year, is the start of a seven year initiative to plant a tree for every new pupil who joins the school in that time. The trees which are being planted at Royal Hospital School feature a mix of native species including silver birch, rowan, wild cherry and oak. The annual planting will begin towards the end of November.
Grow With Us is part of Royal Hospital School's efforts to become more sustainable, and is in addition to the school's ban on single-use plastic bottles (instead Royal Hospital School supplies pupils with much more eco-friendly steel bottles), an introduction of six honey bees hives a on the school site and supplying school visitors with bee and butterfly-friendly wildflower seeds.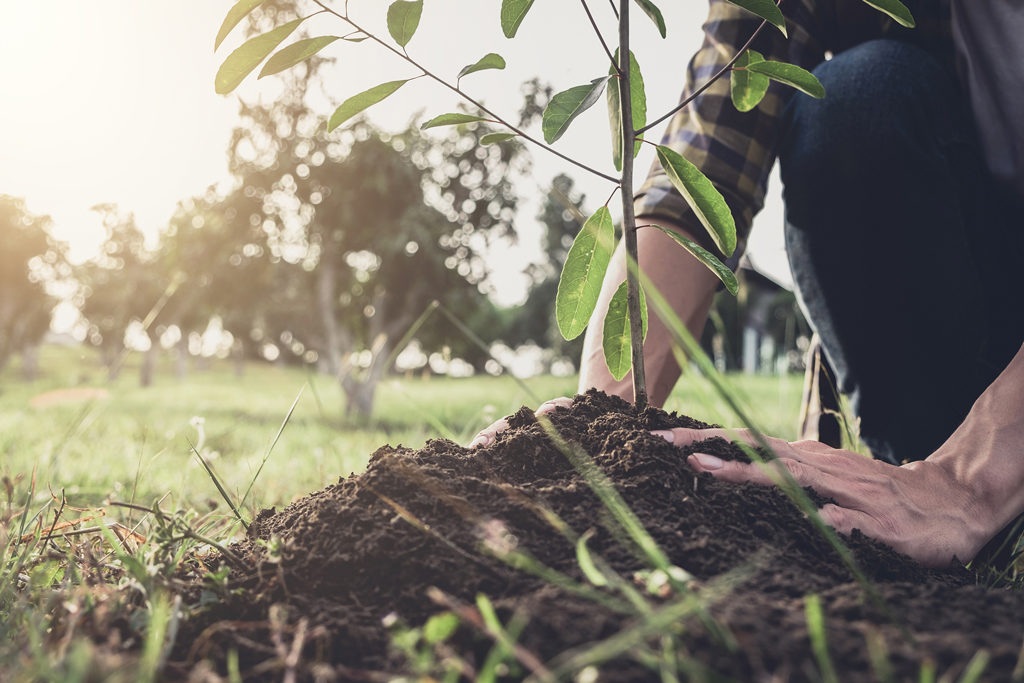 Scientists have stated that if one trillion trees are planted in the next few years, the amount of carbon in the atmosphere would be reduced by 25 per cent. Royal Hospital School hopes its example will encourage other schools to do something similar as they knows if every one of the three million schools in the world planted 200 trees a year over the next seven years, over 4 billion trees had been added to the total.
Having heard about the Grow With Us campaign, Deben Travel have donated over 700 young trees to Royal Hospital School. Keen to contribute to offsetting some of its carbon footprint – which it recognises is an unhappy bi-product of the travel industry – Lee Hunt, director of Deben Travel says, 'we are delighted to be part of the Royal Hospital School and Woodland Trust's Big Climate Fight Back. On behalf of our team and customers, the planting of over 700 trees represents the number of long-haul flights we've organised this year and we hope our actions further raise awareness of the importance of offsetting carbon emissions.'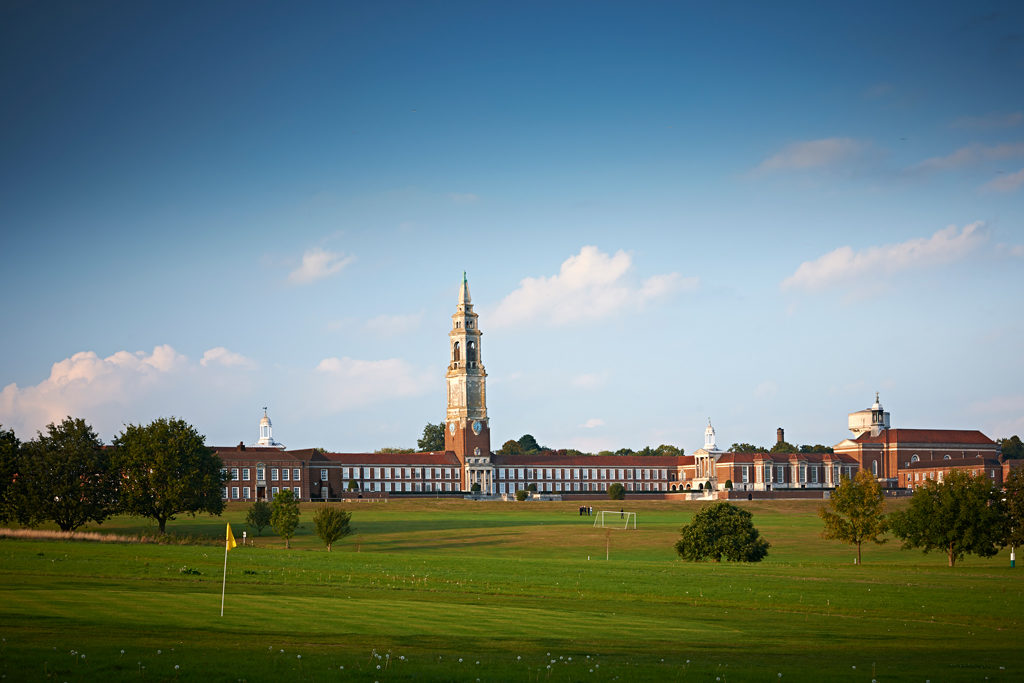 Commenting on Grow With Us, Royal Hospital School's headmaster, Simon Lockyer, said 'We are fortunate to live and work in a beautiful part of Suffolk and our pupils are constantly seeking and suggesting ways that will protect both the local ecosystems and global environment. They are environmentally conscious and recognise that through their collective individual actions they can make a difference.'
You can find Royal Hospital School's School House online listing here
Read more about Green Independent Schools here