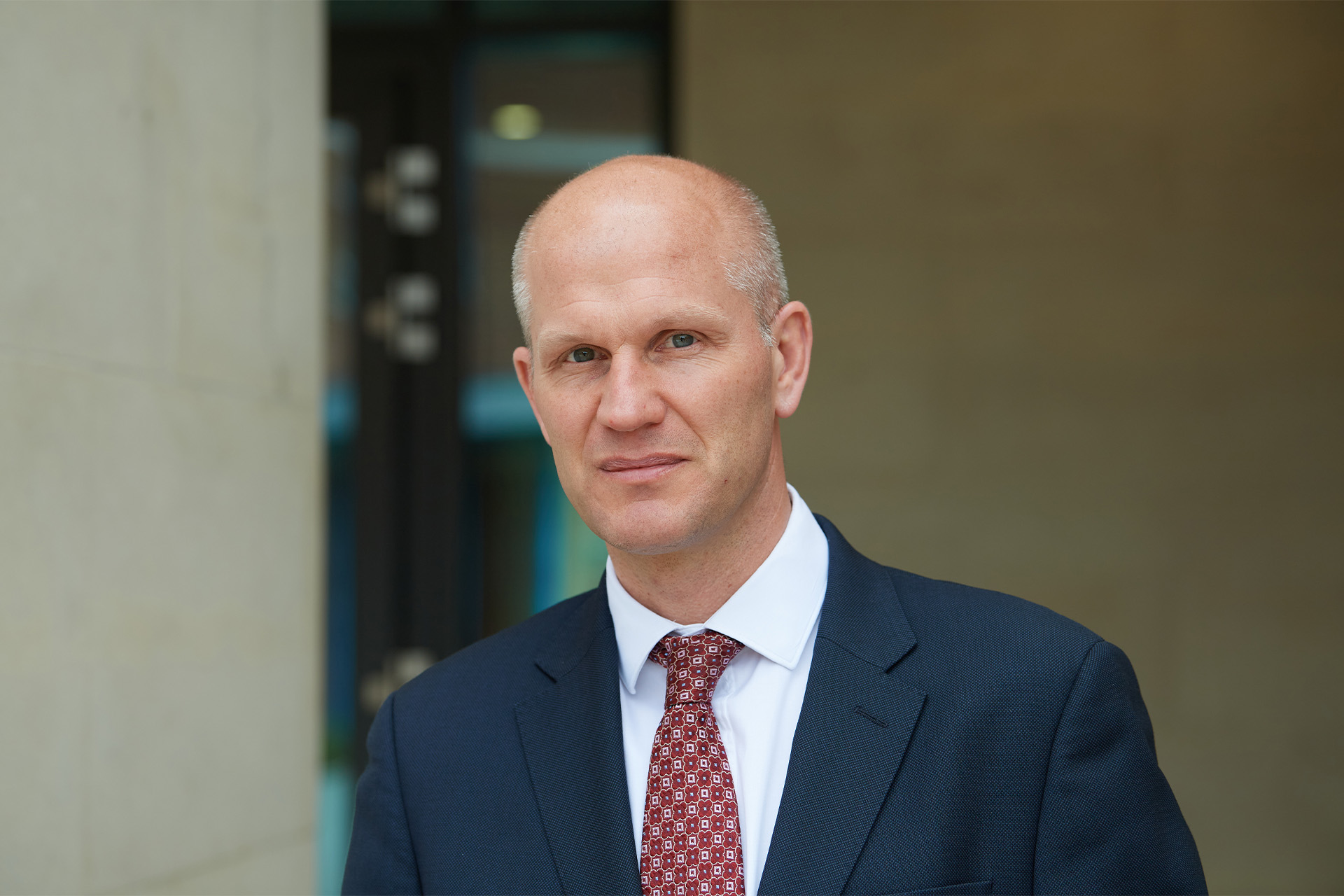 Haberdashers' Elstree Schools Appoint Gus Lock as Executive Principal
Mr Lock will take on his new role in the next academic year to oversee the schools' ambitious ten-year redevelopment plan
The governing body at Haberdashers' Elstree Schools (Habs) is pleased to announce the appointment of Gus Lock as Executive Principal across both Habs Boys and Habs Girls schools. Having been Headmaster at Habs Boys since 2018, Mr Lock has led the school with clarity, energy and humility over the past five years. His new position reflects the schools' desire to press forward with its ambitious ten-year strategic redevelopment plan.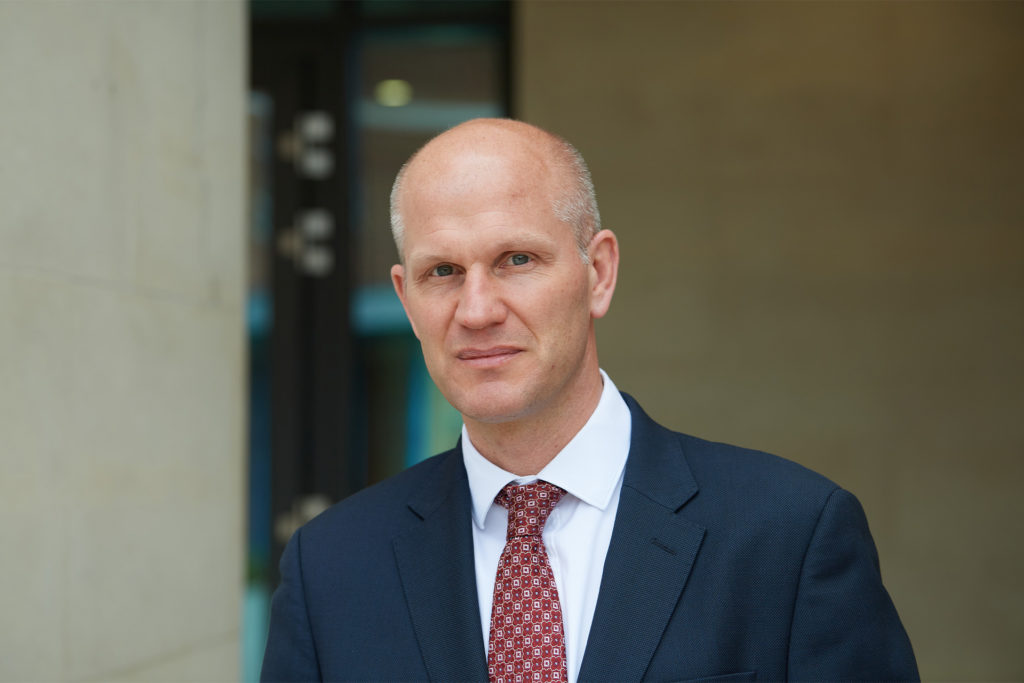 While there are no plans to merge the schools, nor move to full co-education, the 2020 to 2030 strategy has been very clear in its intention to develop a closer collaboration between the two schools for the benefit of all students on the campus, to equip them with skills that better prepare them for their futures.
Mr Lock is deeply committed to supporting both schools and their specific goals and ambitions, he explained: 'I'm delighted to be leading both of our schools as we head into this next stage of our development strategy. We are dedicated to the benefits of single sex education and to empowering our students to make a profound impact on the world. Our philanthropic founding principles still remain, as does our core sense of purpose in our community.'
The ten-year strategy is focused on the benefits to be gained from the unique co-location of both campuses and the opportunity this brings for collaboration and shared academic and co-curricular programmes. There are economies and advantages of scale that the strategy implementation is striving to deliver, whether that be breadth of opportunity, economic, educational or pedagogical.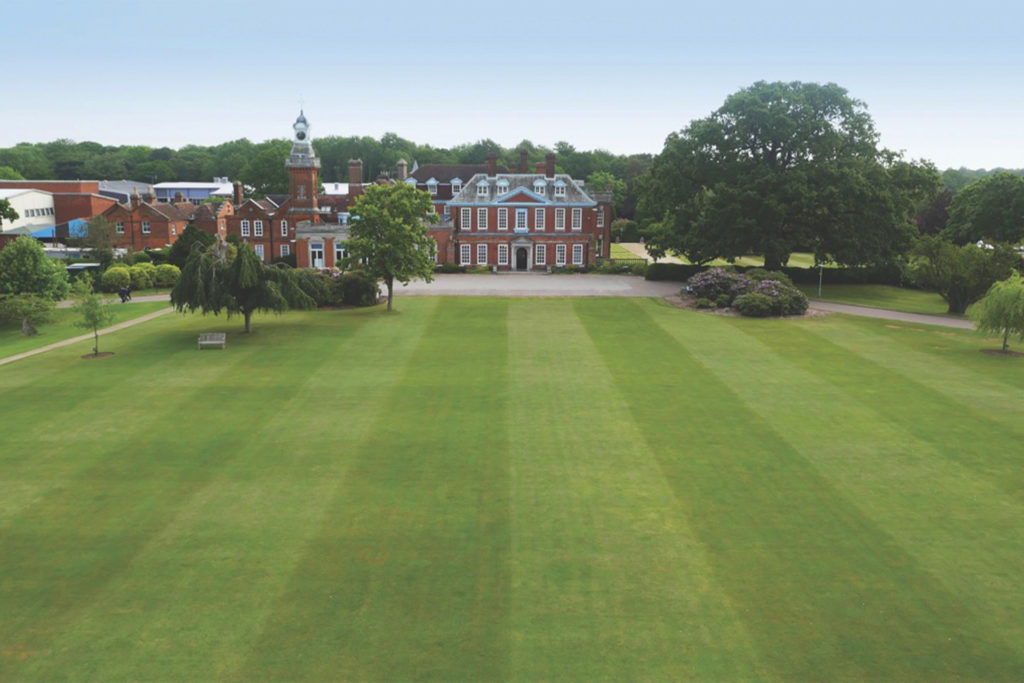 The schools have already completed the first phase of their longer-term strategy including the launch of co-education taking place in the Sixth Forms, which was the result of a year-long restructuring of the school day at both schools and involved multiple system and process changes. There are now also collaborative PSHEE sessions and co-curricular activities across all year groups from age 4 through to 18 and the on-campus.
Over the last year or so, Mr Lock has overseen the introduction of a number of important changes for the school, including the culture change with a strong diversity and inclusion strategy, ambitious partnership plans and growing the foundation and bursary campaign.
'It really has been a year of significant achievement and is testament to the hard work and dedication of our staff. As we move forward, our sense of community and spirit will lie at the heart of everything we do to enable our future generations to thrive,' added Mr Lock.
Both schools will continue to be led by the current Heads for the remainder of this school year. Alongside this announcement, current Headmistress at Habs Girls, Rose Hardy, will also move on to the John Lyon School as Head in the next academic year, and the Haberdashers' Elstree Schools have initiated a recruitment process to replace Ms Hardy as well as to appoint a new Headmaster for Habs Boys commencing September 2023. Both new Heads will report to Mr Lock.
Read more: Bede's Prep Announces Appointment of New Head | Notting Hill & Ealing High School Appoints New Director of Sport